NEW SAMSUNG GALAXY S8 TO COME IN THREE COLOR OPTIONS & PRICING?
We've already gotten a good look at the Samsung Galaxy S8, but a new leaked image of the device shows off the colors that it will be available in when it ships to consumers in April.
More from The Verge:
This gorgeous ruler was created specifically for digital designers
ColorWare's retro-styled iPhone 7 Plus is beautiful and expensive
The best Nintendo Switch stand yet is an expensive iPhone dock
The image comes from Evan Blass, who leaked the first images of the phone back in January. His new image reveals that Samsung's next flagship phone will be available in three colors: Black Sky, Orchid Grey, and Arctic Silver.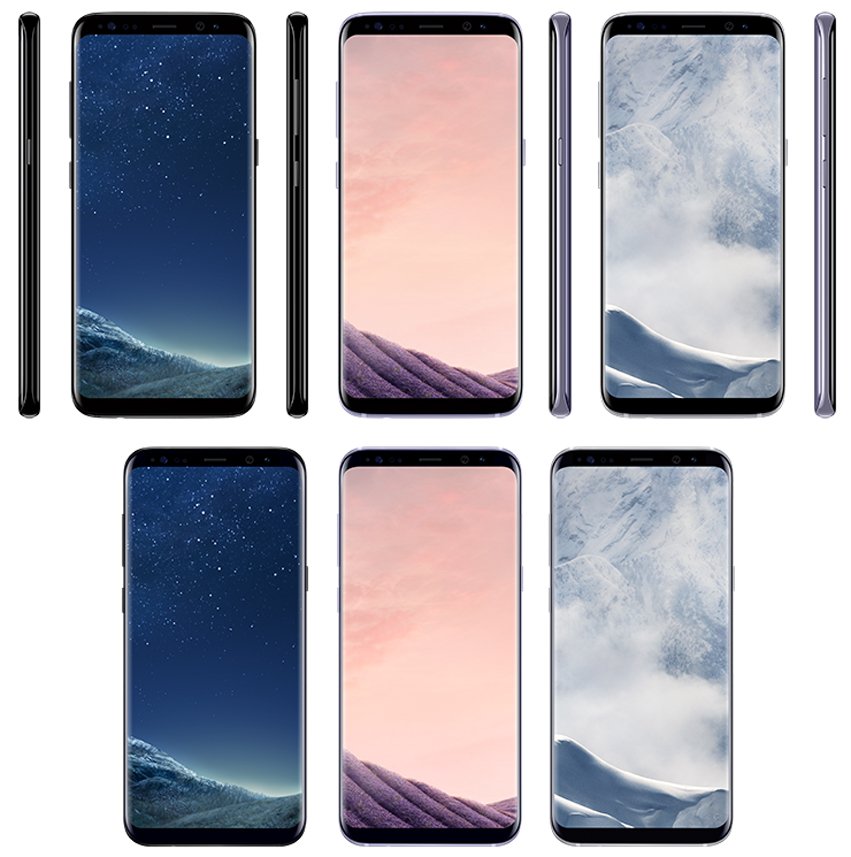 Evan Blass tweet
He also tweeted that the phone will retail in Europe for €799 for the basic S8 while the S8+ will retail for €899. He also revealed the prices of some accessories for the phone: the DeX docking station, a new GearVR headset, and Gear 360 camera.
Evan Blass tweet 2
Samsung will launch the phone during an event on March 29th, and it will reportedly be available to consumers on April 21st.
– http://www.cnbc.com