'NAME AZMIN AS PM, HE CAN DELIVER' – REALLY, EZAM? BUT EVEN HIS BROTHER ACCUSES HIM OF CORRUPTION: EX-PKR TURNCOAT, NOW BEST FRIENDS WITH AZMIN, ALSO NOMINATES MUKHRIZ AS DPM IN BID TO 'LURE' DR MAHATHIR
Former PKR Youth chief Ezam Mohd Nor has urged Pakatan Harapan to consider naming PKR deputy president Mohamed Azmin Ali as their candidate for prime ministership and Bersatu vice president Mukhriz Mahathir as his running mate.
He said Harapan needed to field new faces and the coalition was not short of younger talent.
Ezam's suggestion comes in the wake of Harapan's floundering attempts to reach a consensus on naming Dr Mahathir Mohamad, 93, as their premiership candidate and Dr Wan Azizah Wan Ismail, 66, as his running mate.
Harapan's leadership council is expected to deliberate on the matter tomorrow ahead of an expected announcement during the coalition's national convention on Jan 7.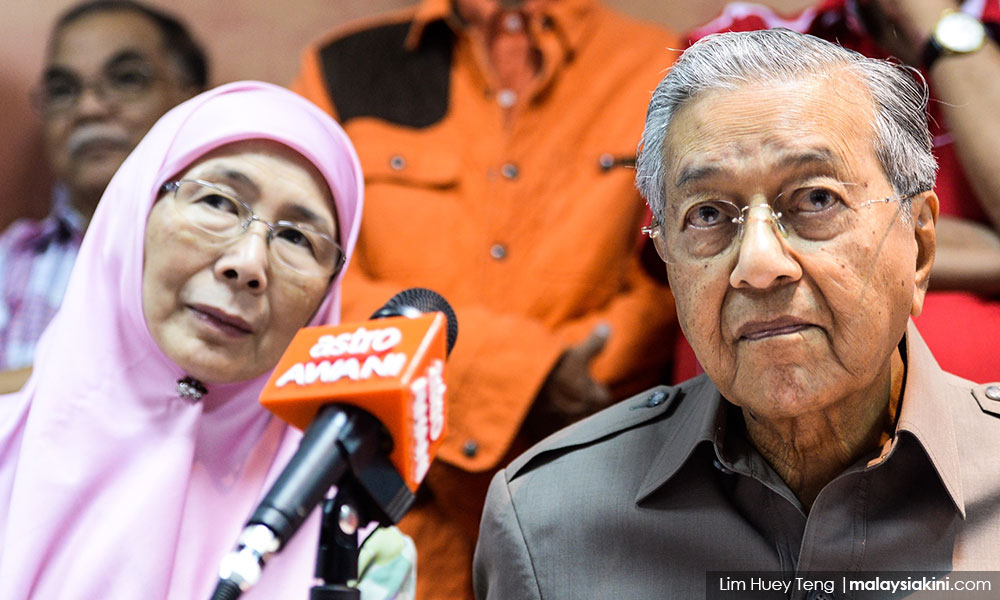 For Ezam, allowing younger leaders to lead would reflect Harapan's struggle for reforms.
"It is important to send a clear message to youths of a country that wants Harapan to truly be an agent of change.
"Harapan must be brave and name Azmin as their PM candidate, Mukhriz as his deputy and others such as Nurul Izzah Anwar who will build a cohesive team in Putrajaya," said Ezam.
Azmin can deliver
Naming Azmin as Harapan's premiership candidate made sense because of Azmin's record as Selangor menteri besar, said Ezam (photo).
"He has administered Selangor well in just three years. The economic performance under Azmin is extraordinary.
"This is the most important factor in steering Putrajaya (now) which is struggling to handle the economy.
"He also possesses experience in key federal ministries – education, finance and the prime minister's department – during his time as Anwar's officer," said Ezam, who is a founding member of Parti Keadilan Nasional, PKR's predecessor.
Ezam said Azmin has also shown maturity and maintained a healthy relationship with the palace.
Although Ezam and Azmin had a difficult history during the early days of PKR, they appear to have buried the hatchet.
In recent months, Ezam has repeatedly sung Azmin's praises.
Give old fogies advisory role
Meanwhile, Ezam said Mukhriz too has the necessary experience as a former administrator and deputy minister.
"He had a youth following in Kedah and a good track record in the International Trade and Industry Ministry. This is an asset," he said.
As for Nurul Izzah (photo), Ezam said the PKR vice-president has managed to defeat two cabinet ministers during the last two elections and has the distinction of being a prominent reformist.
image: https://i.malaysiakini.com/1157/afb72009fd89cecf222606c13fc81234.jpeg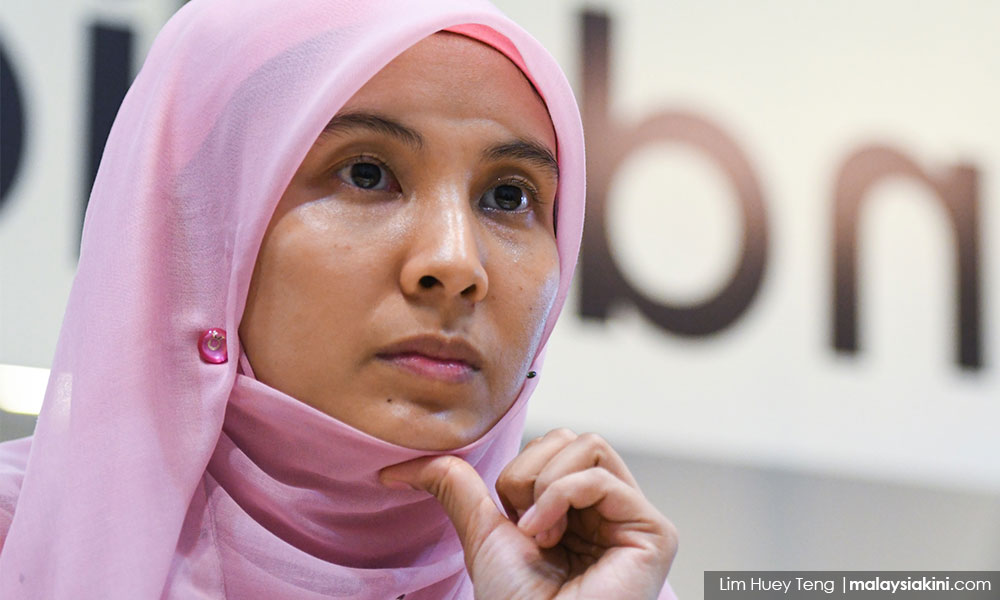 "She has so much unique and valuable experience. There is no denying she is at the fore among young leaders.
"She can inspire confidence amongst the youths to build a new Putrajaya," he said.
Ezam qualified his endorsement of Azmin and other younger by stating that older Harapan leaders such as Dr Mahathir Mohamad, Anwar and Lim Kit Siang can be given an advisory role if the coalition forms the next federal government.
Ezam left PKR in 2007 and rejoined Umno in 2008 when it was led by Abdullah Ahmad Badawi.
The Najib Abdul Razak administration appointed Ezam as a senator and later as the communications director of the Finance Ministry.
He quit Umno for a second time last year, citing Putrajaya's decision to classify the Auditor General's report on 1MDB as the primary reason.
His second stint in Umno was marked with the strident campaigning against the defunct Pakatan Rakyat by him and his team.
MKINI
.