NAJIB TOO CORRUPT TO STOMACH, PROMINENT MALAYS CONTINUE EXODUS TO DR M'S BERSATU DESPITE SURAYATI'S DE-REGISTERATION THREATS: ACADEMIC MASZLEE MALIK THE LATEST TO JOIN PAKATAN
Prominent academic and religious scholar Maszlee Malik is set to join Bersatu on Monday.
Speaking to Malaysiakini, Maszlee said that he finally made his decision to move into the political frontlines with Bersatu after getting the full support of his family.
"I would say that Malaysians are at a junction. We are going to face the 'Father of all Elections' that will determine the future of our country.
"(We must choose) whether we are going to remain under a kleptocratic (government) which has a very notorious image globally or we want to have a new Malaysia that promises a better life and image for the world," said Maszlee.
Maszlee's Bersatu membership is expected to be formally announced by party president Muhyiddin Yassin during a press conference at the party's headquarters tomorrow.
RELATED STORIES: IF NAJIB THINKS BANNING BERSATU WILL HELP HIM WIN, HE HAS LOST: WE HAVE PLAN B & PLAN C – MAHATHIR ASSURES MALAYSIANS
WOW, SURAYATI – WHY THE SUPER SPECIAL TREATMENT FOR NAJIB: DR MAHATHIR QUESTIONS REGISTRAR'S COSY DEAL FOR UMNO, BUT ICE-COLD TREATMENT FOR PAKATAN'S APPLICATION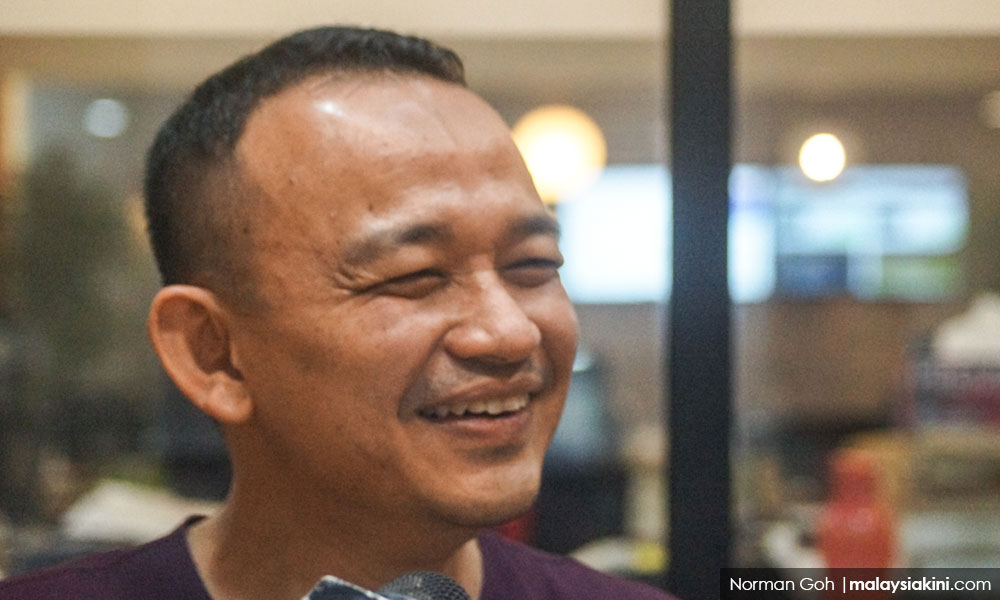 This comes a week after analyst Wan Saiful Wan Jan joined Bersatu.
Bersatu strategist Rais Hussin had said then that there will be at least a dozen more prominent academics joining the party to prepare for the upcoming general election.
Maszlee, 44, is currently an assistant professor in the department of political science at the International Islamic University Malaysia (IIUM).
The Johor Bahru native has served in various think tanks and also frequently features as a guest speaker or moderator for forums on issues relating to political Islam, Middle Eastern politics, and the Arab Spring.
– M'kini
.