NAJIB TO BUY HIS WAY INTO TRUMP'S HEART & OUT OF DOJ CLUTCHES WITH PURCHASE OF 50 BOEING DREAMLINERS & 18 FIGHTER JETS? NO WONDER THE RINGGIT HAS SUDDENLY STRENGTHENED
BOEING jets, fighter jets, the fight on terrorism, intelligence sharing on North Korea, the Rohingya situation in Myanmar.
These are the matters that Prime Minister Najib Razak will discuss with United States President Donald Trump when both meet in the White House tomorrow.
Behind all of this is only one aim: to show how Malaysia's sixth prime minister is a valuable friend of Trump and that this Department of Justice (DoJ) issue is best resolved quickly.
However, for the US, trade and investment plus the wider war on terrorism and isolating North Korea are a lot more important now than the DoJ twin civil suits and criminal probe into money allegedly siphoned off from the debt-laden 1Malaysia Development Berhad (1MDB).
The Malaysian Insight understands that beleaguered flag carrier Malaysia Airlines could sign for up to 50 Boeing 787 Dreamliners for long-haul routes that it intends to restart as part of its road to another initial public offer (IPO).
The loss-making national carrier suffered from a missing airliner and another one that was shot down within months in 2014, which helped tip it further into red ink. The airline cut routes, sold planes, shed staff and was taken private in a RM6 billion effort to nurse it back to financial health by owner, state sovereign wealth fund Khazanah Nasional Berhad.
It is also learnt that Putrajaya is shopping for fighter jets from the US, possibly the F/A-18s to complement the eight McDonnell-Douglas F/A-18Ds it bought and received in 1997.
Malaysia has earlier put on hold a US$2 billion (RM8.4 billion) plan to replace its aging fleet of combat aircraft, looking instead to upgrade its aerial surveillance capabilities to confront the growing threat of militancy inspired by the Islamic State group, Reuters reported last July.
The Royal Malaysian Air Force (RMAF) had been weighing the competing merits of France's Rafale jet and the Eurofighter Typhoon, built by BAE Systems, as it looks to buy up to 18 jets to replace its Russian MiG-29 fighters – nearly half of which are grounded.
It is also understood that Putrajaya is looking at investment opportunities in the US, especially with the ringgit strengthening recently. Malaysia's largest pension fund, the Employees Provident Fund (EPF) has substantial assets in the US and could invest further, sources said.
Apart from the shopping list, Najib will discuss cooperation on fighting terrorism, especially IS, which is supporting insurgencies in southern Philippines and could possibly extend to the new flashpoint in Rakhine state in Myanmar.
The PM is expected to discuss the Rohingya issue with Trump, after the latest outbreak of violence which sent nearly 300,000 refugees to Bangladesh and possibly elsewhere if the Myanmar military offensive against militants continue.
The White House meeting between the US and Malaysian leaders tomorrow will also centre on North Korea, which has tested long-range rockets and threatened to unleash them on neighbouring countries and even Guam, which is administered by the US.
Putrajaya and Pyongyang had enjoyed close ties until the February murder of Kim Jong-nam, the estranged half-brother of North Korean ruler Kim Jong-un.
The US-Malaysia cooperation and Najib's White House visit is the centre-piece of his government's move to show its value and closeness to Washington ahead of general elections which must be held by August 2018.
ALREADY IN HUGE DEBT DUE TO 1MDB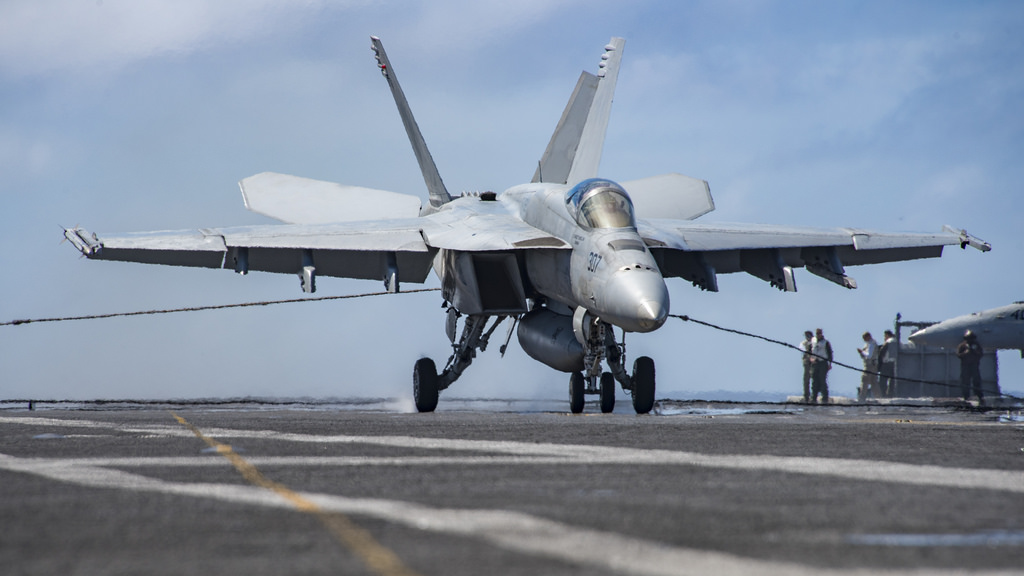 But Najib is dogged by the 1MDB scandal with debts that had to be settled by sale of assets and unexplained money transfers to his private bank accounts. He has denied any wrongdoing.
The US investigation is part of a global effort to track how much of the US$6 billion that 1MDB raised for development projects was embezzled or involved in money laundering.
The opposition has also branded Najib's White House visit as "shameful", given that the DoJ has accused him of being a kleptocrat, citing Malaysian Official 1 (MO1) as the main beneficiary of the assets it is seeking to recover.
In September last year, Minister in the Prime Minister's Department Abdul Rahman Dahlan confirmed that MO1 was Najib.
THE MALAYSIAN INSIGHT
.