NAJIB, ROSMAH & HIS 2 BROTHERS GET PERSONAL WITH AMERICK: NOT ONLY DO THEY WANT TO STOP P.I. BALA'S WIDOW, THEY ALSO WANT HER LAWYER REMOVED FROM RM1MIL SUIT
Prime Minister Najib Abdul Razak and his wife Rosmah Mansor have sought to strike out an injury and loss of income suit in excess of RM1 million filed by the family of the late private investigator P Balasubramaniam.
Besides this, the other seven defendants named in the suit – which includes two of Najib's siblings, lawyers Cecil Abraham and Sunil Abraham, and carpet dealer Deepak Jaikishian – have also sought to strike out the claim brought by Balasubramaniam's widow, A Santamil Selvi, and her three children.
This was indicated by the family's lawyer Americk Sidhu following case management in Kuala Lumpur today before High Court judge Hue Siew Kheng.
Justice Hue fixed Sept 26 for the hearing of another application filed by the defendants – to disqualify Americk from representing the family – and also a stay application.
Americk told reporters that the defendants had sought to remove him as he had previously discharged himself from appearing for the family when the original suit went on appeal in the Federal Court.
However, the lawyer said, following Santamil's explanation that she was forced to read a press statement last year, Americk decided to represent her again in the Federal Court.
"So Justice Hue has fixed that the application to remove me and their stay application will be heard first," he said.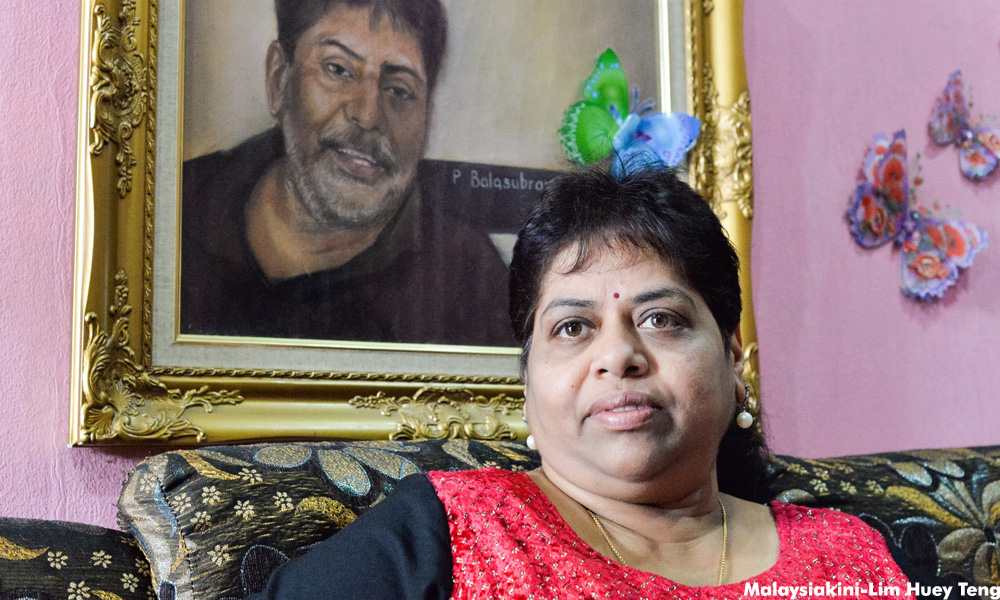 It was reported last month that Santamil had again filed the suit on Najib, Rosmah and the others following what her family claimed as their wrongful exile after the late Balasubramaniam's revelations in two statutory declarations about Altantuya Shaaribuu.
They are claiming for loss of income and injury following their exile from 2008 to early 2013.
– M'kini
.