NAJIB QUAKES: FORMER BLUE-EYED BOY EZAM TO INCLUDE EXPLOSIVE S'PORE COURT DOCUMENTS, JUDGMENTS CONFIRMING JHO LOW'S ROLE IN 1MDB THEFTS
Former senator Ezam Md Noor today sought an extension of time from the High Court in Kuala Lumpur, for the court to accept documents and judgment made in Singapore courts, pertaining to the prosecution of several individuals related to the 1MDB case there.
Ezam was supposed to have filed all related documents in his US$3.66 billion suit against Prime Minister Najib Abdul Razak, the 1MDB, and 15 of its current and former directors, last month, but the judgment and documents from the Singapore court following its decision in July, were only obtained this month.
It is understood that the Singapore court documents state the influence of Penang-born businessperson Low Taek Jho, who is better known as Jho Low, on BSI banker Yeo Jiawei, where BSI had regarded Low as a "key advisor" to 1MDB and SRC International Sdn Bhd, a former subsidiary of 1MDB, despite him (Low) not holding any positions in 1MDB.
Yeo, 34, is currently serving a 54-month jail term for money laundering and cheating charges linked to 1MDB. He is also facing a separate imprisonment of 30 months for tampering with witnesses.
Another portion of the judgment states that former 1MDB chief executive officer Shahrol Azral Ibrahim Halmi, had some time in Oct 2009, represented to Deutsche Bank Malaysia that the company Good Star is 100 percent owned by Petro Saudi International Ltd, when investigations revealed that Jho Low was the beneficial owner to Gold Star.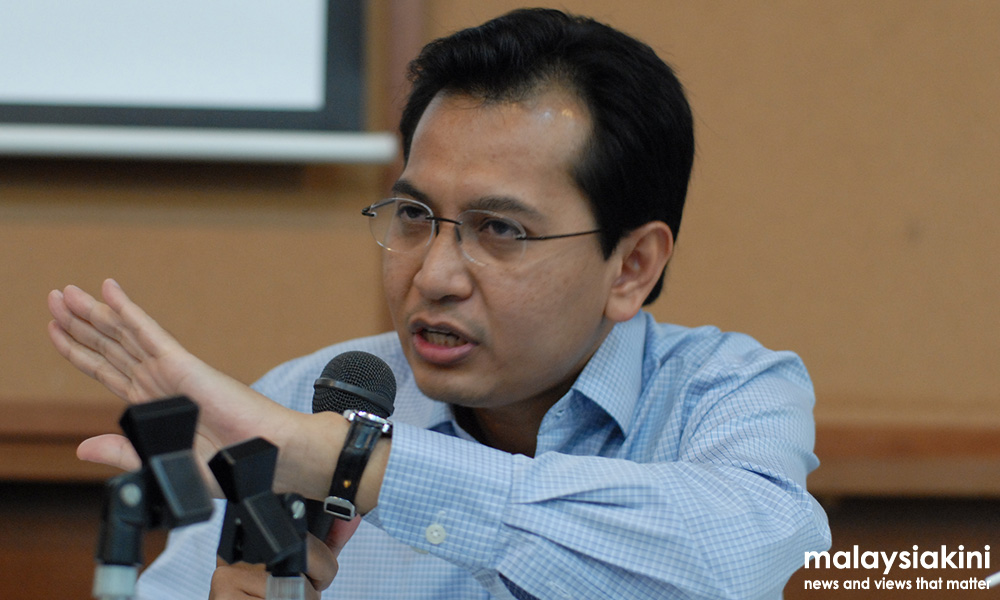 The case before Justice Nik Hasmat Nik Mohamad was today initially fixed for the hearing of the striking out by Najib, 1MDB, the former and present directors of 1MDB, but following the developments with Ezam's filing, the court fixed Dec 21 for hearing on whether to allow the Singapore documents to be admitted, as the former senator is facing striking out applications from all the defendants.
Senior federal counsel Suzana Atan and Shamsul Bolhassan appeared for the government, lawyer Tan Hock Chuan represented 1MDB while former federal court judge Gopal Sri Ram, along with solicitor Farez Mohd Ali Jinnah, appeared for Ezam.
Besides Najib, the other individuals named in the suit include treasurer-general Mohd Irwan Serigar Abdullah, 1MDB president Arul Kanda Kandasamy and two current and nine former 1MDB directors.
Ezam claimed that Najib and the nine former 1MDB directors had breached their fiduciary duties, accusing them of intentionally causing "wrongful losses" of US$3.66 billion for 1MDB.
He said he filed the suit in his personal capacity as a taxpayer and to represent all Malaysians, and pledged to return the damages back to the 1MDB and the government, should the court rule in his favour.
– M'kini
.