NAJIB OR NOT, TYCOON MYDIN SHOWS HIS SARCASM & FINESSE: THANKS JASA FOR YOUR SUPERB ANALYSIS BUT THE PEOPLE KNOW BETTER ABOUT THE ECONOMY
Ameer Ali Mydin thanked Special Affairs Department (Jasa) strategic communications director Tun Faisal Ismail Aziz for analysing losses suffered by his hypermarket chain Mydin, after the entrepreneur highlighted the shrinking purchasing power of consumers.
However, Ameer said, it is the people who would know best when it comes to their purchasing power.
"I thank Tun Faisal for his superb analysis of Mydin's losses.
"I suggest you speak to the rakyat and get their perspective, for they will know better," he told Malaysiakini when contacted.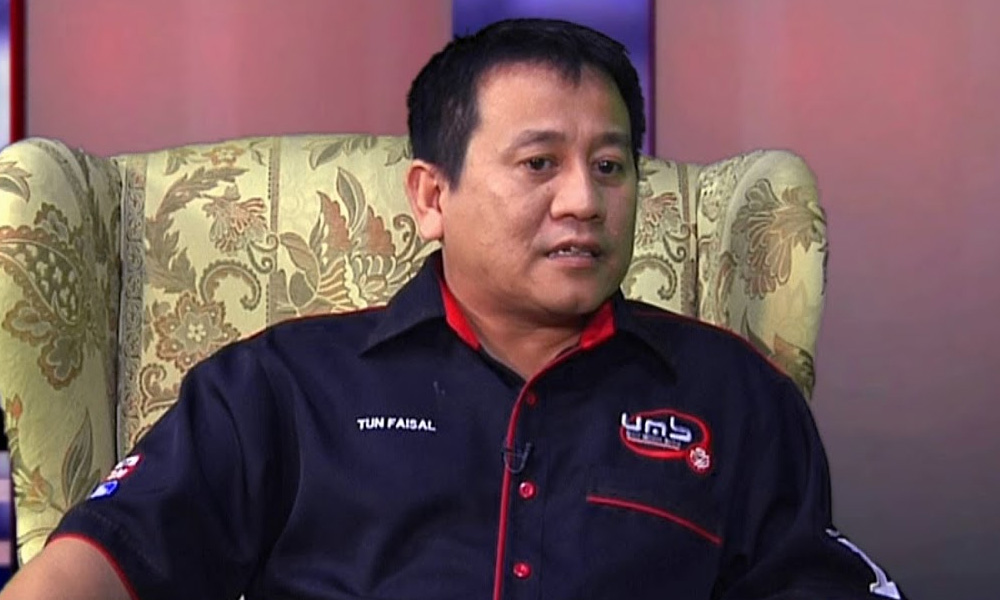 Maintaining a diplomatic stance, Ameer stressed that his statement on the people's purchasing power – which drew the ire of some people in the government – was made in good faith.
Ameer had said in an interview with radio station BFM that the hypermarket industry had contracted by 4.8 percent during the first quarter of last year, while retail sales shrunk by 1.2 percent, despite the nation's GDP growth of 5.6 percent.
"For domestic consumption, they are basic goods. But hypermarkets and supermarkets, which control 50 percent of the grocery market, are (seeing) negative (growth).
"I think people just don't have the money," Ameer had said.
Responding to the interview, Tun Faisal said the country's economic growth was not solely dependent on hypermarkets, noting that consumers continued to spend on cars and holidays.
"It is wrong to conclude that… less spending in hypermarkets is an indicator that the rakyat have no money," he said.
Instead, Tun Faisal believes that Mydin suffered losses due to its unsuccessful convenience store chain and premium grocery venture.
– M'kini
.