NAJIB & CO LIED! CHINA CONSORTIUM GIVES NO FACE, MINCES NO WORDS: 'WE TAKE THE MATTER VERY SERIOUSLY & MAY SUE', IWH-CREC TELLS TRX CITY
IWH CREC Sdn Bhd, a joint venture between Iskandar Waterfront Holdings Sdn Bhd (IWH) and China Railway Engineering (M) Sdn Bhd (CREC), has disputed TRX City Sdn Bhd's claim yesterday over the sale of its 60 percent equity interest in Bandar Malaysia Sdn Bhd.
It further said the press release issued by TRX City was not entirely accurate.
"IWH CREC is concerned with the content of the termination notice and the subsequent press release issued by TRX City, which, given the factual matrix, does not fully and accurately reflect the circumstances and conduct of the parties in this matter," IWH CREC said in a statement.
"IWH CREC takes this matter very seriously and is at present reviewing the content of the termination notice and press release with its advisors and legal counsel," it said adding that a further announcement on this matter will be made in due course.
IWC CREC Sdn Bhd is a 60-40 consortium between IWH and CREC.
TRX City, which is owned by the Ministry of Finance, said in a statement yesterday that the share sale agreement (SSA) entered into on Dec 31, 2015 with the IWH CREC consortium had lapsed.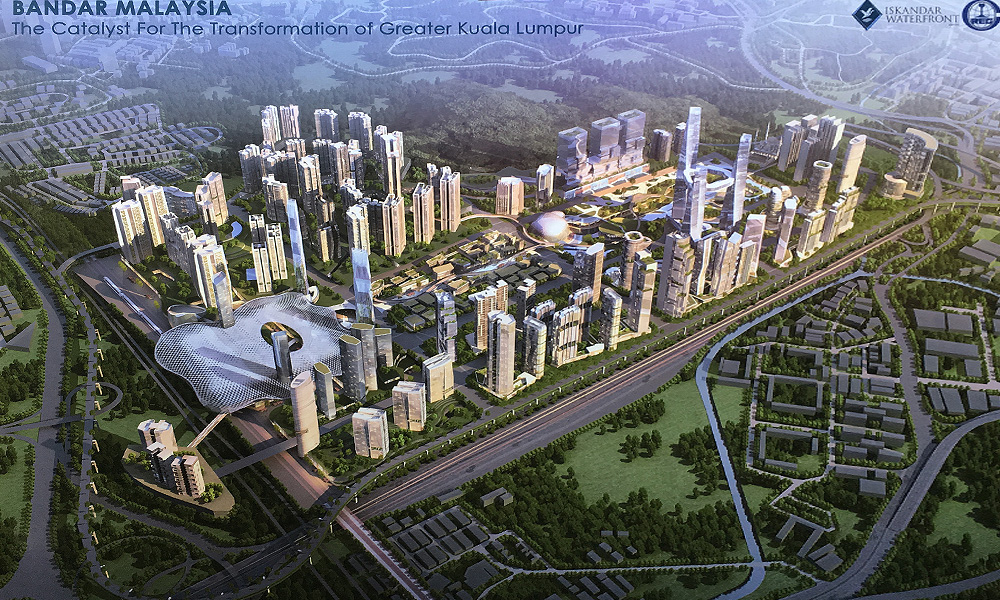 "This is because, despite repeated extensions being granted, IWH-CREC failed to meet the payment obligations outlined in the conditions precedent under the SSA.
"As a result, the share sale agreement between the parties stands null and void with immediate effect," it had said, adding that the government will now shelve its plan to sell the land.
The Bandar Malaysia deal was previously touted as part of the 1MDB rationalisation plan to pare down its debt.
The 486-acre prime land in Sungai Besi had since been transferred and placed under the Finance Ministry.
– M'kini
.