'MY BROTHER'S GOOD IMAGE IS BEING USED, I PITY HIM' – KHALID SAMAD ON SHAHRIR'S ROLE IN HELPING NAJIB & CO COVER FELDA WRONGDOING
Shah Alam lawmaker Khalid Samad has expressed sympathy over his brother Shahrir Samad's plight as the chairperson of Federal Land Development Authority (Felda).
Felda is currently embroiled in a scandal which saw its plots of land worth up to RM1 billion being transferred through "dubious means" in 2015.
"I pity my brother. I actually advised him to be careful and ensure that his image does not get tarnished just to save something worthless," said Khalid as quoted by Sinar Harian.
Khalid added that his brother has a "good image" and believes that he is being used to cover up wrongdoings in Felda.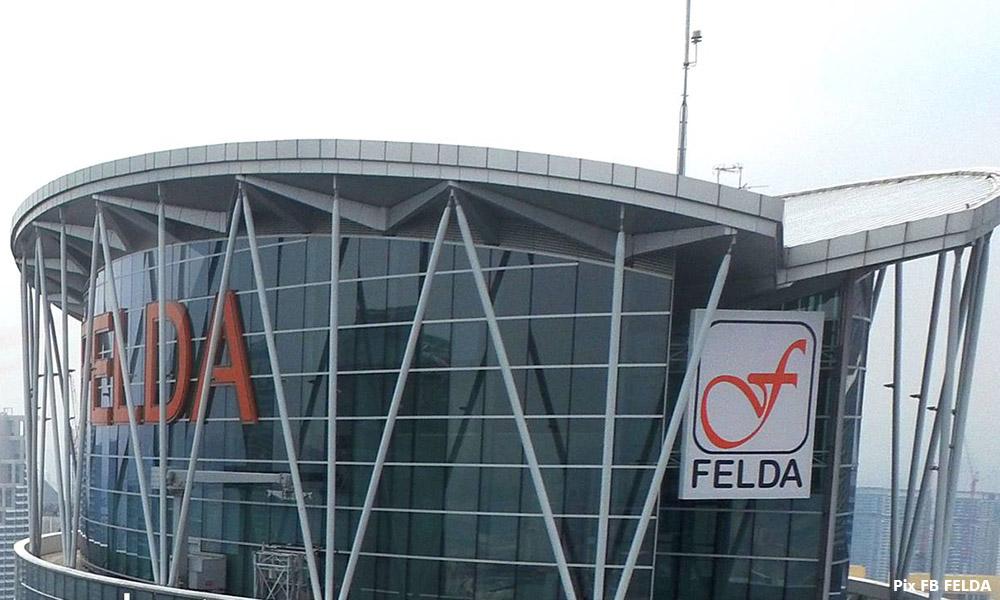 Shahrir, 68, is an Umno leader while his brother Khalid, 60, is with Amanah.
Despite this, Khalid insisted that the two have good family relations between them.
"We are different when it comes to politics but we are not enemies. The safest thing to do is to not discuss politics when we meet.
"Sometimes we differ in opinion and we fight but we don't take it to heart or try to bring each other down," he added.
It was revealed that Felda is at risk of losing rights to four plots of land valued at around RM270 million due to an ownership transfer through an allegedly "dubious transaction" in 2015.
Shahrir had announced that Felda had not only lodged a police report against the master developer appointed for the project but that it would explore all available options to reclaim ownership of the four parcels of land, which were later revealed to actually be worth up to RM1 billion.
Shahrir had taken over leadership of Felda from Mohd Isa Samad, who led the agency from 2011 up to January this year.
– M'kini
.