MUSTAPA SHAKEN BUT UNHURT AFTER CAR CRASHES INTO ANOTHER VEHICLE
PETALING JAYA – Datuk Seri Mustapa Mohamed escaped uninjured when the car he was travelling in was involved in a minor accident in Tanah Merah, Kelantan.
The International Trade and Industry Minister was travelling in a car that crashed into another vehicle in Kampung Batu Gajah at around 3.30pm on Friday.
Mustapa, who is also Kelantan Umno liaison chairman, was unhurt.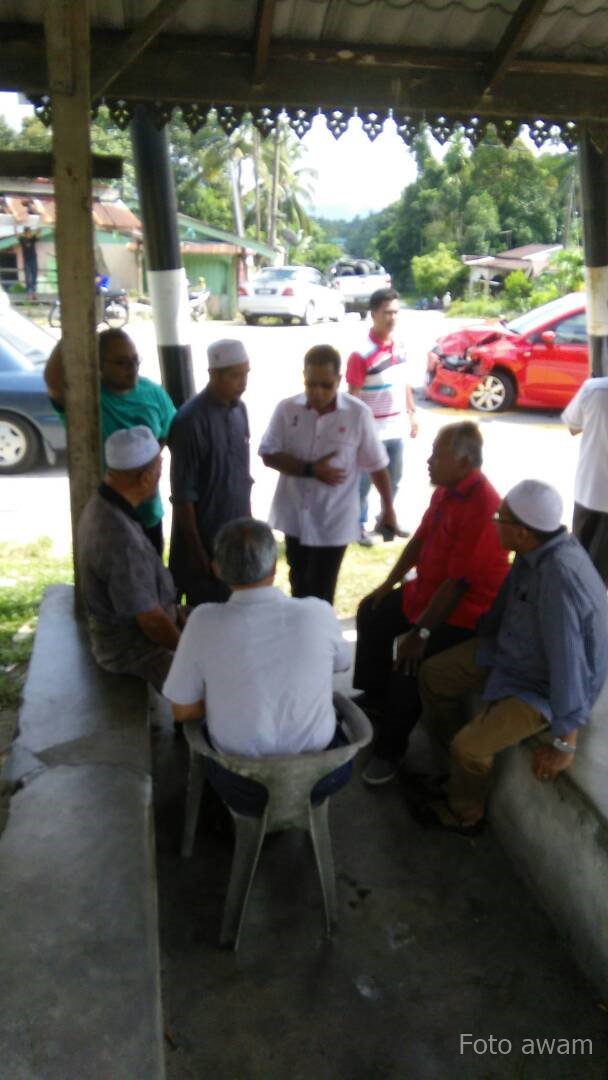 BERNAMA ✔ @bernamadotcom
Menteri @Mustapa_Mohamed terlibat dalam kemalangan jalan raya di Kampung Batu Gajah, Tanah Merah pukul 3.30 petang tadi, beliau tidak cedera

– ANN

.