MUKHRIZ LAUGHS AT UNPRINCIPLED, SCANDAL-TAINTED HUSNI & KHAIRY: 'FIRST THEY CRITICIZE, THEN THEY FALL SILENT, THEN SUDDENLY THEY MAKE 180 DEGREE U-TURNS'
Bersatu deputy president Mukhriz Mahathir today claimed that former second finance minister Ahmad Husni Hanadzlah, who was critical of the 1MDB scandal, had made a U-turn.
This was after Husni in his speech in Parliament earlier today declared that Prime Minister Najib Abdul Razak would be able to leave behind a zero-corruption legacy.
Mukhriz said a zero-corruption legacy under Najib amid multiple international jurisdictions investigating the 1MDB scandal was impossible.
"It is sadder that someone, who was in the past seen as someone with principles, has made a 180-degree turn.
"We've begun to see a trend where in the beginning they criticise, then they fall silent, then suddenly they make a 180-degree turn," he said during a talk in Wangsa Maju today.
Mukhriz conceded that there was also corruption when his father Dr Mahathir Mohamad was prime minister for 22 years.
He said Mahathir had at that time sought to combat corruption and strengthen anti-corruption laws.
However, Mukhriz accused the current government of trying to cover up the 1MDB scandal.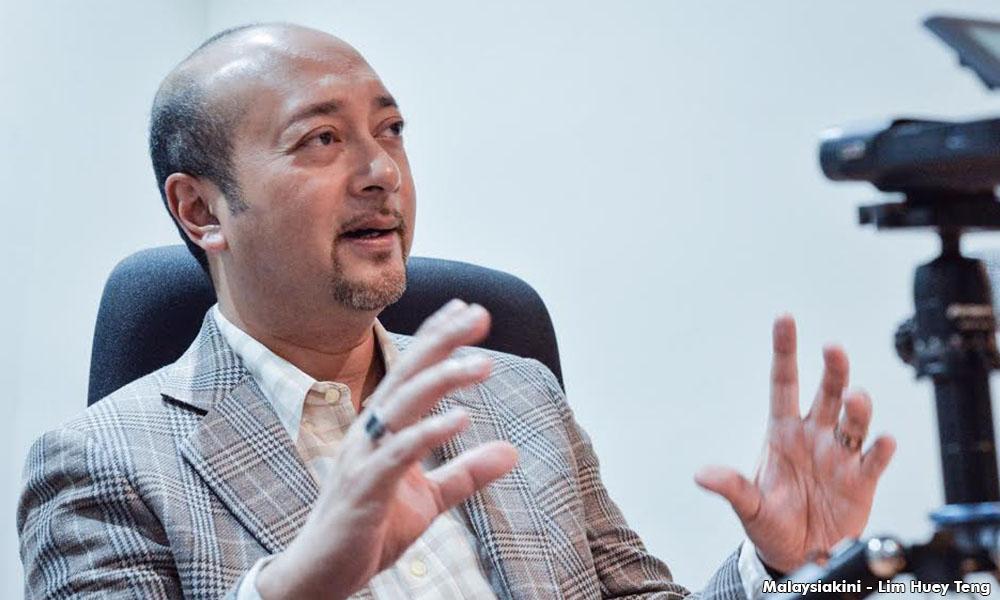 He added that the topmost leadership of the government did not set a good example, leading to leakages at the lower levels.
For example, Mukhriz pointed out the RM100 million corruption scandal involving the Youth and Sports Ministry.
Earlier today, Husni told the Dewan Rakyat he had met Najib who stressed his commitment to combat corruption.
"I met Najib a few months ago. I told him that we must change for the future… I said 'we want zero corruption'. Najib said 'yes' to me.
"Following this, I saw what happened. There are efforts to detain 'Najib's men'. I said this was good. MACC must be everywhere. This is being done," he had said.
Husni was dropped from the cabinet in July last year. He was a major figure in 1MDB's rationalisation plan.
– M'kini
.