MUHYIDDIN HITS BULLSEYE: NOT ONLY MALAYS BUT THE WHOLE WORLD WAITING FOR RCI ON 1MDB – NOT MEMALI
PETALING JAYA – Malaysians are looking forward to a Royal Commission of Inquiry (RCI) on the 1Malaysian Development Berhad (1MDB) scandal rather than one on the Memali tragedy, says Muhyiddin Yassin.
The PPBM president said 1MDB was a current issue that people talked about all over the world while the Memali tragedy happened more than 30 years ago in November 1985.
"Whatever it is, 30 years is a long time. I believe there are statements made, a White Paper presented and debates held on the issue in the Dewan Rakyat.
"Memali is not an insignificant issue, but people don't want to hear about it again. What Malaysians want is a RCI on 1MDB.
"In the 1MDB issue, the country lost a huge amount of money, and people connected with it are being prosecuted in a number of countries," he said at a news conference at the PPBM office in Johor Bahru today.
He was referring to a remark by deputy prime minister Ahmad Zahid Hamidi that the government was willing to form a RCI to investigate the Memali incident if there was a request, including from the families of the victims.
Zahid, who is also the home minister, said justice must be upheld and those found responsible for the tragedy should be made accountable.
He said former deputy prime minister Musa Hitam, in his book titled 'Frankly Speaking', had claimed he was instructed to wipe out Kampung Memali because of the presence of terrorists and militant elements there headed by leaders of PAS.
PAS leaders have welcomed the proposal of forming a RCI to investigate the Memali incident.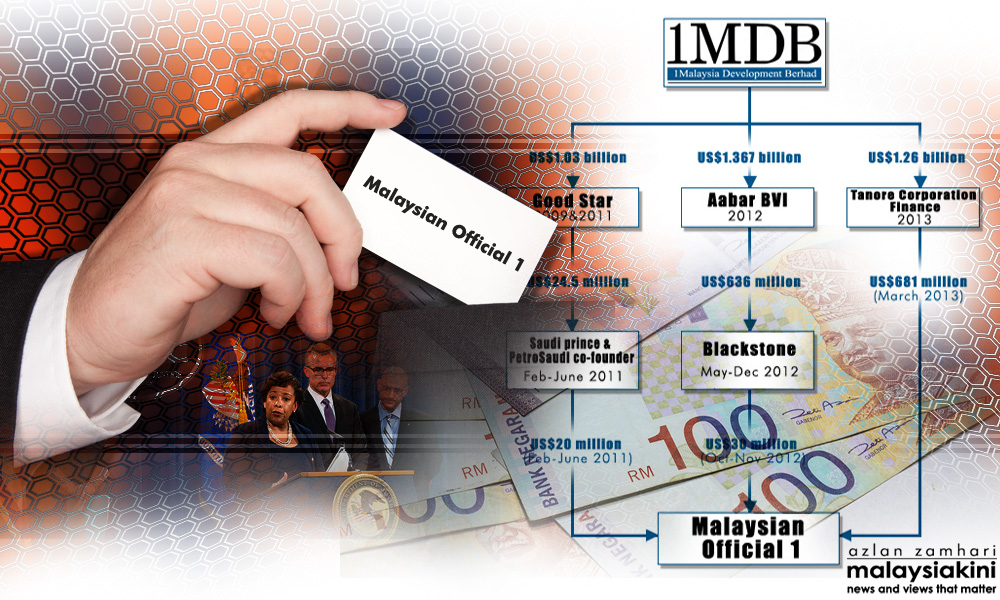 Muhyiddin said several individuals had been clearly identified in the civil suits filed by the United States Department of Justice (DoJ) seeking to seize assets bought with money allegedly stolen from 1MDB, but the Malaysian government seemed to ignore the nation's interests in the issue.
"I am not trying to distract attention (from the RCI proposal on Memali), but 1MDB is extremely serious. Riza Aziz, Low Taek Jho and Malaysian Official 1 (MO1) have been named but no appropriate action has been taken.
"It seems unfair. I sense a political game here," he said.
The Memali clash between police and villagers on Nov 19, 1985 resulted in the death of 14 villagers and four policemen during an operation to arrest a religious teacher, Ibrahim Mahmud better known as Ibrahim Libya.
The issue resurfaced at the recent Nothing to Hide 2.0 forum when a member of the audience directed a question on it to PPBM and Pakatan Harapan chairman Dr Mahathir Mohamad, who was the prime minister at the time of the incident.
– FMT
.