MCA TOO 'SEXED-OUT' TO REMEMBER TAKING RM10MIL OF 1MDB'S STOLEN BILLIONS? EVEN YOUR SCANDAL-TAINTED EX-CHIEF CHUA SOI LEK ADMITS MCA TOOK MONEY FROM NAJIB – DAP REP
Former MCA president Dr Chua Soi Lek's statement two years ago could potentially invalidate Selangor MCA's denial of having received RM10 million from Prime Minister Najib Abdul Razak, a DAP assemblyperson claims.
Citing Chua's interview published by cari.com.my in October 2015, Kuala Kubu Baru representative Lee Kee Hiong noted that Chua had admitted Najib helped source funds for BN component parties ahead of the last general
"That way, the people would be able to make up their own minds," Lee (photo) said, stressing that Sarawak Report's allegation was serious because the RM10 million was allegedly linked to 1MDB.
She urged Selangor MCA not to jump the gun by issuing a denial and tp let the police decide, since a report has already been lodged on the matter.
'Funds for BN parties were unprecedented'
In his interview with cari.com.my, Chua spoke of a BN supreme council meeting prior to the 2013 general election, in which Najib said he would help all BN parties financially.
This, according to Chua, was unprecedented.
"I must admit, during the BN supreme council meeting approaching the May 5 general election, he (Najib) in his capacity as prime minister and BN chairperson, did reveal that in that election, BN will support its component parties' finances.
"I remembered clearly, I was the first to thank him.
"I said that I have joined politics for more than 20 years and gone through five general elections, (we) have never received a single sen from BN before.
"So everyone agreed and many thanked him. When the election came, he delivered – he was able to disburse some funds (to the component parties)," said the former MCA president.
election.
In view of this, Lee said, the onus was on Selangor MCA to make its bank statements public if it was serious about debunking the Sarawak Report allegation.
"If Selangor MCA believes that the allegation was made by a 'media organisation with no credibility', then it should have the courage and conviction to make its bank statements public.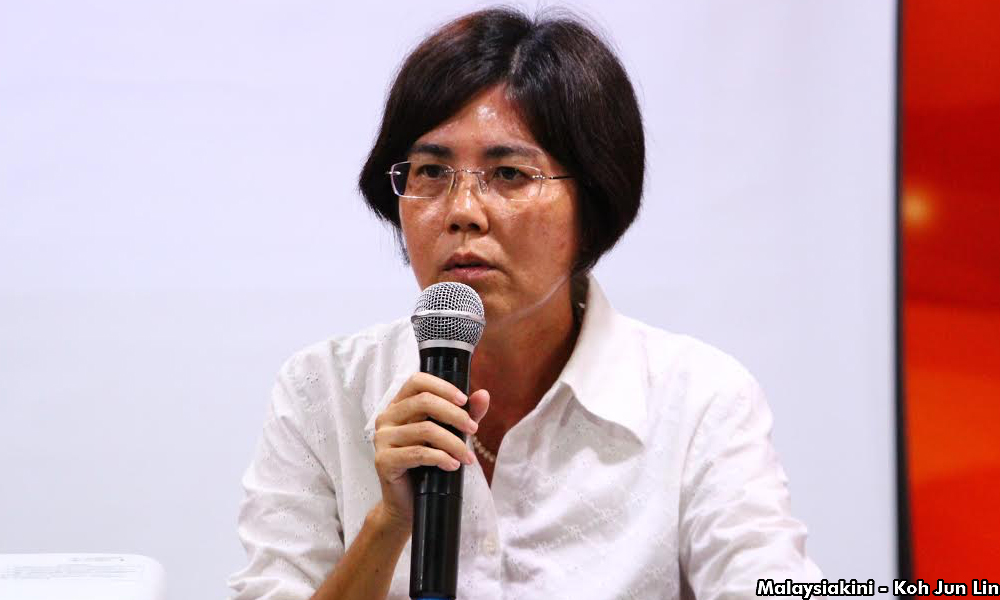 When contacted, Selangor MCA deputy chairperson Donald Lim refused to comment on the seemingly contradictory remarks and referred Malaysiakini to an earlier denial made by Selangor MCA treasurer Loo Kooi Thiam.
Malaysiakini has also contacted Chua for comment.
-M'kini
.