'MAHATHIR EVEN WORSE, HE'S A WORN OUT NEWSPAPER' – NAJIB LOSES HIS GRIP, HIS LIEUTENANTS RESORT TO INSULTS AS PUBLIC RIDICULE MOUNTS OVER MAT TAIB'S OVERLY HYPED-UP RETURN
Selangor Umno chief Noh Omar has lashed out at Selangor Menteri Besar Azmin Ali for apparently stating that Umno was "collecting old newspaper" by bringing back the state's former menteri besar Muhammad Muhammad Taib to the party's fold.
Azmin had made the reference immediately after Najib announced Muhammad was returning to Umno. Muhammad, better known as Mat Taib, was previously with PAS and later PKR.
Noh, who was amongst the top Umno leaders summoned from across the nation to Kuala Lumpur for the announcement, was unamused when asked about Azmin's reaction.
"What about him using Mahathir, isn't he an old newspaper? Even worse, he is surat khabar buruk (worn out newspaper).
"He can even glorify Mahathir who is a surat khabar buruk," Noh told journalists shortly after the announcement at the Umno headquarters in Kuala Lumpur today.
Noh was referring to former prime minister Dr Mahathir Mohamad who is now chairperson of Pakatan Harapan.
The announcement was highly anticipated as several Umno leaders had to abandon their programmes across the nation for the announcement in Kuala Lumpur.
However, when it was revealed that Muhammad was rejoining Umno, opposition leaders joked about the anti-climatic announcement.
Azmin had tweeted "Sau Kaw Po Ji………kah kah kah", which meant collecting old newspaper in Cantonese.
The PKR deputy president went on to say the announcement had wasted Malaysians' quality weekend time and that he now wanted to go for a jog with his family.
Noh said he welcomed Muhammad's return to Umno, especially since the latter used to be his "teacher" in politics.
"I knew him since I was a student. He gave me the chance to become a member of Parliament., said Noh, who is also the Tanjong Karang MP.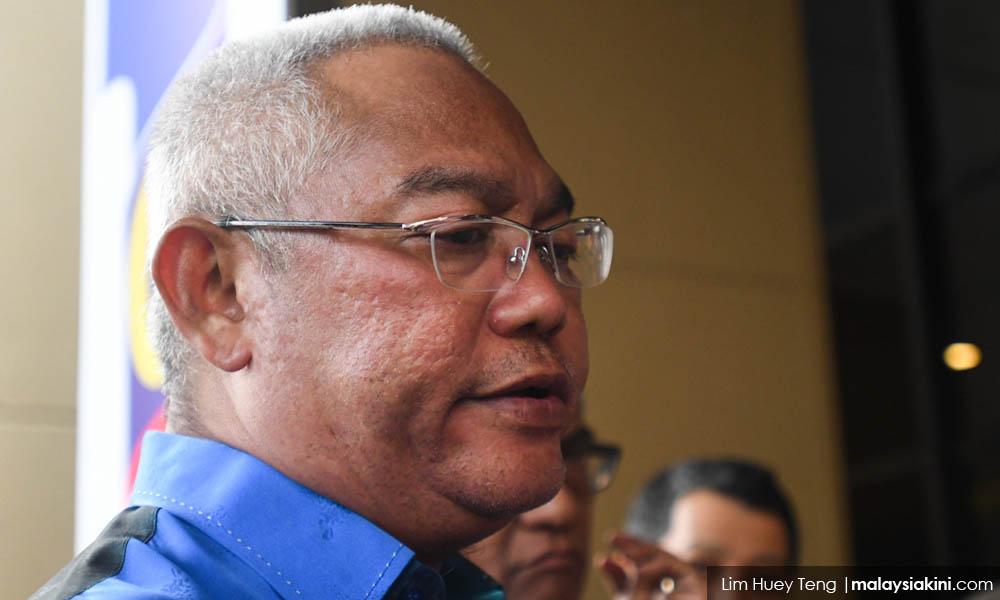 Noh said he had often referred to Muhammad on matters of politics and their relationship did not sour even after the latter joined the opposition in 2013.
"He comes to my Hari Raya open house every year. Our relationship has always been good. I think his announcement to rejoin Umno will give me strength," added Noh.
As such, Noh, who had been touted as a possible menteri besar candidate if BN can recapture Selangor, said he did not feel threatened by Muhammad's return.
"It's a good thing that he's rejoining us. I had even tried to persuade him to rejoin Umno two years ago," he said.
Noh said he will discuss with Muhammad about giving him a role in assisting Selangor Umno.
Meanwhile, Umno information chief Annuar Musa said he hoped Muhammad's return will mark the beginning of more leaders returning to Umno's fold.
"Umno's doors are always open," he said.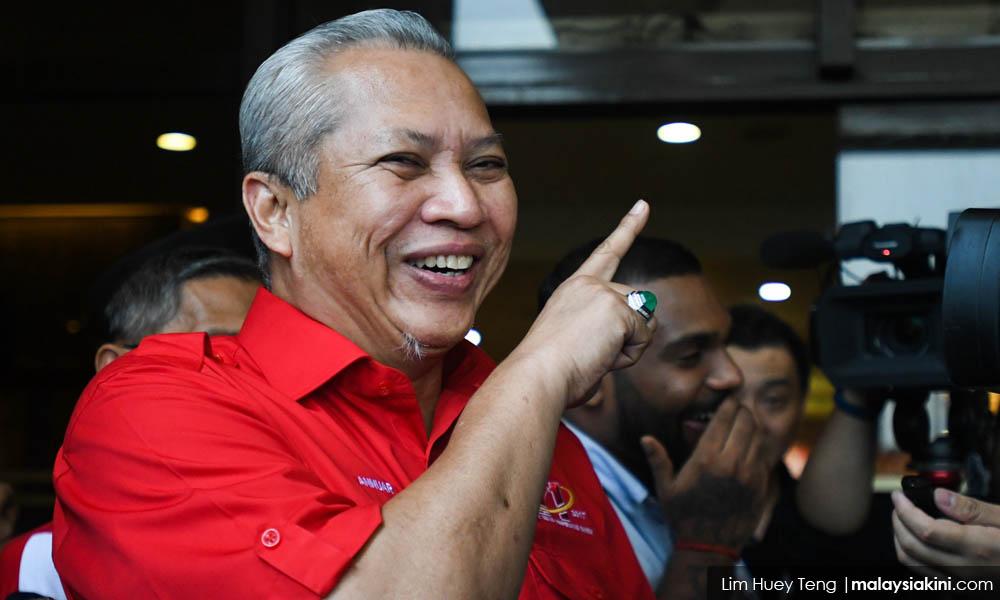 Annuar also refuted claims that Muhammad was sent as a spy to the opposition.
"We don't use such strategies. He had his own reasons when he joined PAS…," he said.
Wanita Umno chief Shahrizat Abdul Jalil also welcomed Muhammad's return to Umno, adding that the latter's decision was "inevitable".
"Because seriously, the opposition has nothing to offer the people nor the country," she said.
Having once joined the opposition, Muhammad, she said, would know that Umno was "the better party".
"The best thing is that he came back on his own volition.
"I think he learnt his lesson, this is also a lesson for all the others, that really – the way forward for Malaysia is with BN," she said.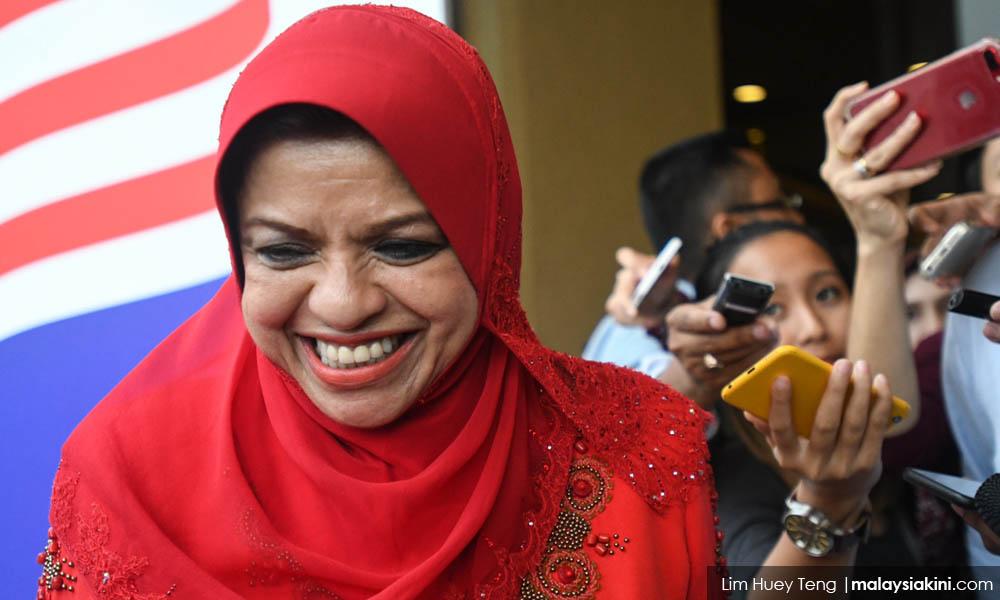 MKINI
.