LUST CRAZED, HUNDREDS OF MEN RUSH TO HOTEL FOR 'FREE SEX' WITH 19-YEAR-OLD CHINESE GIRL
Crimes related to sex can get a little bizarre from time to time, but recently a Chinese teenager was arrested because she decided to offer 'free sex' online. Soon as her video surfaced the internet, dozens of men turned up to the hotel room that she had mentioned in her advertisement and sadly this did not have a happy ending.
The video was posted by the 19-year-old  Ye Mouyi, under the username 'Qianjin Yeye' and in it, she gave out her location – with her exact address and room number – which happened to be the Hilton Hotel in Sanya City's Haitang Bay in China's southern Hainan Province.
The short post alongside the clip began trending on March 1, with the caption: "Somebody come get me… sex… for free… 6316."
The video clip showed the woman wearing a bikini inside a hotel room. As per the Haitang District police, the woman's video having gone viral on websites and video sharing apps like Weibo and WeChat, along with other Chinese social media sites is what caused multiple people to turn up at the hotel to knock on her door.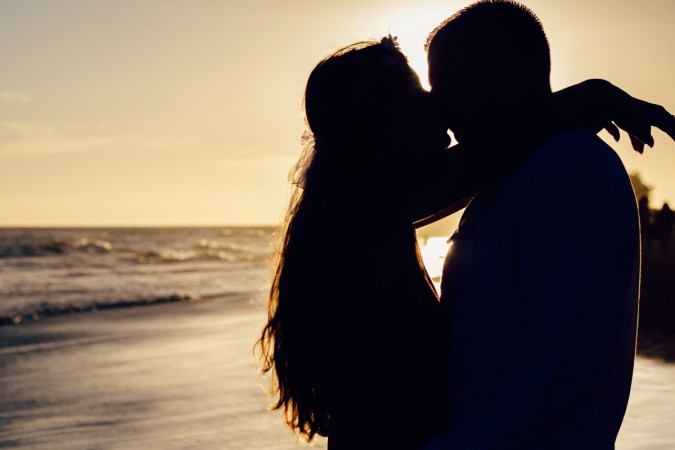 Some even called the front desk asking about the guest booked in room 6315. Certain social media rumors – even though yet to be confirmed – also claimed that about 3000 either turned up or called the hotel to ask about the blogger after her video went viral.
However, another follow up post on WeChat showed the teenager requesting people to stop responding to her offer and 'stop sharing' it too as it was 'just a joke'.
But the hotel surely didn't deem it so as they called up the police to file an official complaint against the woman. But when the Haitang District authorities arrived at the Hilton at 10 pm – which was just two hours after she had made her first post – the teenager had already checked out and disappeared.
However, as per the police statement, she was found at a hotel at Sanya Phoenix International Airport on March 2. She was arrested on prostitution charges and also disrupting the Hilton hotel's business operations.
Jailed for 15 days and fined 500 RMB (5,126 INR), the teenager's social media accounts have also been suspended since. Some price to pay all for 'a joke!'
– http://www.ibtimes.co.in/
.