LAME EXCUSES FROM PAUL LOW: MACC DID NOT PROBE 1MDB AS BANK NEGARA, POLICE & PAC ALREADY INVESTIGATING IT
The MACC did not initiate a probe into the 1MDB fiasco because other authorities had carried out the investigation into the state-owned fund.
Minister in the Prime Minister's Department Paul Low said this in a parliamentary reply dated Nov 1.
"MACC did not investigate this case because (the) investigation had been carried out by other authorities, namely Bank Negara Malaysia, the police and Public Accounts Committee (PAC)," he told Tony Pua (DAP-Petaling Jaya Utara) in response to Pua's question over MACC's decision to not probe the misappropriation and abuse of power involving 1MDB as stated by MACC chief commissioner Dzulkifli Ahmad in June.
The MACC did not investigate 1MDB directly, but had probed the RM2.6 billion donation Prime Minister Najib Abdul Razak received, as well as SRC International.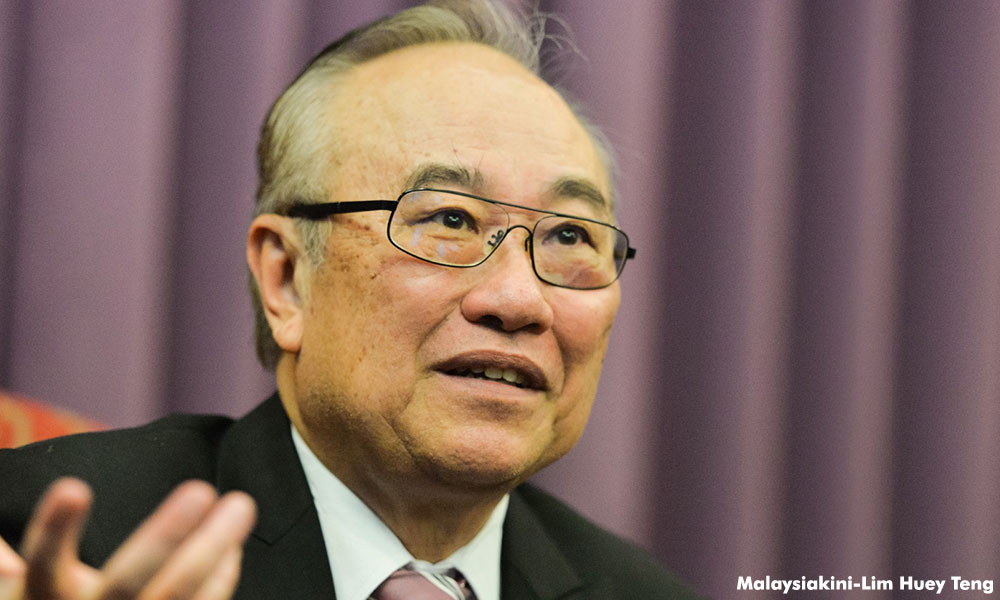 Bank Negara purportedly fined 1MDB and other related entities a sum of RM115.8 million for non-compliance with the Financial Services Act.
Police had investigated 1MDB under Section 409 of Penal Code for criminal breach of trust and Section 420 of the same code for cheating.
In April 2016, PAC tabled the 106-page 1MDB governance management control report in the Dewan Rakyat.
The committee, comprising BN and opposition members of Parliament, suggested among others, that the authorities investigate former 1MDB chief executive officer Shahrol Halm and parties involved in the management of the government-owned strategic investment company.
– M'kini
.