KELANTAN FACING 'PIL KUDA' EPIDEMIC, CLAIMS BN MEDIA, AS HUSAM'S SON PLEADS 'NOT GUILTY' TO DRUG CHARGE
Amanah vice-president Husam Musa's son has claimed trial to a charge of possessing 200 methamphetamine tablets.
According to the charge sheet, Ahmad Syafi Husam, 29, committed the offence at a house in Kota Bharu, Kelantan, at 3.30pm last Saturday.
He is being prosecuted under Section 39A (1) of the Dangerous Drugs Act 1952 and faces a maximum five-year jail sentence and whipping if convicted.
Ahmad Syafi is represented by five lawyers, led by Firdaus Mohd Yusof Yakob.
Kota Bharu magistrate Kamarul Hasyime Rosli set bail at RM10,000 and fixed Jan 14 for the trial.
According to a report by Astro Awani earlier this year, Kelantan is facing a "pil kuda" epidemic, with more than half a million tablets seized within the first half of 2016 alone.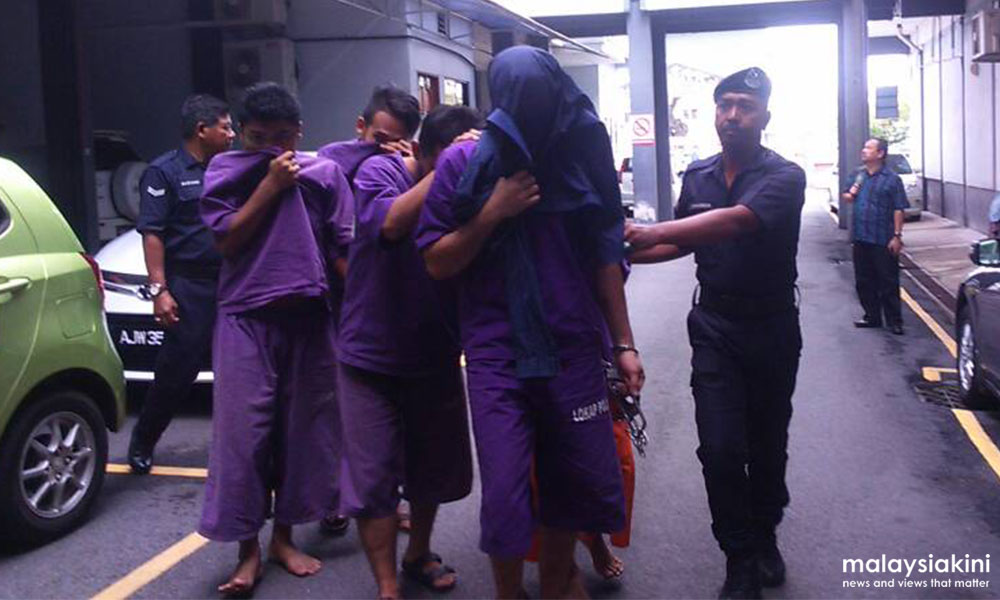 – M'kini
.