JOHOR HARAPAN DEMAND RCI ON 'JO1' KHALED: WHAT CAN BE MORE CRITICAL TO MALAYS THAN CHANGING STATUS OF BUMI LAND?
Johor Pakatan Harapan lawmakers have called for a Royal Commission of Inquiry (RCI) to be formed to investigate allegations of corruption linked to Menteri Besar Mohamed Khaled Nordin.
Speaking to reporters after the Johor state assembly adjourned its last sitting for the current session, Senai state assemblyperson Wong Shu Qi said opposition assemblypersons were unsatisfied with Khaled's explanations in the Dewan this morning.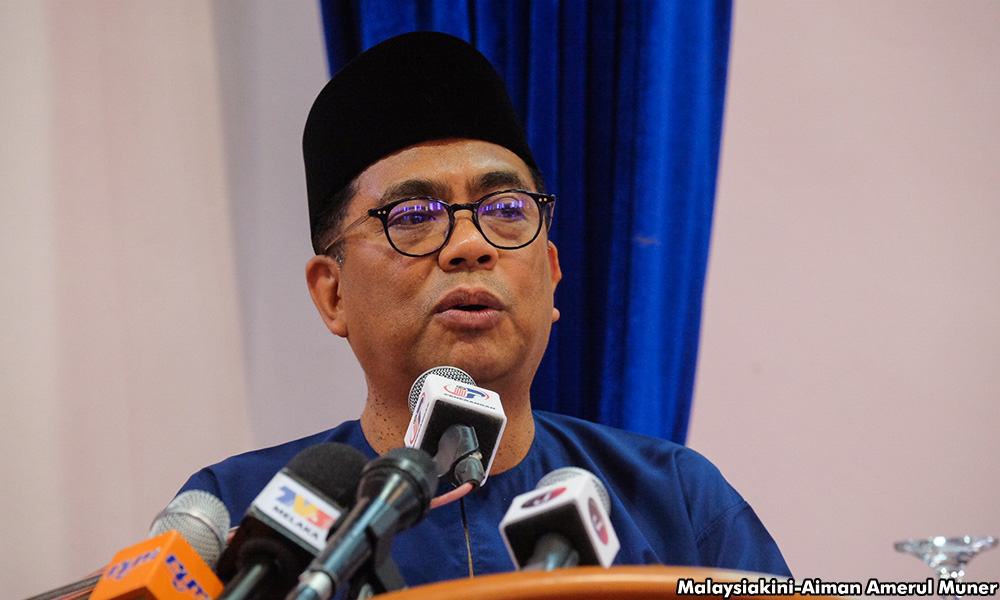 "The menteri besar has only clarified one allegation mentioned in the paper. There are many others doubts raised over the MB in the paper.
"Clarifications are needed as well, and we think it is not proper for the MB to hide behind the OSA.
"And it is more proper for the state government to call for an RCI to be formed, to thoroughly investigate this case," said Wong, who was accompanied by other Johor Harapan representatives.
Khaled had in his winding-up speech for Budget 2018 denied corruption allegations against him in relation to housing development projects in the state.
Based on a leaked MACC witness statement that surfaced online, Wong had questioned last week if Khaled had received RM12 million in exchange for removing bumiputera restrictions for certain housing projects.
Wong also insisted that the MACC should clarify which parts of the documents were genuine and which part had been doctored, as alleged by certain quarters.
Bukit Batu assemblyperson Jimmy Puah, meanwhile, claimed that Khaled had attempted to intimidate Wong and also hide behind the sub judice rule to avoid answering their questions.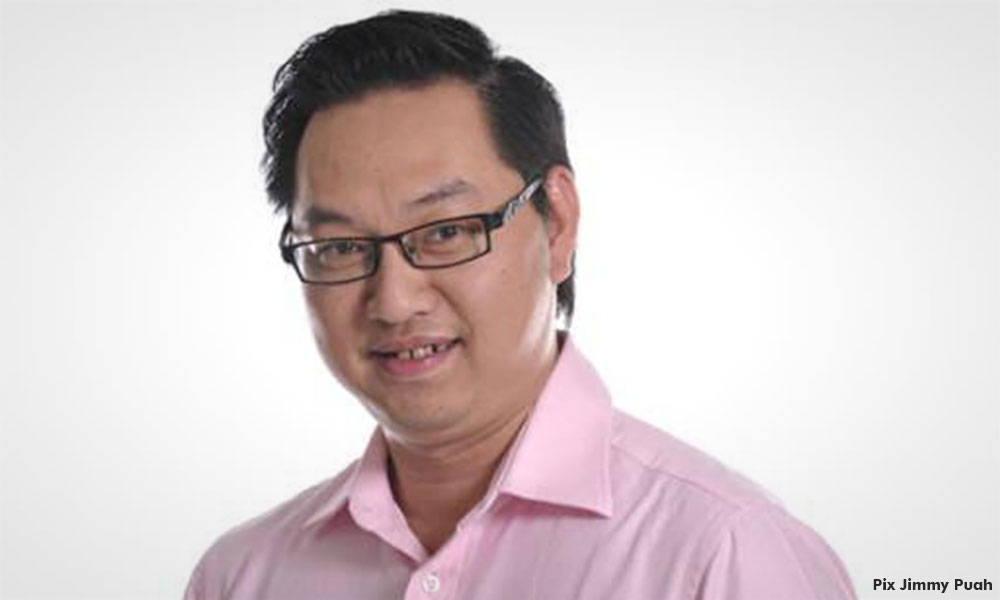 "Actually in Malaysia, sub judice rule is not relevant. It is a rule started in UK and US to not influence a jury trial with common people.
"But in Malaysia, the jury trial has been abolished so the sub judice rule can't really be applied," claimed Puah who insisted that Khaled should provide a thorough explanation, beyond just a bare denial.
The witness statement which Wong had referred to was attributed to Amir Shariffuddin Abd Raub who was charged alongside former Johor exco member Abdul Latif Bandi earlier this year for money laundering and graft.
The MACC later confirmed that the document was indeed leaked, while Amir Shariffuddin lodged a police report claiming that the document was doctored.
The case against Amir Shariffuddin and Abdul Latif was scheduled to go on trial at the Johor Sessions Court this morning.
Earlier this morning, a group of about 40 Pakatan Harapan supporters and activists gathered at the nearby Seri Iskandar bus terminal to protest against Khaled's alleged silence over the matter.
They also demanded Khaled temporarily step down from his position, pending an investigation by the relevant authorities.
– M'kini
.