JB-BORN ROBERT KUOK AN INGRATE? WE DON'T KNOW WHAT NAJIB IS TALKING ABOUT: JOHOR BN STALWARTS SHAHRIR & KA SIONG DON'T BELIEVE CLAIMS AGAINST SELF-MADE BILLIONAIRE KUOK
Two prominent Johor BN figures do not seem to believe allegations that Malaysia's richest man – Robert Kuok – is funding the opposition.
According to a front-page report by the China Press, seven-term Johor Bahru MP Shahrir Abdul Samad said he knew Kuok as a businessperson and not someone who interfered with politics.
Shahrir said Kuok was a Johor Bahru native and locals know his family well.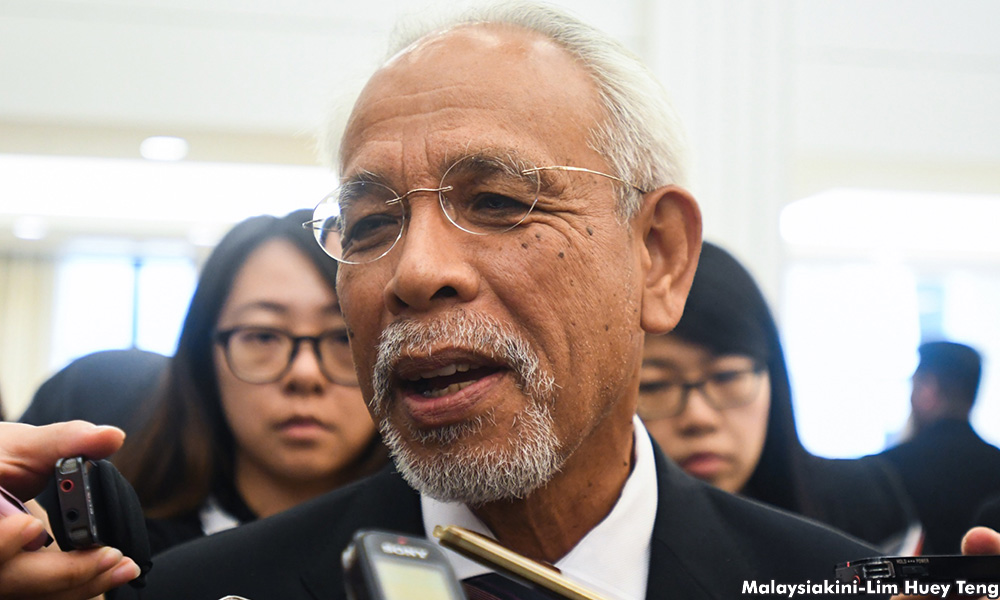 In view of this, he said he could not comprehend why Umno supreme council member Tajuddin Abdul Rahman would want Kuok to be grateful to BN.
"I am not sure of the sequence of events. I haven't read Kuok's memoirs… I'm not sure why Tajuddin would ask Kuok not to be a kacang melupakan kulit (be ungrateful)," Shahrir added.
MCA deputy president Wee Ka Siong said the source of the allegations against Kuok – the Malaysia Today website – was unreliable.
"What was said on the blog was just spin. There is no evidence. It is not persuasive," Wee said.
Malaysia Today, run by Manchester-based and Terengganu-born Raja Petra Kamaruddin, alleged in recent articles that Kuok was funding DAP and The Malaysian Insight in a last-ditch effort to overthrow Umno.
The two articles claimed that Kuok had appointed his nephew, James Kuok (photo) as a liaison and had reproduced photographs of the nephew's meetings with various DAP leaders.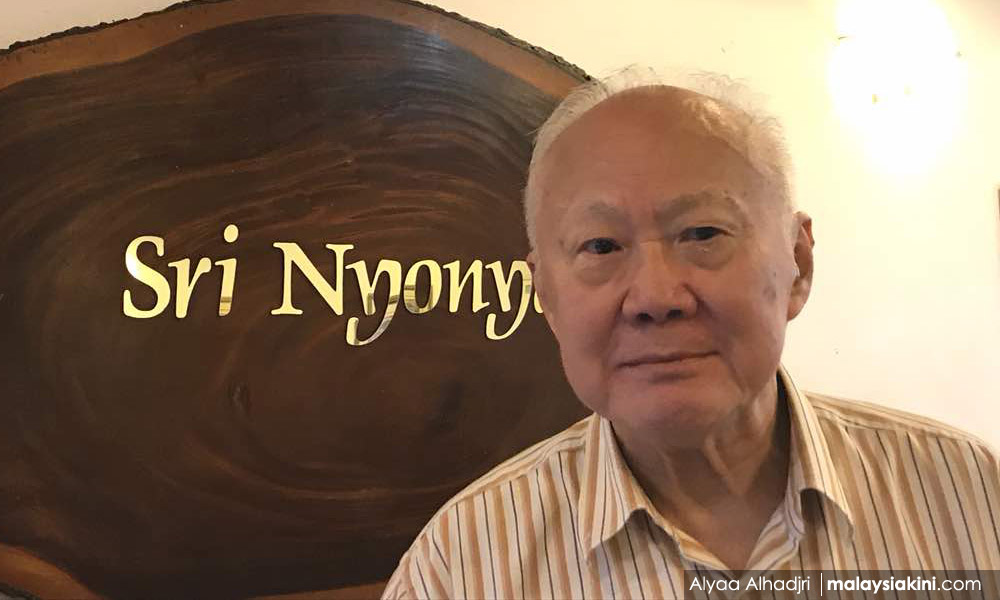 The nephew has clarified that those photographs were taken at his restaurant, which was frequented by many Malaysian political personalities who came for the food, and not to meet him.
Prime Minister Najib Abdul Razak last week said BN was responsible for Kuok's success, while Tajuddin suggested that Kuok had forgotten his roots.
Kuok is a Chinese Malaysian business magnate and investor. According to Forbes, his net worth is estimated at US$12.2 billion as of July 2017, making him the richest person in Malaysia and second richest in Southeast Asia.
Kuok's early fortune was made in Malaysia through sugar trading, earning him the moniker "Sugar King." He later diversified into a slew of other businesses, before relocating his empire's headquarters to Hong Kong in the 1990s.
He recently released his second set of memoirs titled Robert Kuok, A Memoir which chronicles his past dealings with the Malaysian government, how he started his business in Malaya and the building of his multinational empire from the 1960s.
– M'kini
.