MOVE ASIDE ROSMAH: NAJIB & HADI WILL REKINDLE THEIR LOVE AFFAIR EVEN THOUGH PAS HAS BECOME THE LAUGHING STOCK OF THE NATION, WARNS ZAID
I am delighted that Sarawak's public stand against Act 355 has prompted the Machiavellis in UMNO to abandon their game of using religion to fool unsuspecting Muslims into voting for them in the coming election. I believe the Barisan Nasional politicians of Sabah and Sarawak are genuinely committed to refusing to have religious laws be the bedrock of our criminal justice system. If not for East Malaysia, Act 355 would have been a government bill.
PAS has become the laughing stock of the nation for trusting UMNO to help them achieve their misguided mission. Now that the party has been abandoned (at least for now) by everyone, I am worried that some PAS-lovers in the Pakatan Harapan (many are in Selangor and Johor) will be tempted to think again of inviting PAS to join the new political opposition. If they are, let me remind them of one thing that PAS will certainly do: the party will once again break up the newly-minted but fragile coalition.
Let the parties in the new grouping of Pakatan Harapan focus on the registration of their symbol, their common manifesto and their seat allocation. Much work needs to be done. Don't be distracted. Learn to appreciate each other's political vibes and try to be as harmonious as possible. Learn not to antagonise the core supporters of the respective parties. This is all a work in progress, and the equally difficult task of presenting a united and cohesive opposition front still lies ahead. There is no need to add PAS to the equation and risk spoiling everything.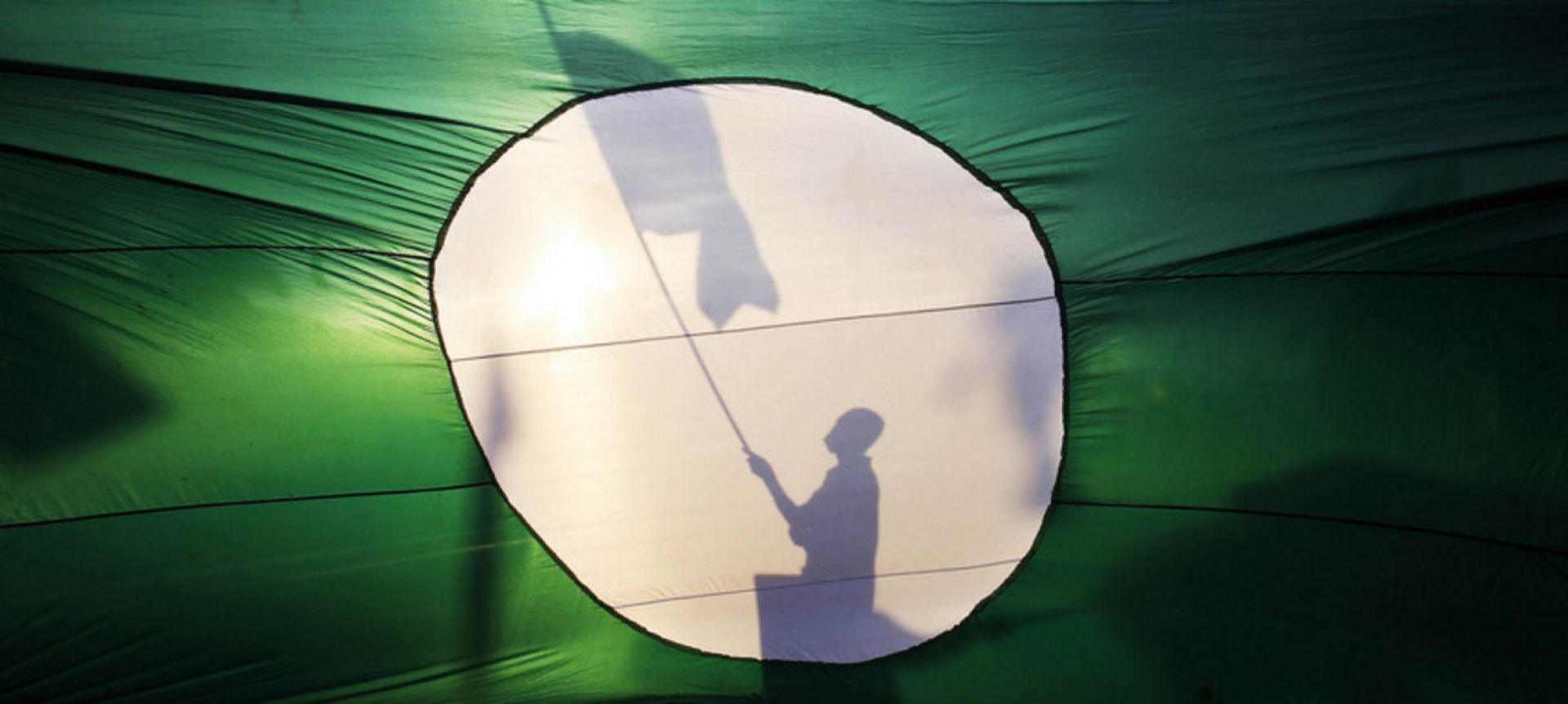 Let's leave PAS to their own supporters and leaders. The current lull in the PAS-UMNO honeymoon is the best thing for the Pakatan Harapan opposition right now, but it's not beyond the two parties to cement their working relationship once again.
I think they are still on their original mission to break up the opposition, despite the Act 355 hiccup. Leave PAS alone.
– http://www.zaid.my