'IT HAS NOTHING TO DO WITH ANY FORM OF RELIGIOUS HATRED': REALLY? THEN WHY DID GROUP OF 'MAT REMPIT' ATTACK PJ CHURCH WITH 'WATER BOMB', INJURING 3 PEOPLE
Three people were injured after they were hit by fragments from a "water bomb," modified from fragments of fireworks, less than an hour after midnight today.
Petaling Jaya police chief Mohd Zani Che Din said the incident, which occurred at the Luther Centre Church in Petaling Jaya, was believed to have been carried out by a group of mat rempit.
Mohd Zani, however, ruled out that it was an act of sabotage against the church.
"It is believed that the incident has nothing to do with any form of religious hatred," he said in a statement.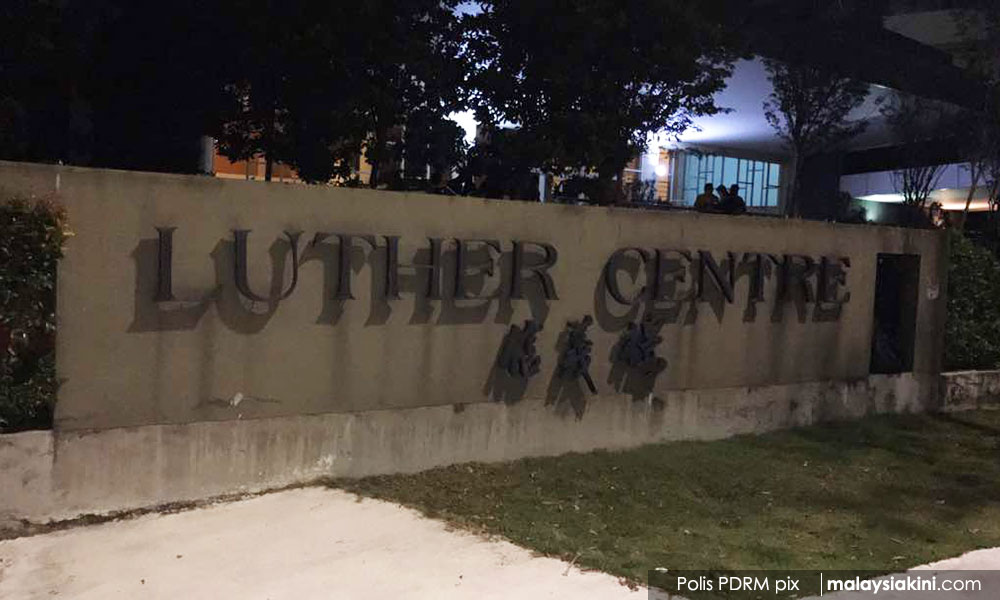 According to Mohd Zani, a priest from the church who reported the incident had heard a loud explosion as people began leaving the church after a prayer session for the new year, at around 12.45am.
The priest found a man and a woman in their fourties and a Zimbabwean student injured after being hit by the water bomb.
The couple suffered injuries to their backs and faces, while the student suffered burns on his forehead.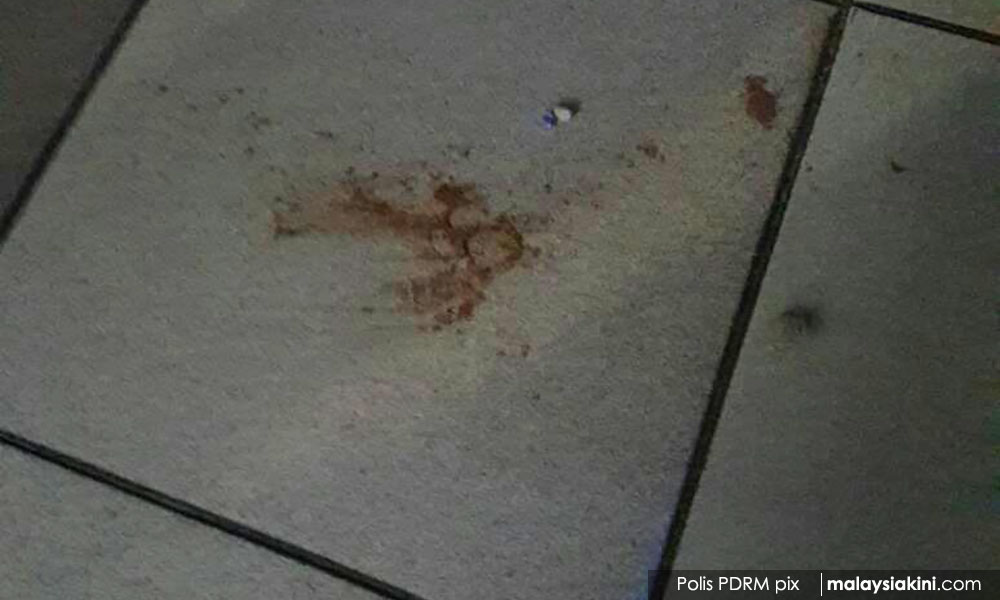 Mohd Zani said the group of mat rempit on eight motorcycles had thrown the water bomb in the direction of the church.
"Early investigations found that there was a motorcycle chase between several Punjabi men and a group of around 10 Malay men before the (water bomb) incident occurred.
"Early investigations found that the incident does not have anything to do with sabotaging the Luther Centre Church, as provocation between the two motorcycle groups coincidentally occurred in front of the church, where two fireworks were thrown – one landed on the road shoulder while the other one exploded at the church's entrance."
Mohd Zani added that witnesses were not able to provide a clear picture over the incident, as the incident occurred spontaneously and in dark surroundings.
"The witness has also been unable to provide a clear picture on the race of the suspects, in which the witness and victims only said that the suspects looked Malay and were chased by one or two Sikhs.
Mohd Zani urged those with information on the incident to contact the Petaling Jaya police headquarters at 03-9766 2222.
– M'kini
.