INEFFICIENT, BUNGLING & FULL OF UNTRIMMED FATS: AIRPORT TAX HIKE AT KLIA2 TO 'RESCUE' MAHB – TONY PUA
The hike in passenger service charge (PSC) at the Kuala Lumpur International Airport 2 (KLIA2) is nothing but to rescue airport operator Malaysia Airports Holdings BHD (MAHB).
In claiming this, Petaling Jaya Utara lawmaker Tony Pua referred to the Malaysian Aviation Commission (Mavcom) which was reported by The Malaysian Insight as saying that it is unsustainable for the PSC rates to remain unchanged as the cost of operating the "larger and more advanced" KLIA2 is higher
Pointing out how the opposition had continuously warned the government on the "inflated costs and questionable decisions" made by MAHB in the construction of KLIA2, Pua, however, said that the higher costs were not due to Mavcom's description of a "more advanced airport"..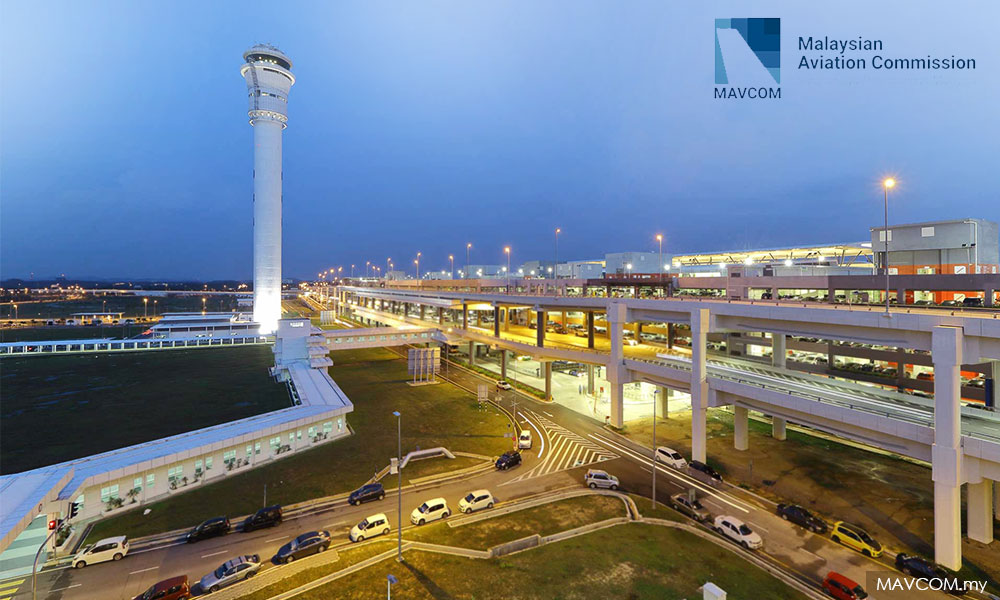 "Firstly, it is due to more than RM5 billion worth of borrowings MAHB took to finance the airport which today incurs more than RM250 million in interest per annum.
"Secondly, it is due to MAHB's incompetence and questionable decisions which have resulted in substantially higher than expected maintenance cost," said the lawmaker in a statement today.
KLIA2, said Pua, was still plagued with soil settlement or sinking problems which have caused constant operational inconvenience despite the airport having commenced operations since 2013.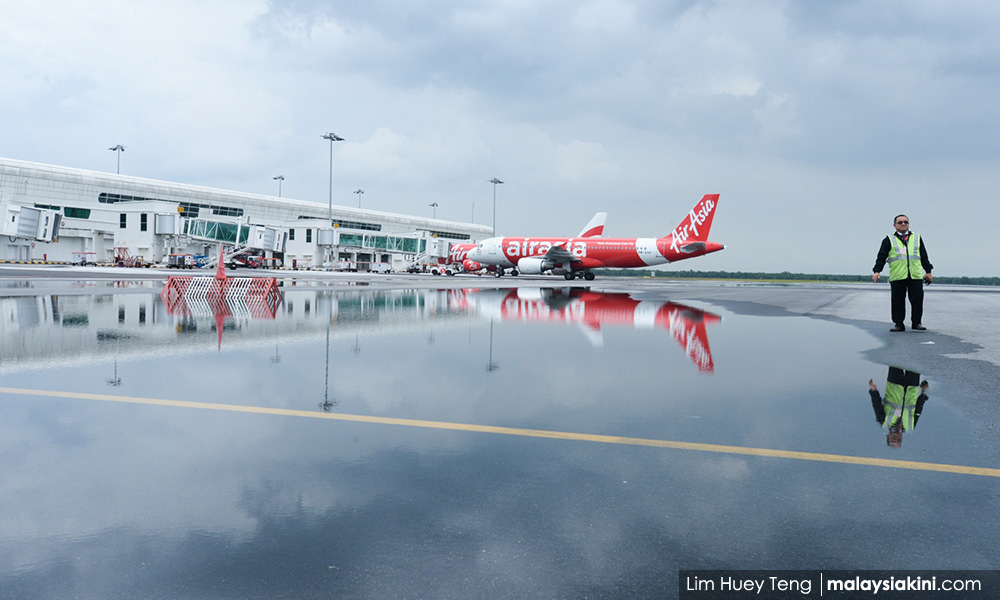 The "unnecessary grandeur in the sheer size and scale of the airport", on the other hand, has resulted in extra-long walking distances for airline workers and passengers, he added.
"As a result, MAHB was forced to retrofit poorly designed walkalators all around the terminal to ease the inconvenience.
"Hence perhaps in this particular instance, Mavcom is indeed correct to point out that the larger airport is indeed more costly to maintain.
"Regardless, the admission by Mavcom confirms that a key reason for the hike in PSC, also known as the airport tax, is to bailout MAHB which is suffering from losses in its KLIA2 operations."
Pua recalled how MAHB's chief financial officer had assured the Public Accounts Committee that MAHB does not need to raise the PSC above and beyond the prescribed inflation rates to ensure operational profitability.
"That has clearly turned out to be a lie.
"We will not object to a hike in PSC if it is pegged to the annual inflation rates.
"However, a hike amounting to 46 percent to RM73 per international passenger is unacceptable, especially since it is to make the rakyat pay for the follies of MAHB," said Pua.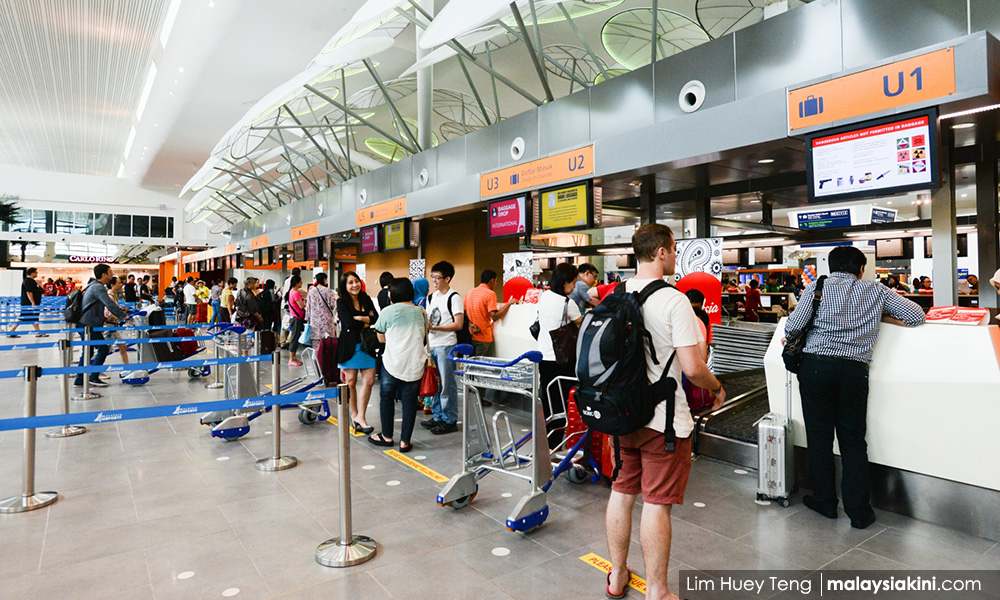 MAHB and Mavcom will be raising the PSC at KLIA2 for non-Asean international destinations from RM50 per passenger to RM73 starting Jan 1, 2018.
This is to equalise the price with that of KLIA.
In justifying the price hike, MAHB had said that KLIA2 is not a low-cost carrier terminal, but a second permanent terminal for KLIA, while Mavcom said both airports provide a similar quality of service.
– M'kini
.