IGP HAS GONE BONKERS: AS U.K. CASE INVOLVES 'BIG MONEY', ALL THE MORE REASON TO PROBE NAJIB & HADI – NOT AMBIGA
Police have justified the investigations related to prominent lawyer Ambiga Sreenevasan in relation to the suit filed by PAS president Abdul Hadi Awang against Sarawak Report editor Clare Rewcastle-Brown, due to the police reports lodged and the scale of the purported claim.
Inspector-general of police Mohamad Fuzi Harun was responding to the Malaysian Bar which had condemned the "acts of harassment or intimidation" made against Ambiga.
"We don't want to comment on what the Bar Council said. What's important is that there were police reports lodged, I think two police reports have been lodged so we have to open investigations," said Fuzi (photo) in a press conference at the Special Action Unit (UTK) training centre in Cheras today.
As per normal procedure, investigation papers will then be submitted to the respective authorities for further action, added Fuzi.
"We will be blamed if we investigate and we will also be blamed if we don't investigate.
"But people have lodged reports, we have to give recognition and proper investigations on the allegation.
"And the allegation is very serious – alleging people giving not a small amount of money (but) RM90 million," he added.
Police, however, have yet to summon Ambiga for her statement, Fuzi confirmed.
"Not yet, not at the moment.
"My officer haven't briefed me the latest about this. If they have taken the statement, definitely they will brief me, they will update me from time to time," he said.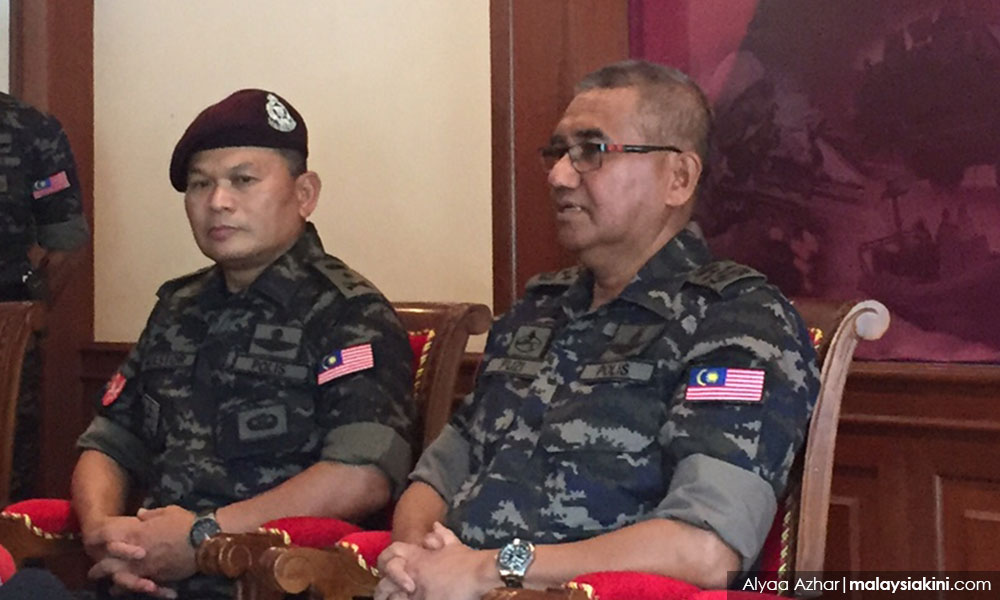 Police are investigating Ambiga following a police report lodged by Umno grassroots movement chairperson Zulkarnain Mahdar.
It was reported that the investigations are under Section 505(b) of the Penal Code and Section 233 of the Malaysian Communications and Multimedia Commission Act 1998 for causing public alarm.
Section 505(b) is for those who make, publish or circulate any statement, rumour or report with the intent to cause, or which is likely to cause, fear or alarm to the public, or to any section of the public whereby any person may be induced to commit an offence against the state or against public tranquility.
This is in relation to Rewcastle-Brown's defence statement filed on Oct 11 which named Ambiga as her source for an article which suggested that PAS received some RM90 million from Prime Minister Najib Abdul Razak.
– M'kini
.