'I NEVER SAID MELAYU PU**MAK': KOR MING DENIES INSULTING ZAMBRY, THREATENS TO SUE
Taiping MP Nga Kor Ming has denied insulting Perak Menteri Besar Zambry Abd Kadir with the slur "Melayu p***mak".
He also claimed that a video posted on YouTube featuring him had been edited.
"I never said 'Melayu p***mak'… It is ridiculous, it is a fake and edited video. It is clear, anyone who watches the video will know it is fake," he told Malaysiakini.
He was responding to a police report lodged against him by Perak BN youth, accusing Nga of insulting the menteri besar with racist remarks.
This concerned the BrandLaureate Nation Building Brand Icon Leadership Award that Zambry received in late August.
In the video, Nga can be heard accusing Zambry of allegedly using public funds to secure the award during a ceramah, reportedly on Nov 16.
The video then shows footage of Nga speaking, with that audio "Melayu p***mak".
Meanwhile, Nga admitted to accusing Zambry of having paid for the award but reiterated that he did not utter the offensive remarks.
The DAP MP he would lodge a police report on the matter tomorrow morning.
"I will also reserve the right to sue," he added.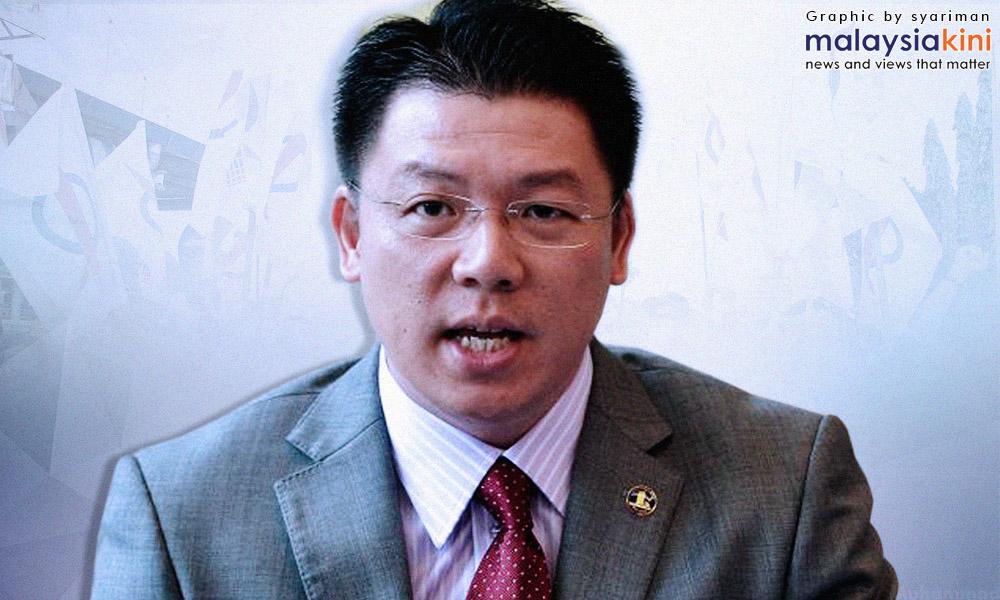 The latest controversy comes amid both sides of the political divide accusing each other of peddling fake news and allegations in the run-up to the 14th general election.
Besides the attack on Zambry over the Brandlaureatte award, the video also played up the "metallic black" remark Nga had courted flak for in 2011.
Nga had apologised for the remark but insisted that "metallic black" did not refer to the menteri besar's dark complexion.
Besides Nga, the video also played clips of former DAP man Hew Kuen Yew, including his remarks during a ceramah in Sarawak last year, where he called on voters to let "Malays screw the Malays".
– M'kini
.