HUSAM TAKES CONTROL OF KELANTAN HARAPAN, NAMES STATE LEADERSHIP COUNCIL
Kelantan Pakatan Harapan chairperson Husam Musa today unveiled the state's leadership lineup with Amanah and Bersatu taking a primary role.
The four deputy chairpersons are Wan Abd Rahim Wan Abdullah (Amanah), Kamaruddin Md Noor (Bersatu), Ab Aziz Ab Kadir (PKR) and Chua Chin Shui (DAP).
Wan Abd Rahim will hold two positions, the other being elections chairperson.
There will also be an elections director which will be helmed by Bersatu's Dazmi Miah.
Soberi Shafii and Zulkifli Zakaria, also from Bersatu, will hold the positions of secretariat chief and information chief respectively.
The positions of secretary, manifesto director, and legal director will also be held by Amanah leaders, namely Mazlan Abdul Rahman, Mohamed Husin and Hisham Fauzi respectively.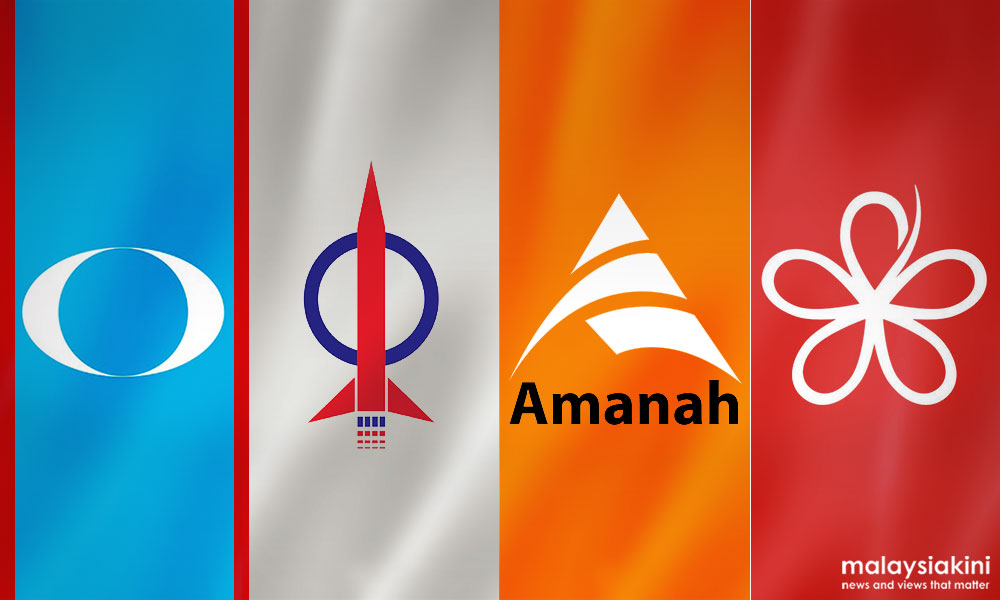 However, Husam said the position of treasurer will remain vacant for now pending further discussions.
The announcement was made by Husam at Wisma Tok Guru in his constituency of Salor, Kelantan.
Husam highlighted the challenged Kelantan Harapan will face, pointing out that it was up against both the PAS-led state government and BN-led federal government.
"The formation of Kelantan Harapan will help inspire confidence amongst the people towards the Harapan parties in the state and can also aid in Harapan's success nationally," he said.
He said Harapan will aim to capture 14 parliamentary seats in Kelantan.
– M'kini
.