HOW DARE YOU! RAMASAMY DEMANDS APOLOGY FROM T'GANU TOP COP FOR RACIST REMARK ABOUT NON-MALAYS & CRIME
Penang Deputy Chief Minister II P Ramasamy has demanded an apology from Terengganu police chief Aidi Ismail over his remarks which linked gangsterism to race.
Failing which, he said, Aidi should be removed from his present position.
"Racial profiling of crimes or equating crimes with particular ethnic groups in Malaysia is something dangerous.
"If such profiling comes from senior government officials, then there is a cause for major alarm," he added in a media statement this afternoon.
Yesterday, Aidi said one of the reasons Terengganu was free of gangsterism was because the majority of the population consisted of Malays.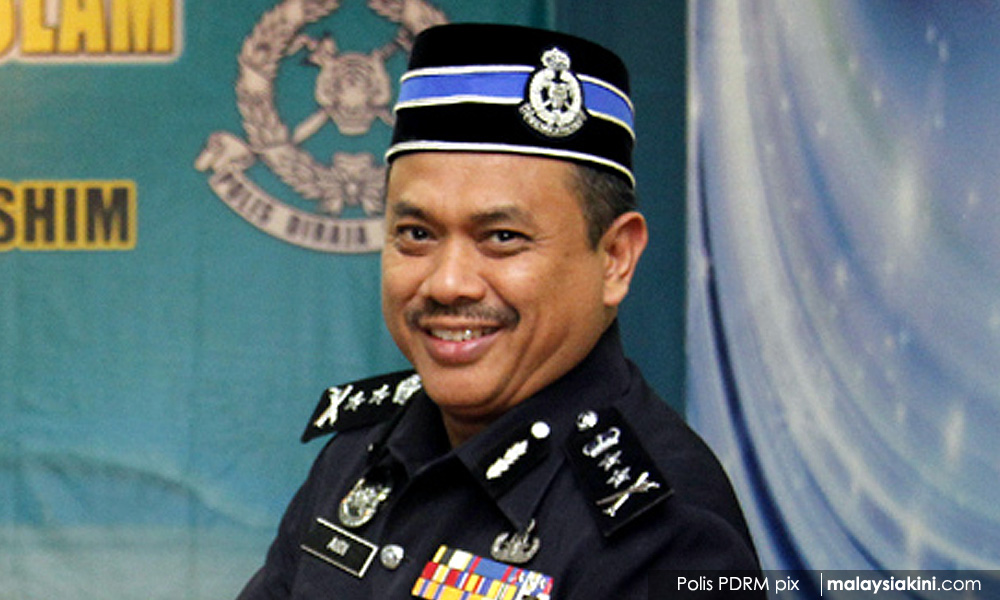 "In Terengganu, 97 percent of the population are Malays and they still respect older people in their villages. They respect the village chief, imam and bilal.
"Such way of life is an advantage that can prevent gangsterism-related crimes," he said.
However, Ramasamy said it was highly irresponsible for a senior police officer to make such statements.
"If this is the kind of thinking amongst the police force, then we can understand why members of certain ethnic groups are arrested and detained on charges of gangsterism.
"The police cannot venture into this kind of wild and irrational statements to create serious doubts about who is responsible for crimes in the country," he added.
The deputy chief minister also asked if such a perception had led the police to arrest and detain Indians in connection with gang-related activities.
"Is it because of this pernicious racial profiling that Indians are often linked to crimes and gangsterism?
"If racial profiling is the way to tackle crimes related to gangsterism, then I am sorry that our police force has a long way to go," he said.
He added that the police force should be the last department to engage in racist and irrational thinking.
Ramasamy also called on newly minted inspector-general of police Mohamed Fuzi Harun to address this issue.
– M'kini
.