HOW ABSURD – DOES JOHOR SULTAN MEAN NO NEED FOR GE14? JOHOR MALAY OPPOSITION LEADERS READY TO SIT DOWN WITH UMNO FOR SAKE OF MALAY UNITY BUT IS UMNO READY TO SHARE POWER?
Johor Malay opposition leaders are prepared to set aside their differences with each other and Umno, and sit down together to discuss issues regarding Malays and Islam.
This is in line with Johor ruler Sultan Ibrahim Sultan Iskandar's decree for them to undertake such an effort with an open mind.
Amanah deputy president Salahuddin Ayub, Bersatu secretary-general Shahruddin Md Salleh, Johor PAS commissioner Abdullah Husin, and Johor PKR chief Hassan Karim all expressed their willingness to sit down for such a talk.
"We have no problem, we are willing to take up the sultan's decree," Abdullah said when asked if he was will to sit down with Umno and PAS splinter-group Amanah.
Likewise, Shahruddin (photo) said Bersatu was willing to talk to all parties, NGOs and other interest groups.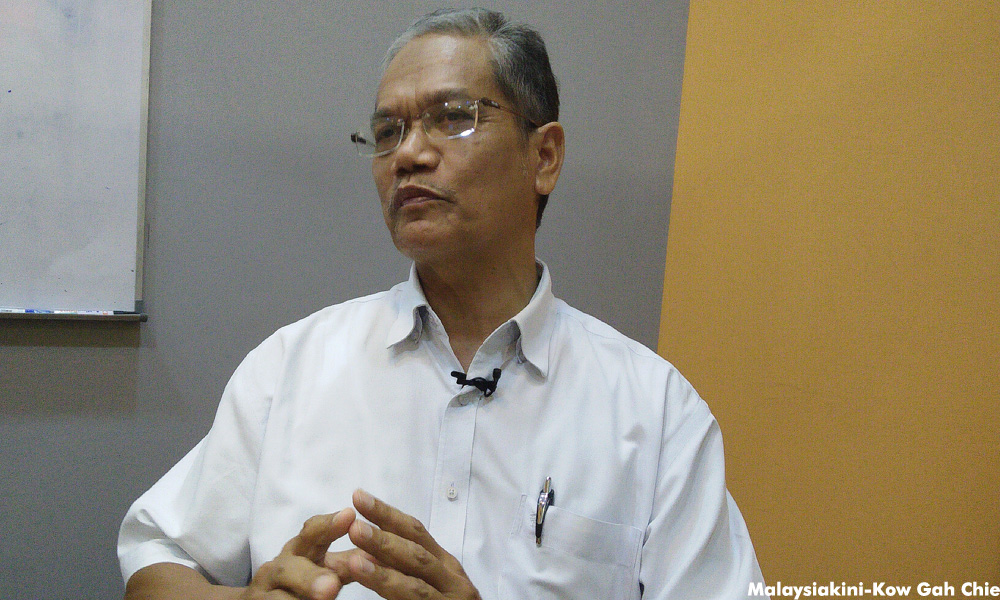 For Salahuddin, the talks would be an opportunity for leaders to discuss national issues without being bogged down by politics.
"Many times we have tried to discuss national issues with others, but sometimes it turns into a petty political issue. This is a culture that we should not embrace," the Amanah leader said.
As for Hasan, while he is open to the talks, he believes it should not be limited to issues surrounding only the Malays.
"Our country is a multiracial one, meaning that it doesn't just face issues of Malay unity but also unity among all Malaysians," he said.
Sultan Ibrahim had raised the matter of talks between Malay leaders in a speech marking his 59th birthday.
The monarch said he was proud of the tolerance between different races and religions in the state but was worried about the "power struggle crisis" between Malay leaders in the state.
He said he would not allow this crisis to continue.
– M'kini
.