HIS OWN PARTY GUILTY OF RACIAL HEGEMONY, ANNUAR MUSA CHAFES AT CHINESE 'DOMINATION' IN DAP: KIT SIANG'S TALK OF 'MULTIRACIAL' PARTY A LIE – UMNO MAN
Umno information chief Annuar Musa has claimed that the outcome of DAP's central executive committee (CEC) election landed a blow to its multiracial composition.
Without mentioning the Chinese community, he noted how a particular race dominated the line-up in yesterday's contest.
"Lim Kit Siang can lie that DAP is multiracial… what has happened now? If DAP is multiracial, why not pick a Malay?
"Oh, they will say there is one (Malay), Zairil (Khir Johari)…
"It's okay, we accept Zairil, but his position (in the contest) was 19 whereas number 20 was an Indian," Annuar was quoted as saying by Umno Online.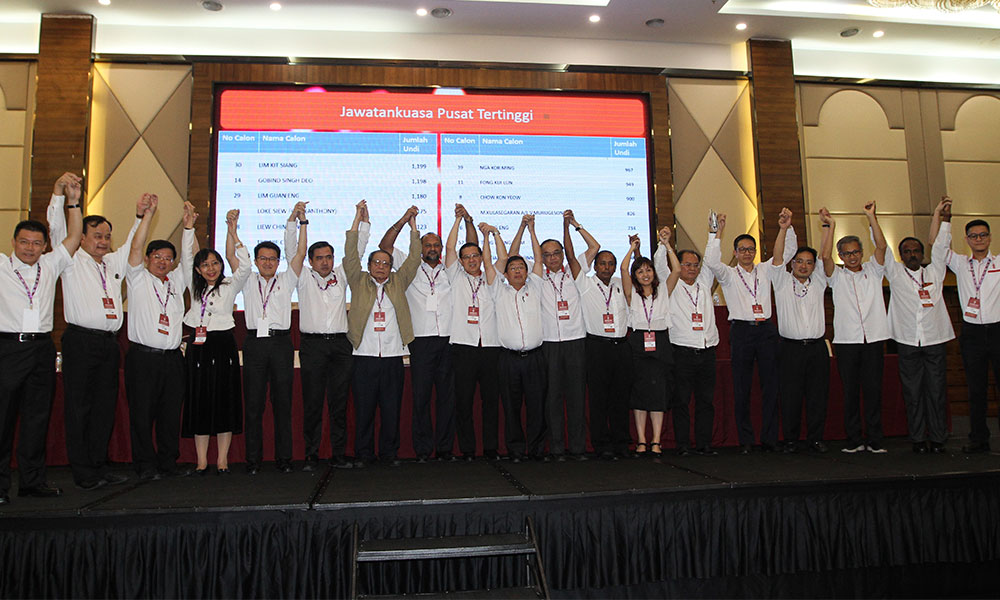 Annuar also questioned the number of Malays and Muslims who were DAP elected representatives during the past 50 years of the party contesting in general elections.
"DAP has been contesting for 50 years and only 10 (Malays and Muslims) have been its elected representatives.
"Compared to BN and the Alliance (BN's predecessor), one-third of elected representatives consisted of non-Malays and non-Muslims…
"In fact, thousands (of non-Malays) have served as elected representatives, ministers, speakers, deputy speakers under the concept implemented by us," he added.
Therefore, the Umno leader asked if the people were willing to switch their support for parties that collaborate with DAP.
DAP's rivals, especially Umno, have often portrayed the party as a threat to the special position of the Malays and Islam.
However, DAP leaders have cried foul on this claim.
image: https://i.malaysiakini.com/1181/28bbe252950e40305ccbeeee9f914dd8.jpeg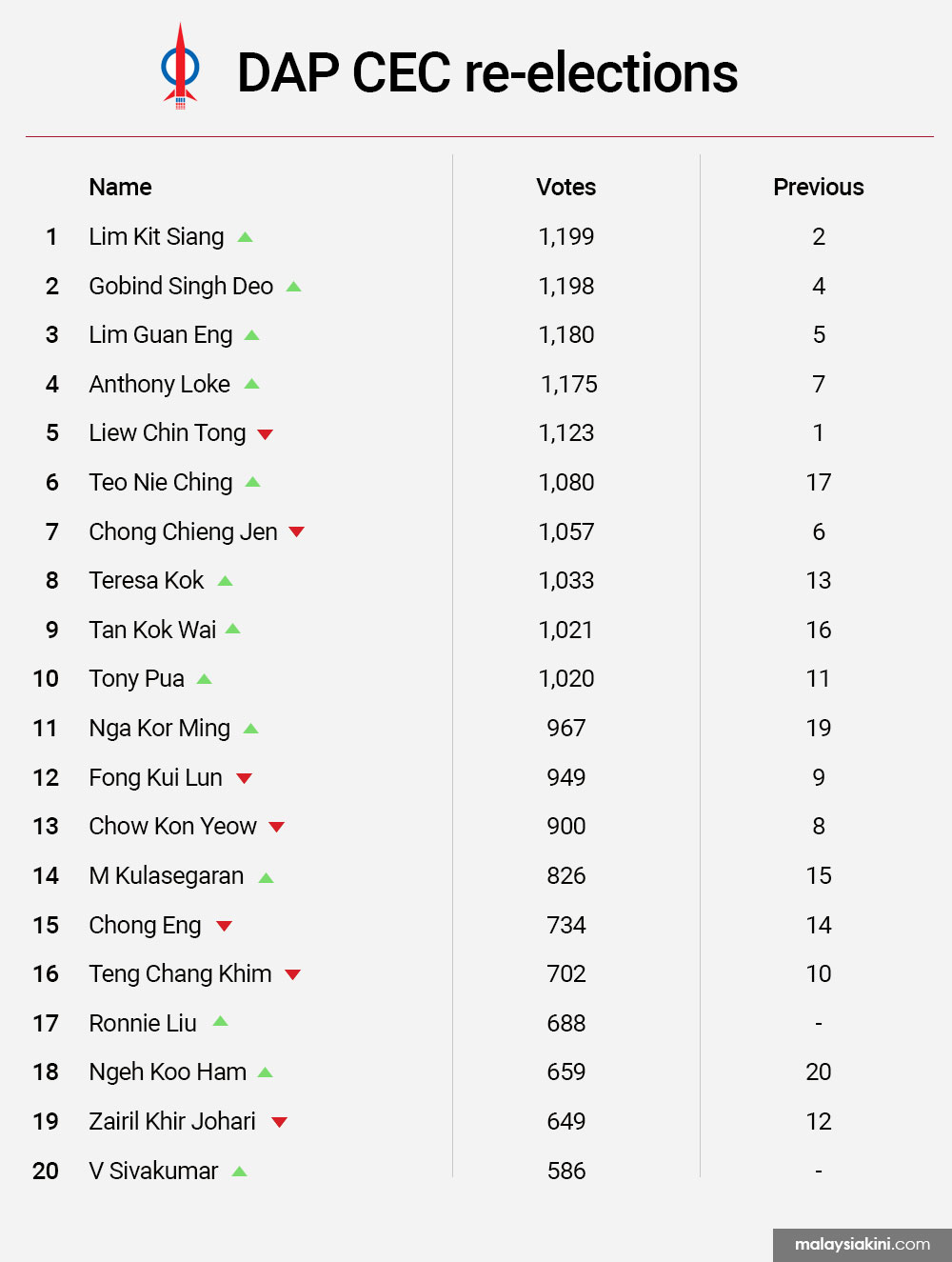 – M'kini
.