'HE PROMISED TO GIVE ME RM15,000': 21-YEAR-OLD IPOH SALESGIRL CONNED INTO GIVING NUDE PHOTOS
IPOH – A 21-year-old salesgirl is living in fear that her nude photos will go viral after she sent it to a WeChat user.
The teenager had sent the photos to a man who promised her RM15,000 in return.
Speaking during a press conference at the Perak MCA office here, the victim said she befriended the man on Nov 13.
"On Dec 1, the man told her via WeChat, that someone was willing to buy her photos.
He told her that someone was willing to buy eight photos for RM12,000.
"He also promised to delete the photos later," she told reporters at a press conference today.
Also present was State MCA Public Services and Complaints Bureau chairman Jimmy Loh and Perak MCA Wanita deputy Choy Yoke Chun.
"I sent 30 copies of my photos to him. He promised to hand over the money at my shop in the evening on the same day.
"He later sent a personal message that he jokingly asked for the photos and demanded RM5,000 from me instead.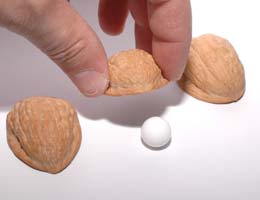 "The person kept pestering me several times for the cash to be deposited into a bank account under the name of 'Samy Muthu', or he would make the photos go viral," she said.
The victim said although her photos have not been circulated online to date, she lives in fear that it might happen.
She said after consulting with her family, they sought the assistance of MCA's complaints bureau on Dec 5, and they helped her lodge a police report the following day.
Loh urged the police and the Malaysian Communications and Multimedia Commission (MCMC) to speed up investigations on the matter, while Choy cautioned teenagers to careful with their interactions on social media, as it can affect their future.
Choy reminded teenagers not to fall for such traps which will affect their future.
– Sundaily
.