HADI SELLS OUT MUSLIM HARDLINERS IN RUSH TO RESCUE 1MDB-PRESSURED NAJIB: 'NO NEED TO CUT TIES WITH TRUMP OR U.S. OVER JERUSALEM MOVE'
The US recognition for Jerusalem as the capital of Israel does not necessarily mean Malaysia should cut relations with the US, according to PAS president Abdul Hadi Awang.
In Islam, he said, the relations with another country and to its people are considered two separate issues.
"That's why when we address (US president Donald Trump's) actions, we are merely talking about his evils. We know that not everyone in the US agrees with Trump.
"Therefore, the government needs to choose properly whom we need to maintain relations with.
"It is a part of dakwah (missionary work) that is open to non-Muslims," he said in an interview with Berita Harian published today.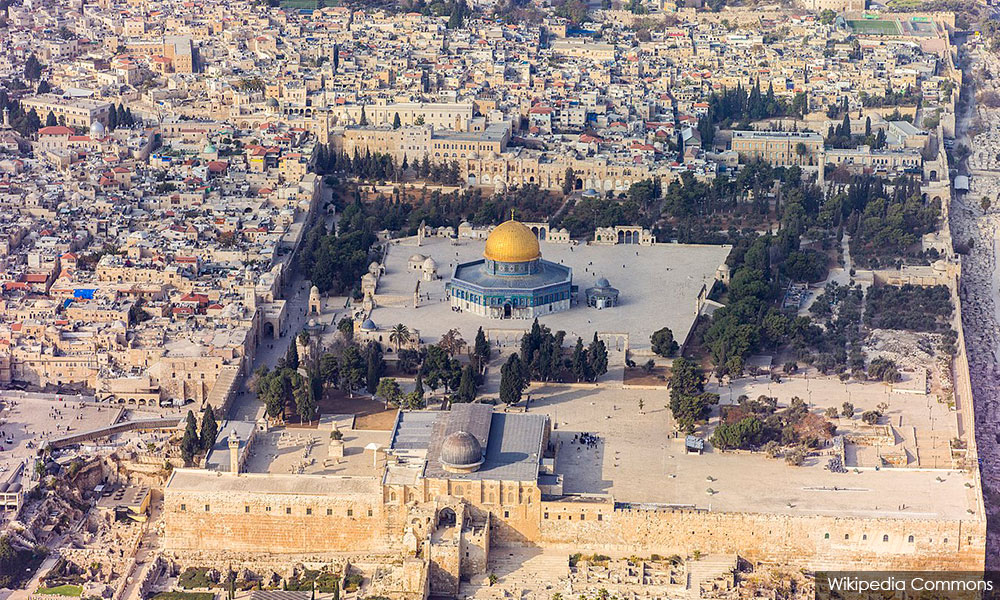 He was asked to comment on calls on Malaysia to cut ties with the US, following the country's recognition of Jerusalem as the Israeli capital, and its plans to move its embassy there.
The city contains religious sites held sacred by all three Abrahamic religions. Both Israel and Palestine claim the city as their capital.
The US move to recognise Jerusalem as the Israeli capital had sparked protests around the world, including in Malaysia.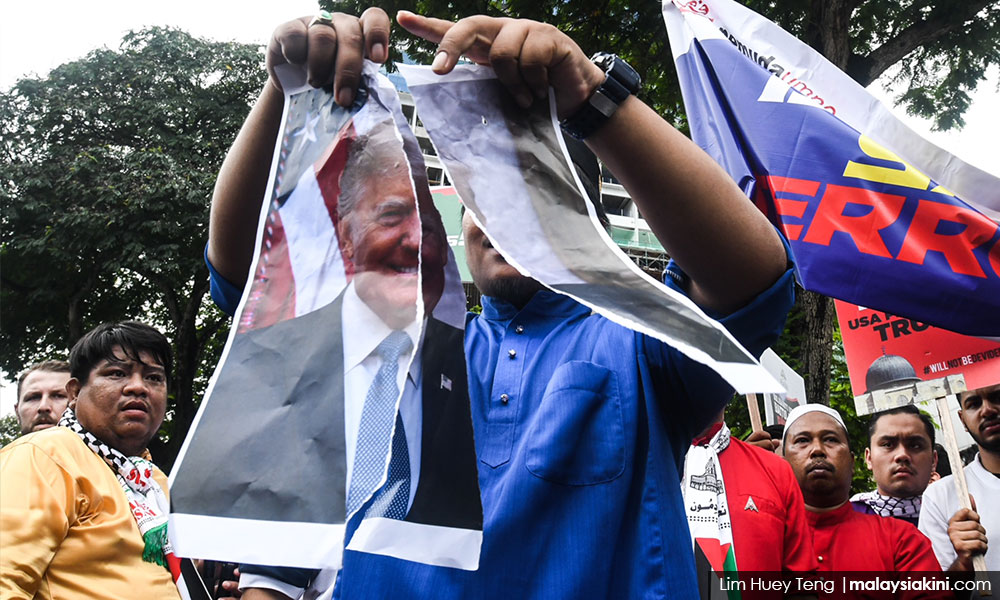 In one such protest in front the US Embassy in Kuala Lumpur, Bersatu president Muhyiddin Yassin had urged Malaysia to cut ties with the US.
"Let's pray that Jerusalem gets freed. The Malaysian government must be more firm, we must urge the government to pull back our investments in the US," he said on Dec 15.
– M'kini
.