HADI IS PRACTISING THE 'MOST DANGEROUS ISLAM': PREACHER WAN JI WARNS PAS CHIEF HIS EXTREMIST BRAND OF RELIGION IS CONFUSING MALAYS
Preacher Wan Ji Wan Hussin has slammed PAS president Abdul Hadi Awang for contradicting statements over the naming of Pakatan Harapan's prime minister candidate.
He was responding to Hadi, who yesterday claimed the practice of naming a prime minister-in-waiting went against the Prophet's teachings.
Wan Ji noted Hadi himself had proposed then Pakatan Rakyat's prime minister candidate prior to the 13th general election, where the latter had recommended Umno's Gua Musang MP Tengku Razaleigh Hamzah.
"During the Selangor MB (menteri besar) issue, PAS also recommended MB candidates from their own party, although by consensus PAS had agreed Selangor's MB should come from PKR," he said in a statement today.
"The PAS president's actions show he is most inconsistent in religious practices.
"The way he practices religion, from a certain angle is most dangerous and can confuse his followers in understanding religion," he said.
Wan Ji said it was also curious Hadi had at the same time accused DAP veteran Lim Kit Siang (photo) of wanting to be prime minister.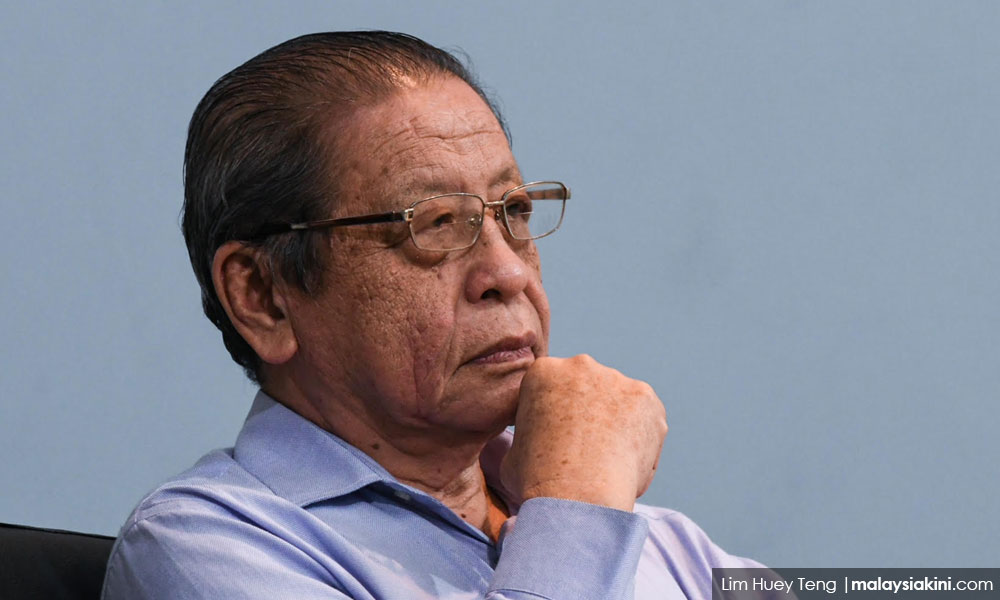 "When Lim repeated he had no desire to be PM, and that Harapan had picked a PM candidate who is Malay and Muslim, Hadi then accused that Harapan in naming a PM candidate went against the Prophet's teachings," he said.
Following the spectre of Lim being Harapan's future PM being raised at the recently-concluded Umno annual general meeting, Hadi has been attacking DAP over the matter, despite the latter's insistence its leaders have no desire for the top executive position and is behind selecting jailed PKR de facto leader Anwar Ibrahim for the post.
Hadi repeatedly argued the country must be led by Muslims and the PM must be a Muslim.
'Playing with the texts'
Wan Ji, who is information officer on Islamic policies in the Penang Chief Minister's Office, accused Hadi (photo) of playing to BN's advantage.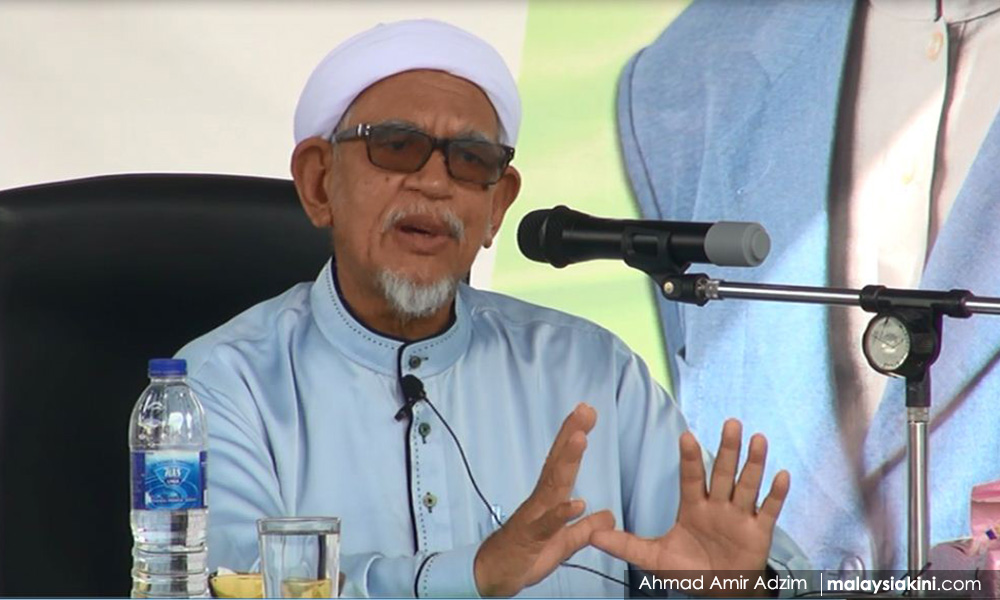 "Rightfully, the PAS president should be using politics as a mechanism to bring good to the people universally.
"Not to toy with the divine texts to help strengthen BN, which with each passing day is seen increasingly destroying the political system and burdening the people's livelihoods.
"Hadi should by right follow the Islamic teachings that caution people against 'asobiyyah', that is to avoid aiding injustice perpetrated by one's own community and race.
"That, I think, is what following the teachings of the Prophet really means," he said.
– M'kini
.