GUAN ENG: NO NEED FOR FANCY VISIT ALA NAJIB'S LATEST DISASTER, AMERICAN INVESTMENT CONTINUES TO FLOW UNABATED INTO PENANG
The recent public announcement on the New York Stock Exchanged-listed Boston Scientific Corp commencing operations at its first Asian factory in Penang in Batu Kawan Industrial Park is a strong vote of confidence in Penang as a location of choice for investment. This is the 19th global manufacturing facility for the medical device giant, and its first in Asia.
According to its vice-president and general manager of manufacturing and distribution for Malaysia Dave Mitchell, the company has injected "hundreds of million of ringgit" into the new plant, with plans to add as many as 400 new local jobs over two years. He added "the company ultimately selected the Penang site for its high-skilled workforce, infrastructure to support manufacturing and business friendliness".
An official opening ceremony is scheduled to take place in February 2018. Boston Scientific's new manufacturing plant spans 375,000 sq ft over a 20-acre (8.1ha) parcel. The facility will begin producing two of the company's state-of-the-art medical products that are used in cardiovascular and endoscopy this year. Boston Scientific intends to expand its production to include urology products next year. Boston Scientific has more than 13,000 products in its global portfolio. Presently, Boston Scientific supplies medical technologies to more than 100 countries, out of which 15 are in Asia.
For the year ended Dec 31, 2016 (FY16), Boston Scientific achieved a revenue of US$8.39 billion, a 12% growth from the previous year. The company is expecting revenue for FY17 to be in a range of US$8.675 billion to US$8.875 billion.
This investment by a US company besides the recent expansion of UST Global and upcoming Broadcom Global Distribution Warehouse opening proves untrue allegations by certain irresponsible parties that American investment is not coming to Penang.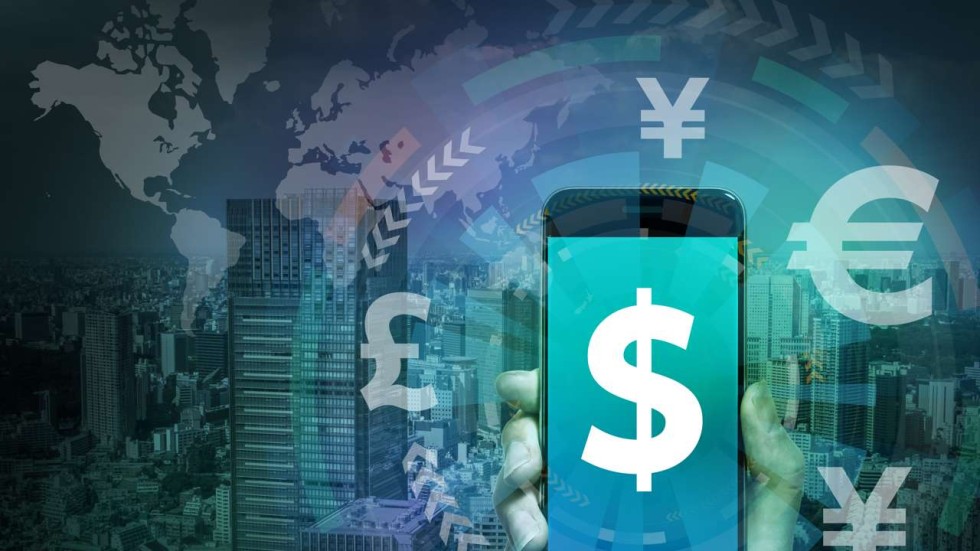 Even Malaysian Investment Development Authority (MIDA) highlighted Boston Scientific's investment in Penang in a full page advertisement in the August 26th – September 1st issue of "The Economist". MIDA stated that Boston Scientific will be producing structural heart components, medical optical fibres and endoscopy biopsy devices. "Malaysia is an ideal geographic location with an infrastructure that is conducive for business, particularly in the growing medical device sector," says Ed Mackey, an executive vice-president at Boston Scientific.
LIM GUAN ENG
槟城州首席部长林冠英于2017年9月14日在乔治市光大发表的文告
美国外资仍持续不断投入槟城
纽约上市的波士顿科技公司刚公开宣布将在槟城设立其亚洲第一家厂房,地点是在峇都交湾工业园区。这无疑对槟城作为投资者的首选之地投下了坚定信任一票。这是这家医疗科技器具巨擎全球第19家厂房,及亚洲第一家厂房。
根据其公司副主席兼生产与大马物流总经理戴夫米切尔透露他们已经在大马厂房投入了数以亿计令吉的投资,并在未来2年增加400个本地工作机会。他也补充"之所以选择槟城是因为这个地方拥有高技能的人力资源、基础设施能支援生产及拥有友善的经商环境。"
该公司厂房的正式开幕将订于2018年2月,波斯顿科技崭新的厂房总面积37万5000方尺,占地面积20英亩(8.1公顷)。目前厂房设施已经用于生产心血管和内窥镜检查的医疗器具。波斯顿科技有意打算明年将扩展产品线投入生产泌尿科医疗器具。波斯顿科技在全球范围共出产1万3000项产品。目前波斯顿科技在全球为超过100个国家供应医疗科技设备,其中15个国家在亚洲。
波士顿科技至2016年12月31为止 (2016年财政年度),收益达83亿9000万美元,比往年增长12%。该公司预计在2017年财政年度的收益,将会在86亿7500万令吉至88亿7500万之间。
除了这家美国公司,最近尚有UST全球在槟城扩充,不久以后,我们还会迎来博通全球配送仓库。凡此种种,皆证明了一些不负责任的单位指控"美资不来槟城"的说法是错误的。
即便是马来西亚工业发展局,也在8月26日至9月1日的"经济学人"中刊登波士顿科技来槟投资的全版广告。马来西亚工业发展局指出,波士顿科学将生产结构心脏组件,医用光纤和内窥镜检查活检装置。"马来西亚拥有理想的地理位置以及基础设施,这有助于商业发展,特别是医疗器材业的成长。"波士顿科技执行副主席麦奇这么说。
林冠英