GOD TO MAKE HADI THE NEXT PRIME MINISTER? IT'S POSSIBLE IN 'WAYS MAN CANNOT IMAGINE', PAS VEEP STARTS 'HORSE TRADING' WITH FAST-SINKING UMNO
PAS may appear to be the weakest of the main factions going into the 14th general elections when compared to BN and Pakatan Harapan.
However, PAS vice-president Mohd Amar Nik Abdullah says a leader from the party could become the next prime minister in ways that "man cannot imagine."
In a Sinar Harian report published today, the Kelantan deputy menteri besar cited how PAS and its ally at the time, Semangat 46, managed to win all 30 state seats in 1990 general election.
"Who could have imagined, many strange things happen with PAS that are beyond human imagination.
"In the next general election, maybe PAS does not (win) big, but it is not impossible if the prime minister is from PAS.
"Don't think it is weird, what is important is that the members are confident with the party," he had said at a ceramah in Pengkalan Kubor on Friday night.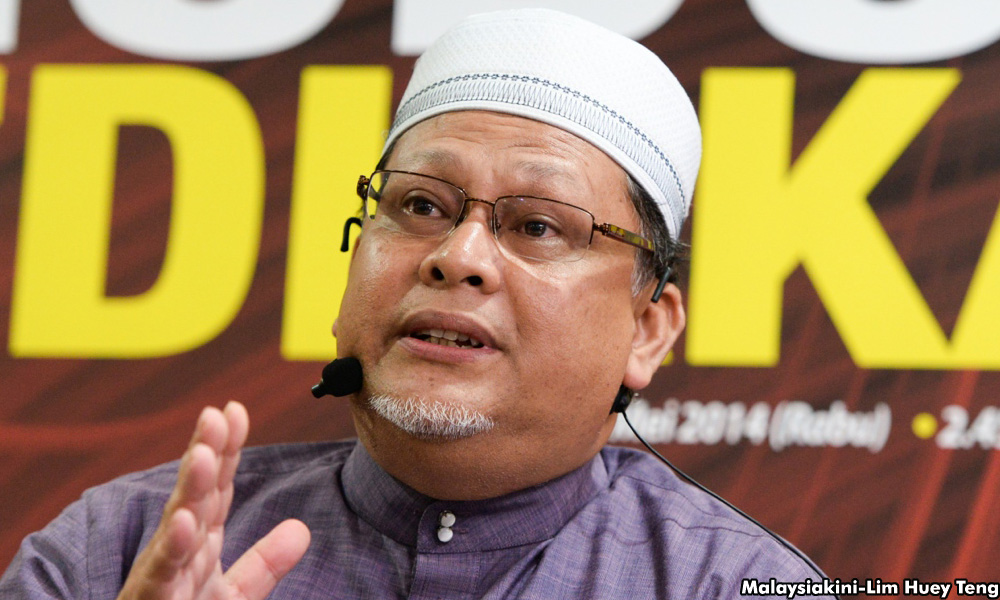 PAS is positioning itself not just as a third force, but a potential kingmaker in the next general elections.
It has severed ties with old allies DAP and PKR, and plans to win 40 parliamentary seats.
The Islamist party has also grown close to Umno, working together on several issues concerning Islam and Muslims.
However, it insists that there is no political cooperation with the ruling-Malay party.
– M'kini
.