GOBIND'S STAND WAS 'TOTALLY DIFFERENT' FROM HIS SISTER'S: AT DAP MEET, KARPAL'S SON HAD PERSONALLY EXPLAINED TO SANGEET HARAPAN'S REASONS TO MAKE MAHATHIR PM
Before taking to Facebook with her views against Pakatan Harapan's announcement of Dr Mahathir Mohamad as its prime ministerial candidate, DAP's Sangeet Kaur Deo had raised the same concerns at the party's two-day retreat in Selangor.
According to a source, the daughter of the late DAP chairperson Karpal Singh made her views known during a discussion, which was led by international affairs secretary Teo Nie Ching, together with a panel of central party leaders.
Among the leaders present was her elder brother, the party's national deputy chairperson Gobind Singh Deo.
The source said that Gobind, in response to his sister, had explained Harapan's justification for the decision to choose Mahathir, which was announced during its second national convention on Sunday.
"His stand was totally different from her's," said the source.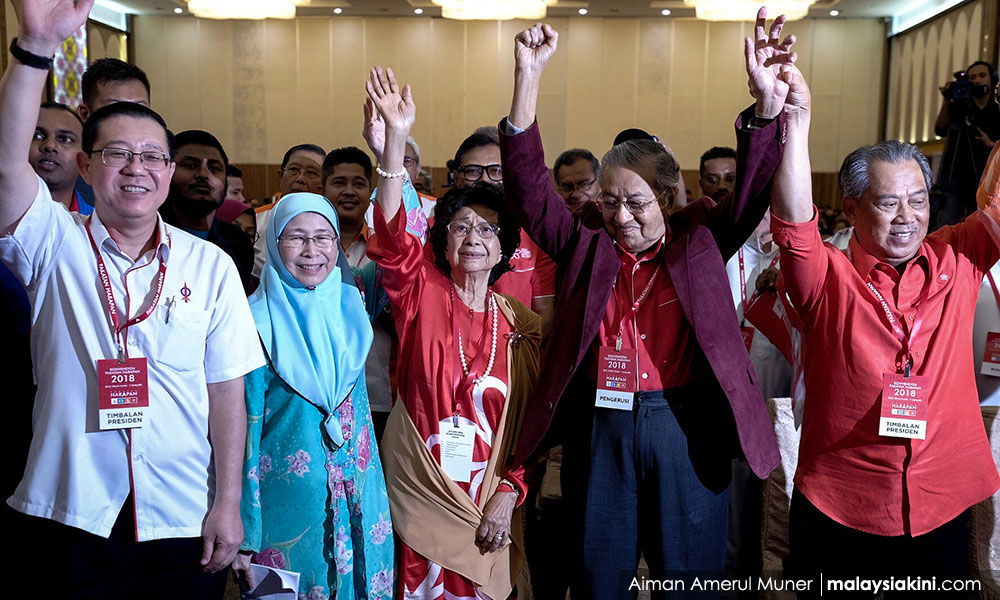 The session was said to have proceeded without any drama, with Teo even joking that the siblings could continue their discussion at home if there were still any unresolved concerns.
"The session went on well… nobody walked out or anything like that. And then Mahathir came to the retreat so we were told that if there were any concerns, they could be addressed to him directly.
"But the issue (of Mahathir as Harapan prime minister) was not raised to him," the source said.
Malaysiakini has contacted Gobind for his comments.
'Position unchanged'
When contacted, Sangeet confirmed that she did indeed raise the issue during the retreat, adding that her "view remains unchanged," even with Gobind's explanation.
However, Sangeet reserved comment over why she had not raised her concerns with Mahathir when the former prime minister turned up for the retreat.
"My position is unchanged," she reiterated.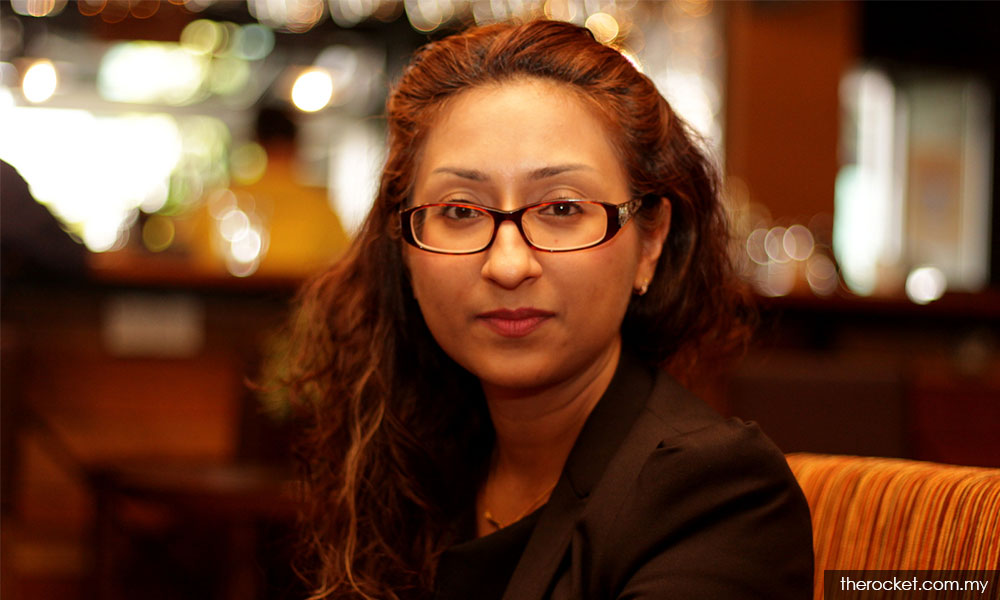 Earlier today, Sangeet told Malaysiakini that if her father were still alive, he would not have approved of Harapan's choice of Mahathir as its prime ministerial candidate if it wins in the coming polls.
Sangeet's Facebook post, which made headlines in news outlets around the country, also prompted another of her brothers, Bukit Gelugor MP Ramkarpal Singh, to speak out against critics unhappy with her stand.
"It is only natural to have reservations on Dr M as PM. I too have expressed same in the past.
"Those who have such reservations, including Sangeet, should not be condemned for their views as they have every right to express the same," said Ramkarpal in his own Facebook posting.
Among others, Sangeet had said Harapan's move was an indication that its focus had strayed from development policies and principles to relying on personalities.
She also said Harapan's argument – that working with Mahathir was only way to ensure change – did not hold water, as it could see a return of oppressive policies which were implemented during his 22-year reign as prime minister.
– M'kini
.