GLCS A COVER FOR UMNO CRONIES – ORDINARY MALAYS DON'T BENEFIT: NOW YOU KNOW WHY YOU'RE GETTING POORER WHILE NAJIB & CO ARE GETTING RICH BEYOND IMAGINATION
The share of Malaysia's economic pie enjoyed by government-linked companies has grown in recent years, and this will likely cause more harm than good.
According to Asian Development Bank economist Jayant Menon, there was evidence that the sheer size and pervasiveness of GLCs in virtually every sector has stifled private investments.
Moreover, GLCs enjoy preferential treatment and benefits from Putrajaya, leading to an uneven playing field which deters private firms.
"Therefore, we would expect that the non-GLCs would tend to invest less in industries where GLC firms are dominant," Jayant wrote in a policy paper published by the Institute for Democracy and Economic Affairs (Ideas).
He described this as a "crowding out" effect of private investment, and negated the effects of Putrajaya's aims of GLC divestment through its GLC Transformation Programme.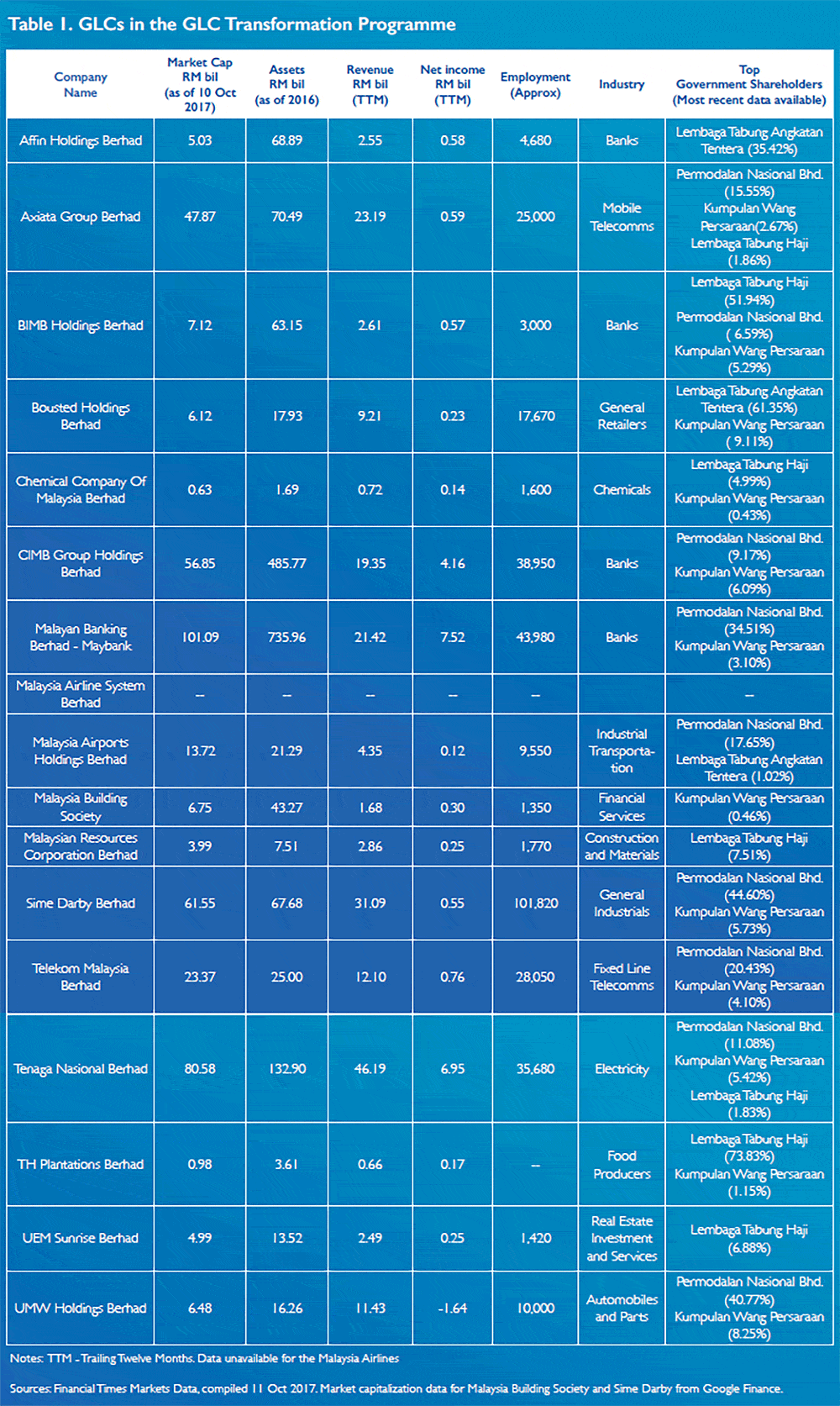 The 10-year programme, which ended in 2015, was touted as a success. However, in real terms, GLCs continue to dominate the Malaysian economy and account for a large portion to the market capitalisation of Bursa Malaysia.
Do bumis really benefit?
Malaysia's political culture "of patronage" and lack of good governance also extends to GLCs, argued Jayant, citing 1MDB as an example.
This stemmed from the fact that GLCs serve as Putrajaya's instrument to implement affirmative action programmes to redistribute wealth towards the bumiputera.
Citing the 2005 Putrajaya Committee on GLC High Performance (PCG) document, Jayant pointed out Putrajaya had intended to nurture GLCs with the objective of developing bumiputera suppliers and vendors.
Stronger GLCs, in theory, would help develop bumiputera human capital along with small and medium-sized enterprises, he said.
"Unfortunately, there is little evidence to support the realisation of these expectations amongst the bumiputera community.
"The expected burgeoning bumiputera SME sector was nowhere to be found, despite numerous government-supported programs.
"On the human capital formation front, the data shows that unemployment is highest amongst bumiputera graduates," he added.
'Encouraging crony capitalism'
Instead of engendering a new class of self-reliant and independent bumiputera businesses, Jayant argued that the opposite had occurred.
"(There was a) rise in crony capitalism, state-dependence, regulatory capture and grand corruption," he said.
While it is difficult to quantify such problems, he noted that evidence can be deduced through indirect indicators, such as The Economist's crony capitalism index, where Malaysia was ranked second only to Russia in 2016.
Jayant argued Malaysia's political culture of patronage – where institutions can be manipulated – extends to GLCs, and would affect business in the country because of the their dominant position.
"GLCs not only operate within such a system, but help to define it, thereby contributing to the problem.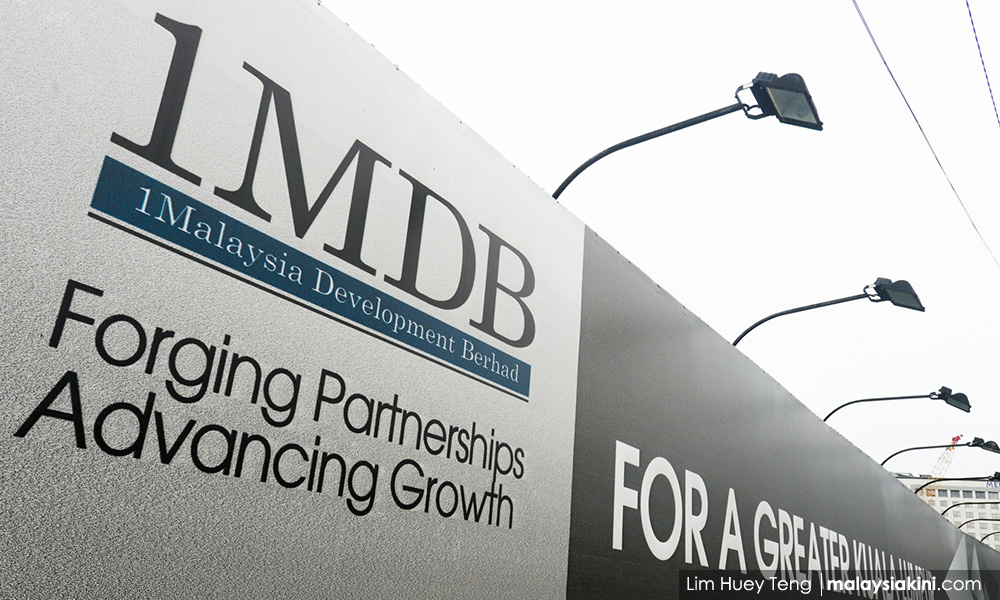 "Several GLCs have gained domestic and international notoriety through public financial scandals, raising concerns about the impact that they are having on the quality of governance at home," he said.
The only real solution
Jayant argued that GLCs also incur a cost on the country's coffers, pointing to the bailouts of Proton Holdings and Malaysia Airlines as significant examples.
The benefits, subsidies and incentives also reduce the country's revenue sources, he said.
Given the significant negative effects of GLCs, Jayant posited that legitimate divestment was the only real solution.
"At a minimum, it would seem to require confronting vested interests and addressing the underlying political economy motivations that continue to provide a lifeline for GLCs, and allowing them to flourish.
"Until this commitment can be instituted, the cost of sustaining GLCs will have to be borne by the rakyat," he said.
– M'kini
.