FOR SURE, NAJIB WILL DO ALL HE CAN TO BLOCK IT: JAN 19 D-DATE FOR EZAM TO KNOW IF HE CAN USE DAMNING SINGAPORE COURT DOCUMENTS IN LAWSUIT AGAINST NAJIB, 1MDB DIRECTORS
The High Court in Kuala Lumpur has fixed Jan 19 to deliver its decision on whether former senator Ezam Mohd Noor will be allowed an extension to admit Singaporean court documents in his US$3.66 billion suit against Prime Minister Najib Abdul Razak, 1MDB, and its directors.
The Singaporean court documents are related to the trial of former BSI banker Yeo Jiawei, who has been convicted of crimes related to 1MDB.
The date was fixed by High Court judge Nik Hasmat Nik Mohamad after submission by Ezam's lawyers, Gopal Sri Ram and Farez Jinnah.
Lawyer Tan Hock Chuan appeared for Najib, senior federal counsel Suzana Atan for the government, Wan Azmir Wan Majid for 1MDB, and Darryl Goon for two of the former directors.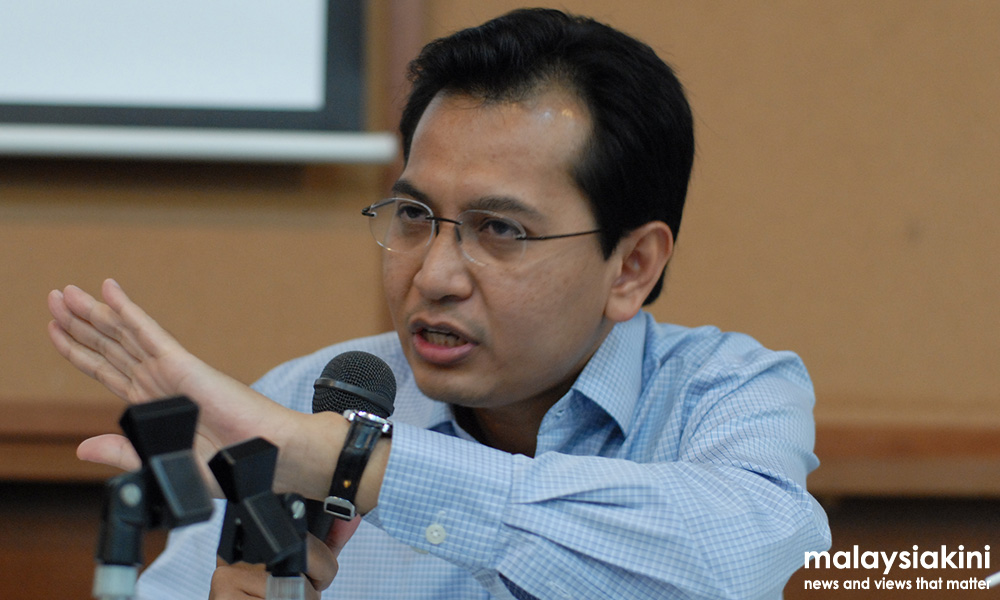 Ezam (photo) told the court that the documents are important to support his application in the suit against Najib and 1MDB.
"The defendants are applying to strike out my suit, whereas the court documents made reference to (1MDB-linked businessperson) Jho Low. This is important as they are trying to strike out the suit," he told reporters outside court.
Jho Low, whose real name is Low Taek Jho, is said to be close associate of the prime minister.
Najib applied to strike out the suit last July, while 1MDB and the government and the directors and former directors applied to do so in August.
It was earlier reported that Ezam was supposed to file all related documents by October, but the Singaporean court documents related to Yeo were only obtained last month.
The court documents, among others, state Jho Low is considered a "key advisor" to both 1MDB and its former subsidiary SRC International Sdn Bhd, despite the Penang born businessperson not formally holding a position in 1MDB.
In July, Yeo was sentenced to 54 months' jail for money laundering and cheating charges related to 1MDB. The former banker is also facing a separate 30-month jail term for witness tampering.
Yesterday, Singapore permanently barred Yeo from managing financial services firms.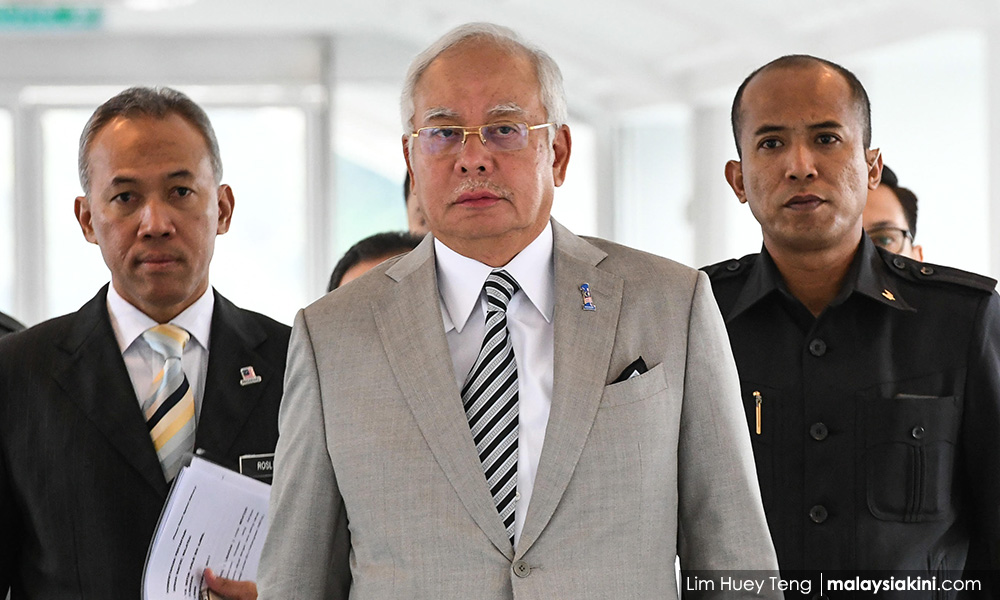 In Ezam's suit against Najib and 1MDB, which was filed last April, he also named the Malaysian government, Treasury secretary-general Mohd Irwan Serigar Abdullah, 1MDB president Arul Kanda Kandasamy, as well as two current and nine former 1MDB directors as defendants.
He claimed that Najib and the nine former 1MDB directors had breached their fiduciary duties, accusing them of intentionally causing "wrongful losses" of US$3.66 billion for 1MDB.
Ezam filed the suit in his personal capacity as a taxpayer and to represent all Malaysians, and pledged to return the damages back to the 1MDB and the government should the court rule in his favour.
The prime minister has been cleared of any wrongdoing related to 1MDB.
– M'kini
.