FOR ONCE NAJIB GETS IT RIGHT: INDEED, NO WORDS CAN DESCRIBE MCA MAN LIM SWEE BOK'S PAIN OVER LOSS OF ENTIRE FAMILY TO FIRE
Prime Minister Najib Abdul Razak has expressed condolences to a Penang MCA Youth leader whose wife, two children and mother perished in a fire at their home this morning.
"No words can truly describe the tragic loss of Lim Swee Bok's family. Heartfelt condolences and my thoughts are with him in this difficult time," he tweeted.
According to news reports, the Tanjung MCA Youth chief was at work when the fire broke out at his double-storey cluster house in Pintasan Cecil 5 in Weld Quay about 6am.
Lim had lost his 72-year-old father on Nov 5.
Those who perished in the blaze were identified as Lau Sai Poh, 62, Chen Yen, 35, Yin Chun, nine, and Jia Yiin, 8.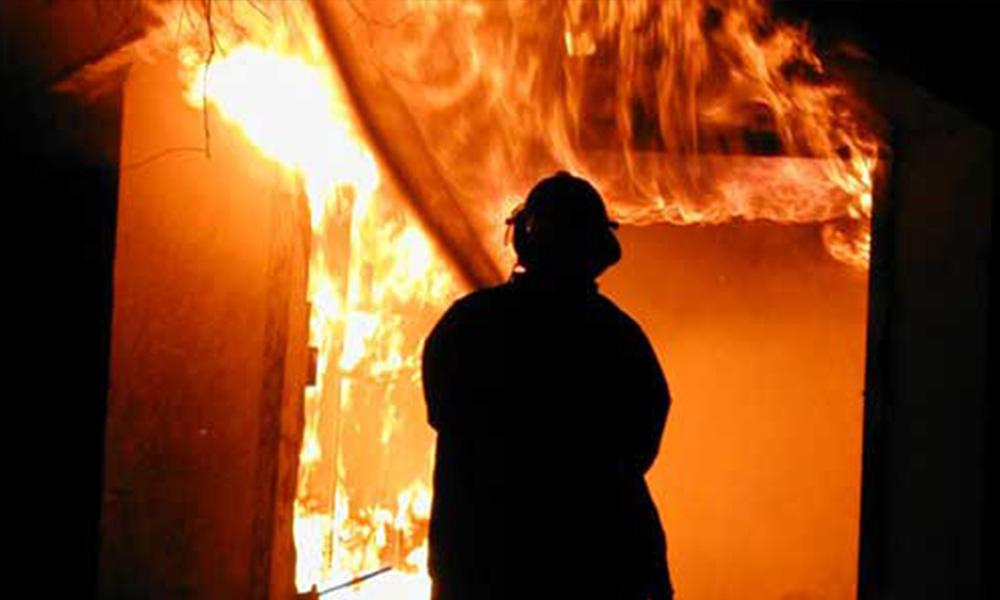 Meanwhile, MCA president Liow Tiong Lai also expressed his condolences.
"Very sad and heartbroken to hear of the tragedy that has befallen Swee Bok.
"My deepest condolences to you. We are here for you and will help and support you through this difficult time," he tweeted.
The Star Online quoted Fire and Rescue Department director Sadoon Moktar as stating that three bodies were found on the ground floor.
The remains of the fourth victim, believed to be a child, fell from the second floor after the floor collapsed.
– M'kini
.