FOR NOW, AZMIN'S AIDE DENIES 'EXTRAORDINARY WEALTH' CLAIM: 'I ONLY HAVE A YAMAHA SCOOTER & LIVE WITH MY MUM'
Gombak PKR Youth division chief Zainol Abidin Mohamed has denied allegations that he possesses extraordinary wealth, following Sungai Besar Umno division head Jamal Md Yunos' threat to expose him.
Jamal had claimed that Zainol has amassed assets abroad and ought to be reported to the MACC.
Zainol told Malaysiakini that he is broke and that his only substantial property was a scooter.
"I strongly deny Jamal's (photo) allegation. Don't talk about assets abroad. I don't even own property in this country.
"All I have is a motorbike. My car has been repossessed and auctioned off. I still have debts with the bank. My Yamaha LC125 motorbike is all I have for my daily commute," he said.
A search on online shopping website mudah.my revealed that a 2016 Yamaha LC125 would cost around RM6,500.
Zainol added that he doesn't own "a single square inch" of land and that he is currently living with his mother.
Jamal had threatened to expose Zainol's wealth and claimed that the latter had assets in London, Singapore, Australia and Indonesia.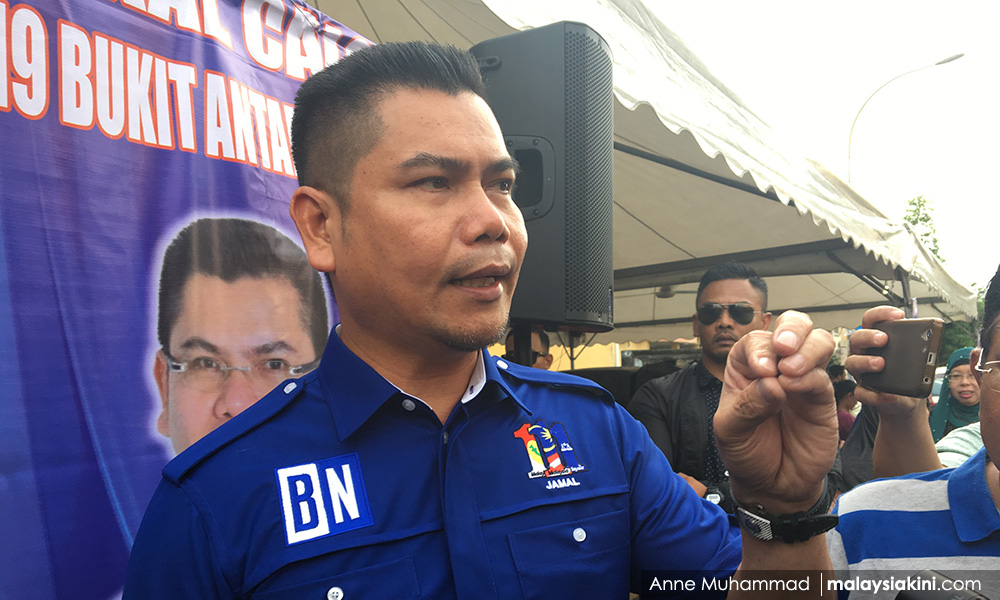 The Umno leader said he was gathering evidence and would lodge a report with the MACC in due time.
Zainol said he has never been to London or Australia, but he has been to Singapore and Indonesia for work.
He added that this was not the first time that he was accused of having extraordinary wealth as similar allegations were made by Solidariti Anak Muda Malaysia leader Badrul Hisham Shaharin.
He said that Badrul Hisham had even lodged a MACC report on the matter but no action has been taken since.
Zainol vowed to cooperate if MACC should they approach him and will consider suing Jamal for defamation.
"He can say whatever he wants. He just wants publicity because he wants to be fielded in Bukit Antarabangsa," he added.
– M'kini
.