FINALLY 'HANDSOME BOY' KHAIRY REALIZES 'IS HAS FOOTHOLD IN SE ASIA': M'SIANS ALREADY KNOW, KJ. TELL UMNO, PAS TO STOP THEIR ISLAMIC BIGOTRY, BAN TERROR GURUS LIKE ZAKIR NAIK
PETALING JAYA – Malaysians have to take the Islamic State (IS) terror group seriously as it has gained a foothold in the region, says Youth and Sports Minister Khairy Jamaluddin.
"The IS threat already has a foothold in South-East Asia, not far from Malaysia's borders," said Khairy on Sunday in a tweet on his official account.
He added that IS has started looking for new territories to focus on due to its diminishing influence and territory in Syria.
Khairy was commenting on the ongoing siege by groups affiliated with IS in Marawi city on Mindanao island, Philippines, which he said is the "beginning of the IS movement, as 400 terrorists managed to gain a foothold in Marawi undetected."
"Perhaps Malaysians do not take this development seriously, but this is the number one security threat to our country," he said.
He revealed that Defence Minister Datuk Seri Hishammuddin Tun Hussein will be heading to Mindanao on Friday to discuss cooperation with the Philippines' Defence Ministry to address the IS threat.
Khairy also expressed his concern over young Malaysians becoming radicalised and recruited by extremist groups.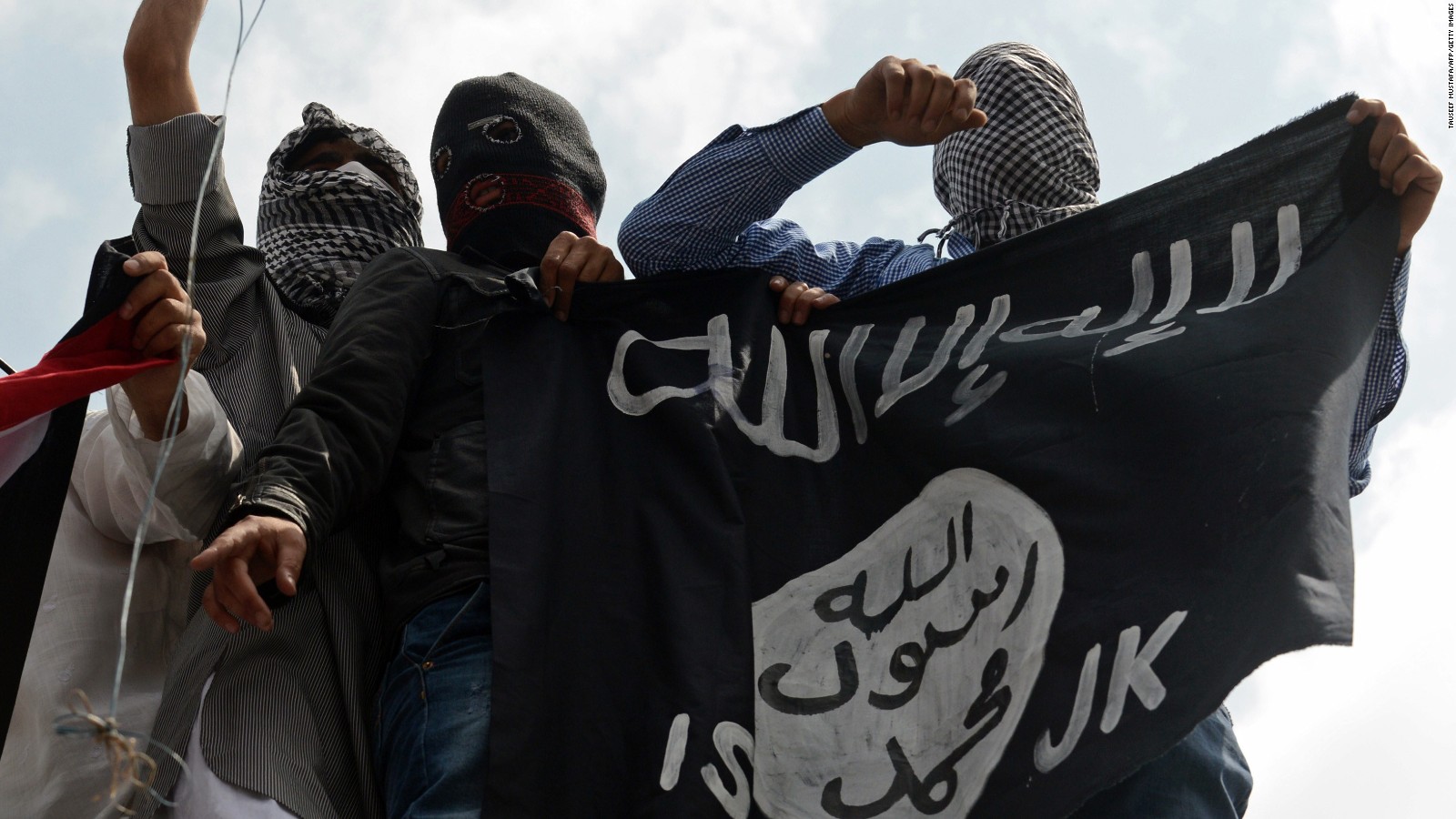 "When that happens, the chances of an attack made by one individual or a 'lone wolf' in our country would be higher," he said, adding that such "lone wolf" attacks are the most difficult to detect.
Meanwhile, Hishammuddin agreed that the IS threat is the top security threat in Malaysia.
He also tweeted that information about "lone wolf" attacks usually come from international intelligence sources.
– ANN
.