'EVEN YOUR SON HAS SPOKEN UP ABOUT 1MDB PLUNDERING & MONEY LAUNDERING' – MAHATHIR URGES MALCOLM TURNBULL TO RAISE THE ISSUE WITH NAJIB: AUSTRALIA SHOULD NOT COVER NAJIB'S TRACKS FOR THE SAKE OF ANZ BANK & ITS UNIT AMBANK, WHERE NAJIB'S MYSTERIOUS RM2.6BIL WAS DEPOSITED
Former Malaysian strongman turned opposition leader ­Mahathir Mohamad has urged Malcolm Turnbull to raise the ­alleged plundering of ­Malaysian state investment fund IMDB with Prime Minister Najib Razak at next week's ASEAN summit, after Mr ­Turnbull's investment banker son revealed he had voiced ­concerns over billions of dollars in bonds issued for the fund.
Dr Mahathir, who at 93 will contest upcoming elections as the opposition's prime ministerial candidate, has also called for Alex Turnbull, a former Goldman Sachs executive, to ­reveal what he knows about the investment bank's role in its bond issues, which raised a ­combined $US6 billion for the scandal-plagued fund, and is now the subject of international ­investigations.
Alex Turnbull told The ­Australian this week he had been sidelined at Goldman Sachs after he questioned a lack of clarity in offer documents about the price and intended use of some of the $6bn.
"When the 1MDB deal was done with Goldman I sent an email to some of my colleagues saying, 'What the f..k is going on with this? The pricing is nuts, what is the use of funds?" Alex Turnbull told The Australian.
"And I got a talking-to by compliance (division of Goldman Sachs).''
Mr Turnbull, who was not ­involved in the three deals that delivered the bank a $US590 million payday in fees and commissions, left Goldman's Singapore branch in 2014 to set up his own hedge fund in the Asian city state.
Mr Turnbull's revelations ran prominently yesterday on ­several ­Malaysian independent online news sites, including ­Malay­siakini, which noted he was the latest in a "list of individuals to open up on alleged ­dubious deals linked to troubled Malaysian sovereign wealth fund 1MDB".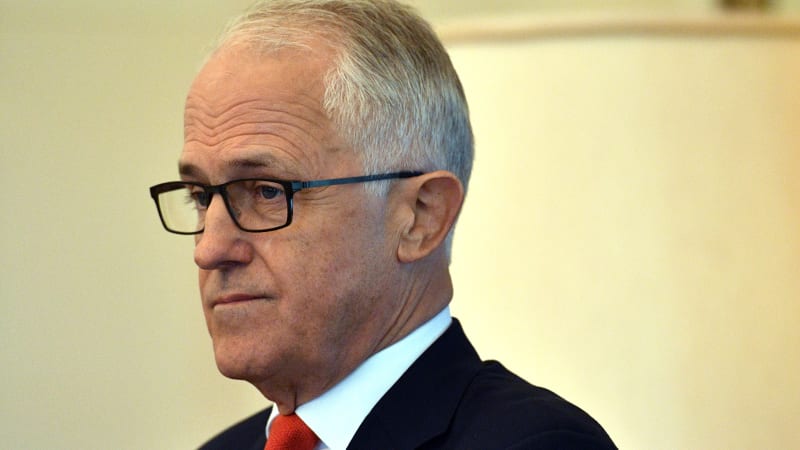 Dr Mahathir, Malaysia's longest serving prime minister and one of the country's most vocal critics of the 1MDB scandal, told The Australian ­yesterday in a written exchange that "the issue should be raised (by Prime Minister Turnbull) with Najib. Definitely".
But, he added, Alex Turnbull should also "speak the truth if he knows of certain facts" related to the issue.
"He must be willing to divulge to the right authorities — ­whether it is the Monetary Authority of Singapore (MAS), the US ­Department of Justice (DoJ) or the Malaysian Anti-Corruption Commission (MACC) even," Dr Mahathir said.
"He should not hide what he knows, but it should not be done out of spite … only to reveal the truth."
The US Department of ­Justice alleges $US2.62bn of the bond proceeds were pillaged by Malaysian elites, including Mr Najib, as part of a plot to loot 1MDB.
Mr Najib has consistently ­denied wrongdoing. Goldman Sachs ­declined to comment.
– https://www.theaustralian.com.au
.