EVEN THE BEAUTIFUL MELANIA CAME OUT TO GREET THAILAND'S JUNTA LEADER, WHILE NAJIB & ROSMAH HAD TO SLINK AROUND ON THEIR OWN & RESORT TO SELF-PRAISE TO COVER THEIR U.S. VISIT FAILURE, SNUB
'Prayuth and wife were given a red-carpet welcome by not just Trump but also Melania.'
Learn from Thailand and Vietnam's visits to White House
Not Convinced: Let's compare the visit by Thai Prime Minister Prayuth Chan-ocha to the White House on Oct 2 to the one by PM Najib Razak on Sept 12.
Prayuth's wife Naraporn was invited as well. Both were given a red-carpet welcome by not just Trump but also First Lady Melania. Here's the video of their arrival and photos of their visit.
Indeed, not bad for a leader of a military junta which ousted the democratically elected government of Yingluck Shinawatra. But then again, perhaps a coup leader is higher on the totem pole than a kleptocrat.
Malaysia's self-proclaimed first lady must be wondering why she did not get a White House invite to accompany her husband.
Drngsc: Of course, there are significant differences in the baggage that we carry to Washington. The Thais and Vietnamese have lighter baggage and so can speak with honesty and with equal voice.
Malaysian Official 1 (MO1) was carrying much heavier baggage and was begging for a photo opportunity. Trump knows it and played along. He knows that MO1 was there to seek his blessings.
Clever Voter: Style and class cannot be bought. So is humility. Perhaps even self-awareness. Use these simple criteria to judge the behaviour of our prime minister, the answers are obvious.
As a leader, he sets the tone and this is cascaded down to the rest. Perhaps he is too focused on his own agenda.
Tony Soprano: A warm welcome to Vietnamese officials is not surprising. The Vietnamese-American community in the US is large, spread out, well-integrated and generally successful.
My personal physician in Houston (where you can shop in a Vietnamese mall) was a fairly young Vietnamese woman. Vietnam, along with Japan, are possibly the most respected Asian nations among Americans.
Malaysia, thanks to Dr Mahathir Mohamad's 30-year campaign of "hate and belittle the USA and its people," is perceived among educated and well-travelled Americans as an unfriendly place, to be given a wide berth in favour of Thailand and Vietnam if we're talking about tourists visiting Southeast Asia.
Clearwater: The leaders of Thailand, Vietnam and Malaysia visited the White House but then only one of them had been fingered as a likely accomplice in the alleged theft of public funds involving billions of dollars.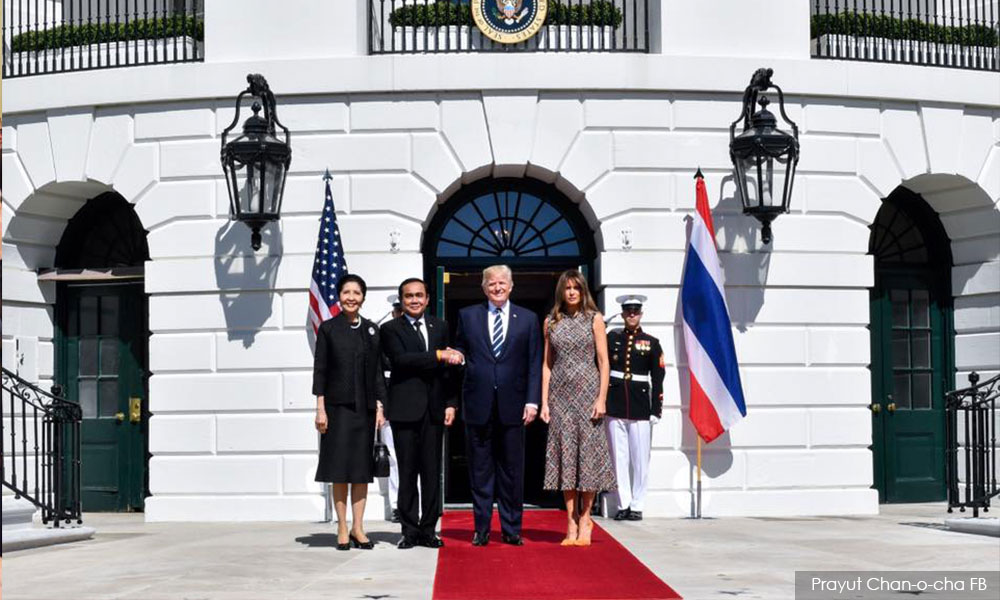 That one leader standing on morally reprehensible grounds understandably had to brag and bluster like some child suspected of stealing from the cookie jar.
Jamal, there are better ways to protest an issue
Anonymous #69337042: Malaysiakini columnist Fa Abdul, can you influence your fellow Muslims to be more broad-minded and understanding?
How can drinking beer by a minority of non-Muslims can be so offensive and anti-Islam that the image of the majority community has been projected sd one that is arrogant, intolerant and a big bully?
This country is multiracial and multi-religious. A lot of us have doubted the choice made by our forefathers of coming here. Indeed, many of our younger generations have already moved elsewhere.
Vgeorgemy: Did Sungai Besar Umno chief Jamal Md Yunos has any concern for the issues he raised other than blaming certain sections of the rakyat for the price increase?
We have seen how e-platforms such as Uber and Grab transformed the public transport industry connecting the service provider to the customers at a very reasonable cost.
As a leader of the ruling party, he can start such e-platforms for the farmers and fisherfolk to connect with the end users or market traders with the help of Federal Agricultural Marketing Authority (Fama) and the Fisheries Department.
This e-platform will eliminate middlemen by allowing farmers and fisherfolk to transparently and efficiently find buyers anywhere in Malaysia and receive payment almost the same day. He may even make a decent sum of money along the way. Why didn't he do such a noble thing for us?
It is because that is not his mission. His mission is to use terror to prolong the grip on power of those he serves.
Falcon: You missed the mark again, Fa. It's all about spin, mass publicity, race and religious provocation and baiting – that is the political agenda of this man.
Jamal is now the political poster boy for Selangor masquerading as an NGO leader and an embarrassment to law and order enforcers.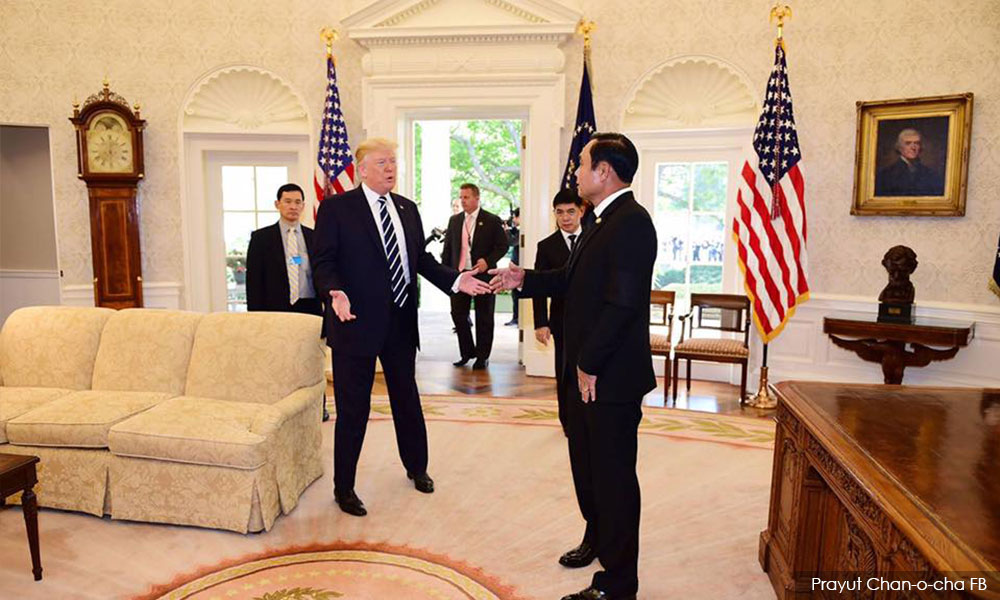 Anonymous 2399241454684228: I agree with you, Fa. I just like to add few more words.
Just curious, can this beer company sue him for sabotaging their product? There are many beer companies in Malaysia, and Jamal only smashed one brand.
Did other companies pay him to smash this particular brand only? Can it be a conspiracy to tarnish the name of this beer company and favoured other companies?
Hot Khong: Fa, as a good Muslim, I applaud you for trying to advise Jamal.
However, in my opinion, you would have a better chance of converting me to Islam than trying to correct Jamal who is, again in my opinion, really just a gangster who is a Muslim by name.
Suck-ars-Stick: Why doesn't anyone protest against cigarette smoking? Please go burn a few cartoons of cigarette and stop the people from their addiction to smoking.
– M'kini
.