EVEN NAJIB'S FORMER SPECIAL AIDE IS WORRIED: SHAFIE IS MAKING 'SURPRISING' INROADS IN SABAH
Parti Warisan Sabah is making "surprising" inroads amongst the Kadazandusun and Murut electorate in Sabah, according to political analyst Oh Ei Sun.
This in addition to its leader Mohd Shafie Apdal's traditional support among the Suluk community, he added.
He said this comes as a surprise to him as the Kadazandusun and Murut communities are traditionally wary of people of Philippine origin, such as the Suluks.
"That's primarily because they have recruited some of their (Kadazandusun and Murut) MPs and assemblypersons.
"This is surprising to people like me and (fellow panellist and Centre for Strategic Engagement CEO Fui Soong) because the Kadazandusun and Murut circles traditionally are a bit sensitive about all these people coming from the Philippines.
"A lot of the people coming from the Philippines are of a Suluk ancestry, so for a Suluk politician to gain the trust of the native communities, I think that is something that I myself am trying to find out (more about)."
Oh (photo) was speaking at a forum entitled "Malaysia's political outlook: What's happening in Malaysian politics; what's next to come?"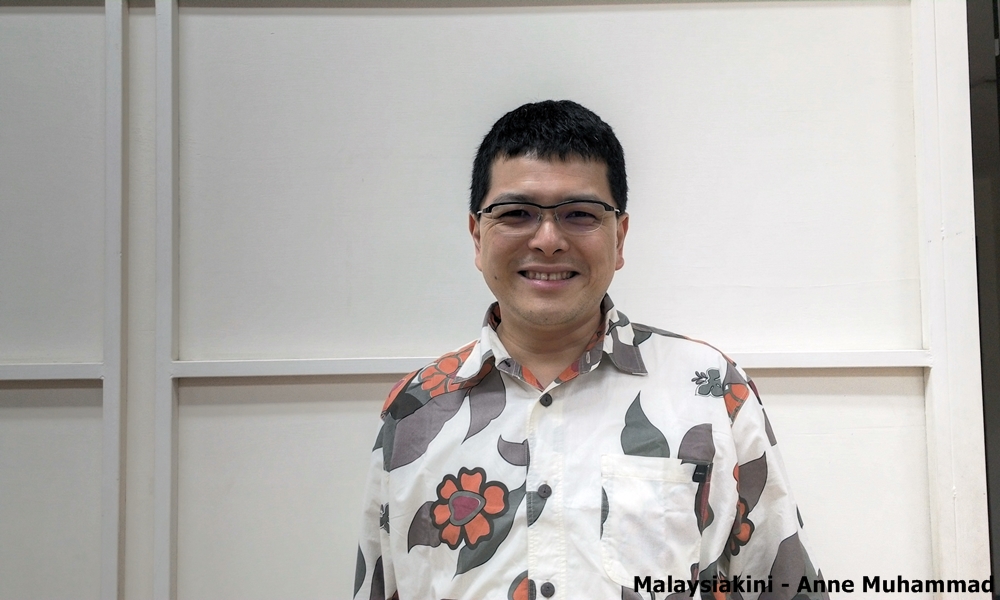 The forum was organised by the Asian Strategy and Leadership Institute and was held in Kuala Lumpur.
Oh, who is Prime Minister Najib Abdul Razak's former political secretary and advisor to think-tank Pacific Research Centre, said Shafie also holds sway in the lower eastern coast of Sabah where there are significant Suluk communities including Semporna where Shafie is the incumbent MP.
However, he said it remains to be seen if this would translate into votes, especially when money comes into play once the general election is called.
Overall, he said he believes that the number of seats held either by BN or the opposition parties would not change much in Sabah.
To a question from the moderator, Oh acknowledged that Shafie was also gaining traction in places such as Kudat and Kota Belud in the northwestern part of Sabah.
"It will make some difference. But whether that difference is enough to counter the shower (of cash) and so on, I think that is still very questionable," he said.
Nevertheless, this would threaten the position of the Energy, Green Technology and Water Minister Maximus Ongkili, who is the Kota Murudu MP, he said.
In the last election, Maximus had won the seat by a slim majority of 842 votes compared to the 4,198-vote majority he won in the 12th general elections.
– M'kini
.