DON'T CALL US NORTH KOREA, THERE IS NO NORTH KOREA: ANGRY OFFICIAL SCOLDS MALAYSIAN MEDIA FOR 'IGNORANCE'
BURIRAM – The Malaysian media covering the Asian Cup qualification between Malaysia and North Korea were given a "lesson" on how to properly address the reclusive communist country.
During the pre-match media conference held today, a translator for the North Koreans asked Malaysian media to stop calling the country, North Korea and instead use its official name, the Democratic People's Republic of Korea (DPRK).
"Do not call us North Korea, there is no North Korea," said the visibly annoyed North Korean official as the Malaysian media repeatedly referred to his country as North Korea during the media conference at i-mobile Stadium, here today.
The official interrupted questions posed by the Malaysian media to make the clarification about the official name of his country.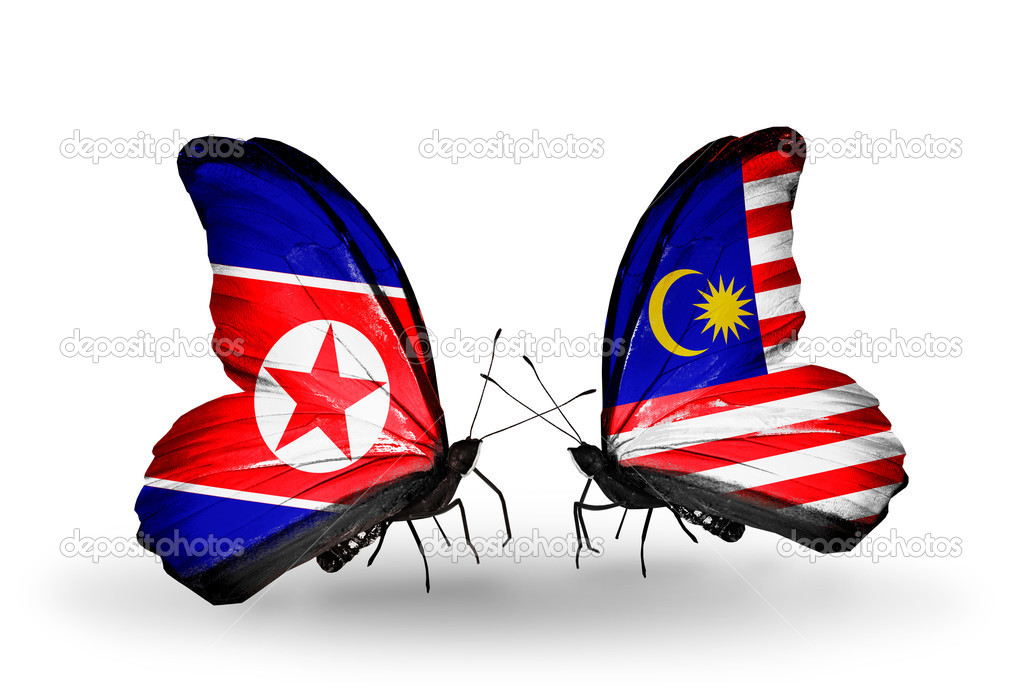 The official acted as the translator for North Korean captain, Kim Yu Song during the media conference, which was also attended by the team's head coach, Norway-born but German national Jorn Andersen.
Malaysia will meet North Korea again 7pm (8pm local time) tomorrow at the same stadium, following 1-4 drubbing during their first match at the same venue two days ago.
The match was supposed to be played last March but was postponed until now due to the souring of diplomatic relation between the two countries following the assassination of Kim Jong Nam at KL International Airport (klia2) in February.
The match also fell victim to the worsening situation at the Korean Peninsula following North Korean missile launches.
— Bernama
.