DID NAJIB'S 1MDB 'FUGITIVE' STEPSON RIZA AZIZ TAG ALONG ON INDIAN TRIP: MALAYSIA OPENS DOOR TO BOLLYWOOD PLAYERS
NEW DELHI: Malaysia has opened its doors to the world's biggest film making nation to make the country their favoured location to produce more films and TV series.
Prime Minister Datuk Seri Najib Razak, who described himself as a great fan of Indian movies, said Indian film makers could leverage on Malaysia's unique scenery, culture and diversity.
He said Malaysia was willing to offer incentives to Indian entertainment players.
"I met representatives from the entertainment industry today, and they asked me if we can offer some incentives," he said at a gala dinner hosted by Malaysia India CEO Forum in conjunction with his visit here.
The Indian film industry is the largest in the world in terms of the number of films produced, at between 1,500 and 2,000 films produced every year in more than 20 languages.
Najib told the industry players that Malaysians were huge fans of Indian films, especially Bollywood and Kollywood movies.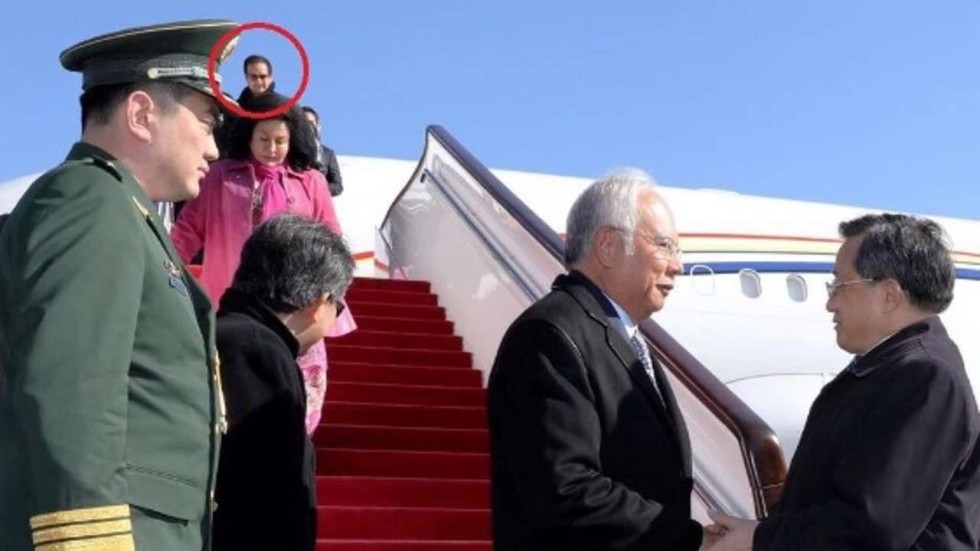 http://english.astroawani.com/
.