DID ANWAR MASTURBATE OTHER MEN?: MAHATHIR RECALLS SODOMY I – 'I THOUGHT THE COPS WERE TRYING TO UNDERMINE HIM BUT THEN AZMIN'S SISTER SENT ME LETTERS'
Several youths did not pull any punches when questioning Pakatan Harapan chairperson Dr Mahathir Mohamad at a town hall session in Petaling Jaya tonight.
Among the questions posed to him was whether he would stand by the claim he made 19 years ago that Harapan de facto leader Anwar Ibrahim had "masturbated" other men.
Although he did not respond to the question directly, Mahathir told the audience how police had submitted reports about Anwar's purported "misdeeds" to him three years before the former deputy prime minister was arrested.
"I thought police were trying to undermine him. He was my deputy, I didn't ask police to take action.
"But later on, I received letters from (PKR deputy president) Azmin (Ali)'s sister, which I disregarded, but police gave a detailed report," said Mahathir.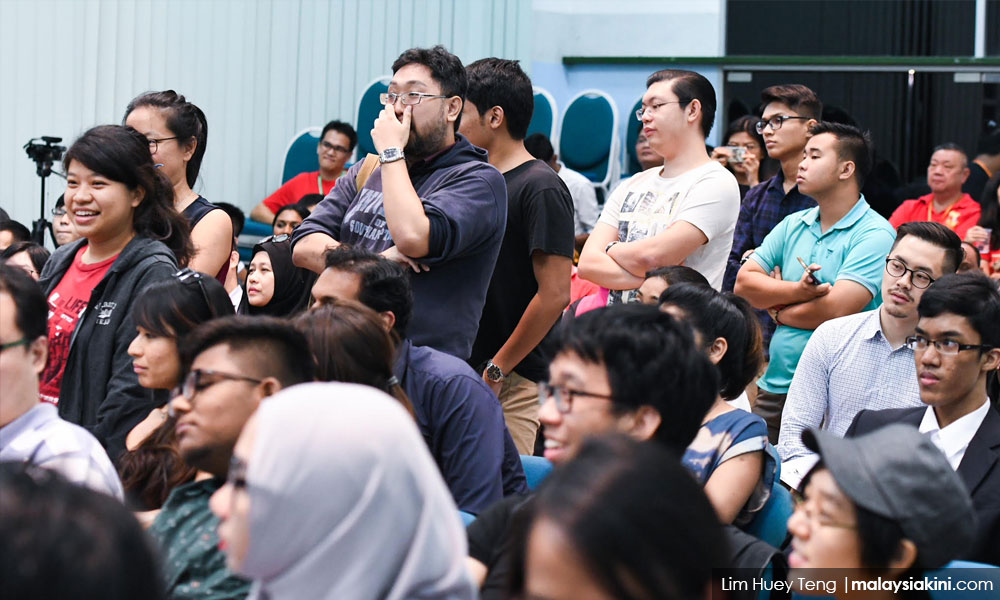 Even then, said Mahathir, he did not want to believe the claims.
"I wanted to interview those people, they agreed that this thing happened.
"After that I asked what we could do. As far as the party was concerned, they decided he was no longer fit to be in the party or serve as deputy prime minister.
"But beyond that police action, I had no more involvement…but of course you won't believe that," said Mahathir.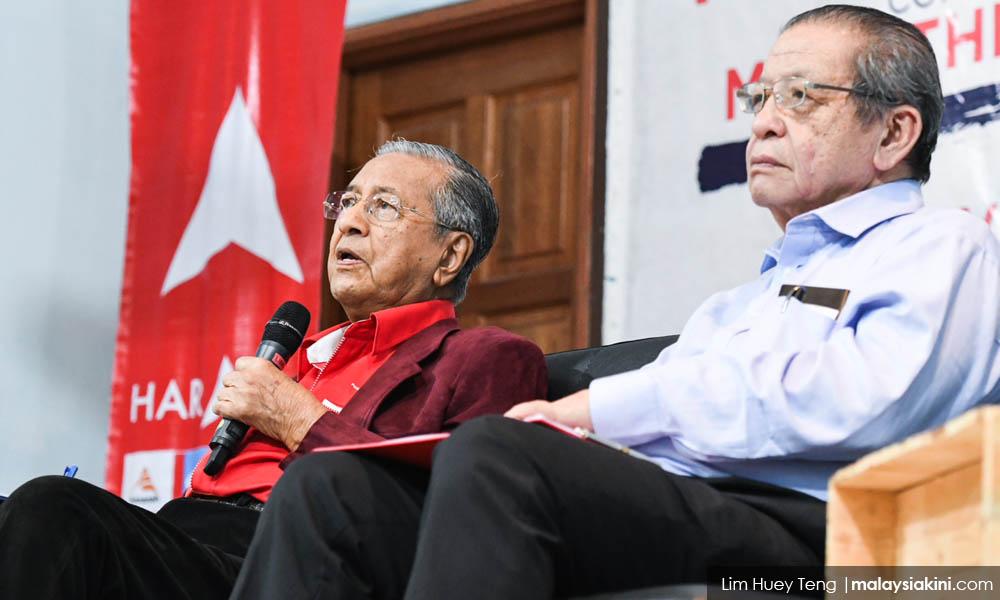 In Sept 1998, Mahathir said people involved in the matter had come to tell him what happened between them and Anwar.
At the time, Mahathir had described some of the sexual acts that Anwar was accused of participating in.
He told a packed press conference at the time that he was told by a man that Anwar had not only participated in sodomy, but had "masturbated" him.
"I cannot accept a man who is a sodomite to become the leader of this country," Mahathir had said.
Despite their decades' long animosity after Anwar's sacking as deputy prime minister and subsequent charge with sodomy and corruption, both Mahathir and Anwar made peace in September last year.
Both are currently top leaders in the opposition coalition Pakatan Harapan.
– M'kini
.