CONFIRMED! MALAYSIA IS A 'VERY LOW OR FAILED' STATE – ONLY ONE RUNG ABOVE ZIMBABWE: ELECTORAL INTEGRITY INDEX CONTRADICTS NAJIB, A REAL SHAME FOR MALAYSIA'S CIVIL SERVICE
A research project on electoral integrity from May this year revealed that Malaysia ranked 142nd out of 158 assessed countries, one step above Zimbabwe.
According to the data, Malaysia fell under the "very low/failed" category, which is the lowest out of five categories.
"Nearly all other countries in this category have experienced deep social and political instability, like Afghanistan and Zimbabwe, or have single-party systems, like Vietnam, that preclude meaningful electoral competition.
"Neither of these is true for Malaysia, making it a clear outlier in the category," said political science researcher Kai Ostwald in a 2017 academic paper titled "Malaysia's Electoral Process: The Methods and Costs of Perpetuating Umno Rule".
The paper is part of a series called "Trends in Southeast Asia" and the data ranking he used is the Global Perceptions of Electoral Integrity (PEI), which is released by the Electoral Integrity Project (EIP).
Zimbabwe, ranked 143rd on the PEI, recently saw a military coup which eventually ended in the resignation of Robert Mugabe, who had been the country's president for nearly four decades.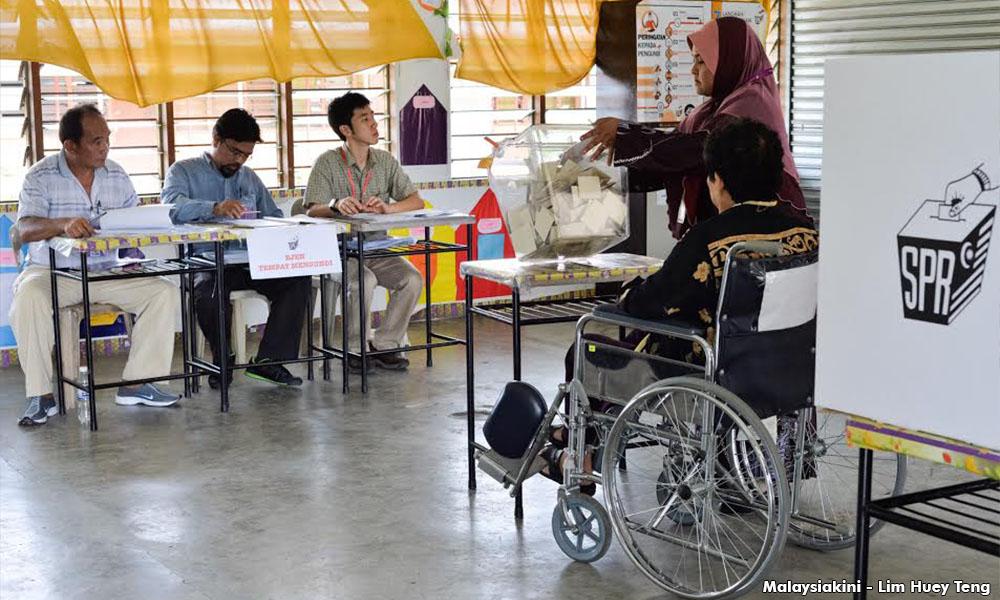 Contrary to these countries with social and political instability, Ostwald said Malaysia has had a well-institutionalised state which provides relative social stability, a high level of human development and robust economic development.
"This developmental success brings Malaysia's poor electoral integrity into stark contrast and suggests that its deficiencies are the result of deliberate manipulations, rather than a by-product of developmental strife," he said.
MKINI
.