CLERK FIGHTS NAJIB: MH370 WIDOW SUES PM – TELL THE WORLD WHY YOU MESSED UP ON DOOMED FLIGHT!
KUALA LUMPUR –  A 38-year-old clerk and her two children who are suing Malaysia Airlines System Bhd (MAS) over the disappearance of MH370, have filed an application for the court to subpoena Prime Minister Datuk Seri Najib Razak, the Transport Minister and the Department of Civil Aviation director-general.
Mah Kam Siew's counsel Sudesh Kumar told reporters that his client and her children – aged seven and five – filed the subpoena to call Najib, Datuk Seri Liow Tiong Lai and Datuk Seri Azharuddin Abdul Rahman as witnesses to testify in their suit.
Sudesh said the court would then seal the subpoena before it could be served on Najib, Liow and Azharuddin.
The trial would be heard before High Court Judicial Commissioner Azizul Azmi Adnan from Feb 20 and 24.
On March 3 last year, Mah and her children filed a suit against MAS for breach of contract and negligence over the disappearance of MH370.
The plaintiffs are seeking exemplary damages to be assessed for presumed neglect on the part of MAS in disregarding and endangering the lives of a family member who was a passenger on the flight.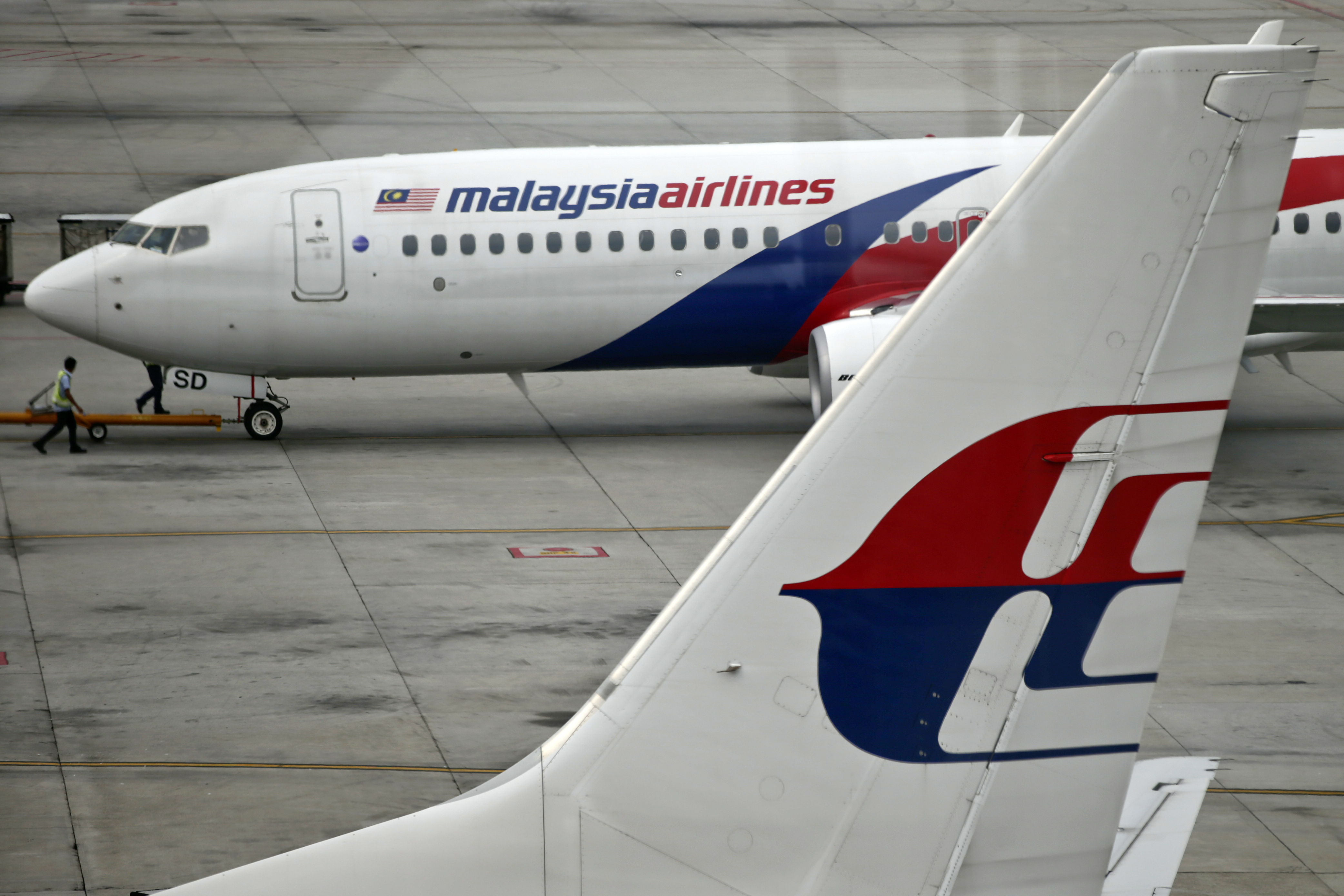 They are also claiming aggravated damages for emotional suffering as a result of the loss of their family member.
Mah's 40-year-old husband, businessman Koh Tiong Meng was one of the passengers on board the Beijing-bound MH370 on March 8, 2014.
MH370 was a scheduled passenger flight bound for Beijing from Kuala Lumpur.
It disappeared on March 8, 2014 with 239 passengers and crew on board.
– ANN
.