CLEAR SIGNS NAJIB IS RUNNING SCARED: UMNO YOUTH LEADER SENT TO LODGE POLICE REPORT DR MAHATHIR INCITING M'SIANS TO TOPPLE NAJIB
Police reports against Dr Mahathir Mohamad have been piling up since the former premier crossed over to the opposition.
The reports have ranged from his role in Bank Negara's foreign exchange (forex) losses, where he was accused of concealing facts from the cabinet, to the Sedition Act.
Today, Federal Territories Umno Youth chief Mohd Razlan Mohammad Rafii (photo) filed another police report against the 92-year-old politician.
He accused Mahathir of inciting the people to topple Prime Minister Najib Abdul Razak through "undemocratic means," and urged the police to investigate this.
"Mahathir has issued numerous statements of late that influence the people of Malaysia to topple the Malaysian prime minister through undemocratic means.
"After studying various media reports comprehensively, we found and believe that Mahathir's actions to topple the prime minister are against the law," he added in his report.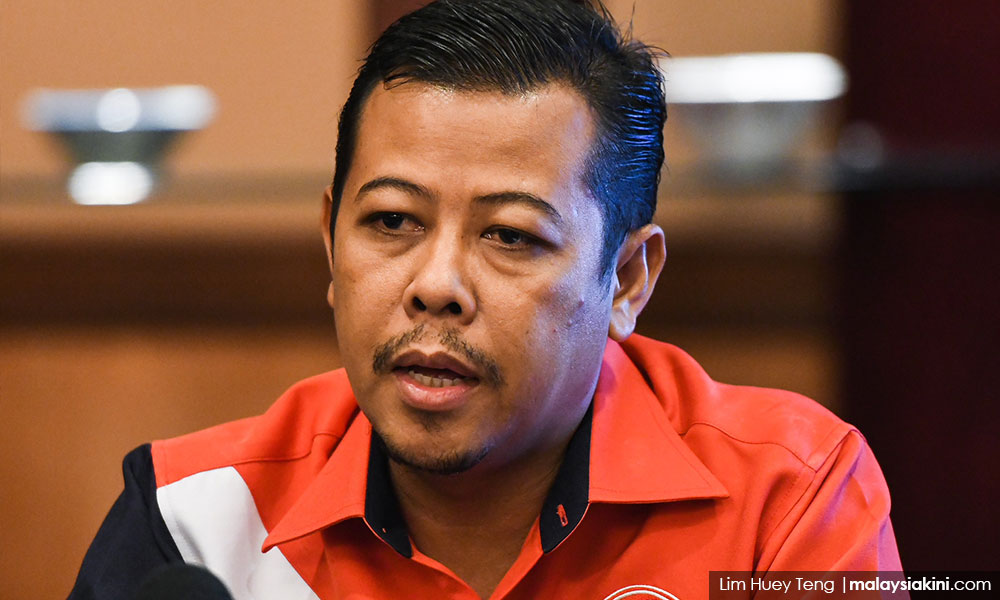 Razlan (photo), who filed the report with the Dang Wangi district police headquarters, claimed that Mahathir's actions could threaten the nation's peace and stability.
The Umno Youth leader said he was reading the news reports at Umno's national headquarters in Kuala Lumpur, together with several Youth exco members and state chiefs, and they had decided to send him to lodge the police report on their behalf.
However, the report made no mention of how Mahathir had supposedly attempted to incite people to topple the prime minister through illegitimate means, or which media report was referred to.
Contacted later, Dang Wangi police chief Shaharudin Abdullah confirmed the report.
It is unclear under what section the report would be investigated under.
On Dec 13, the police had questioned Mahathir for 45 minutes over his "Bugis pirate" remark.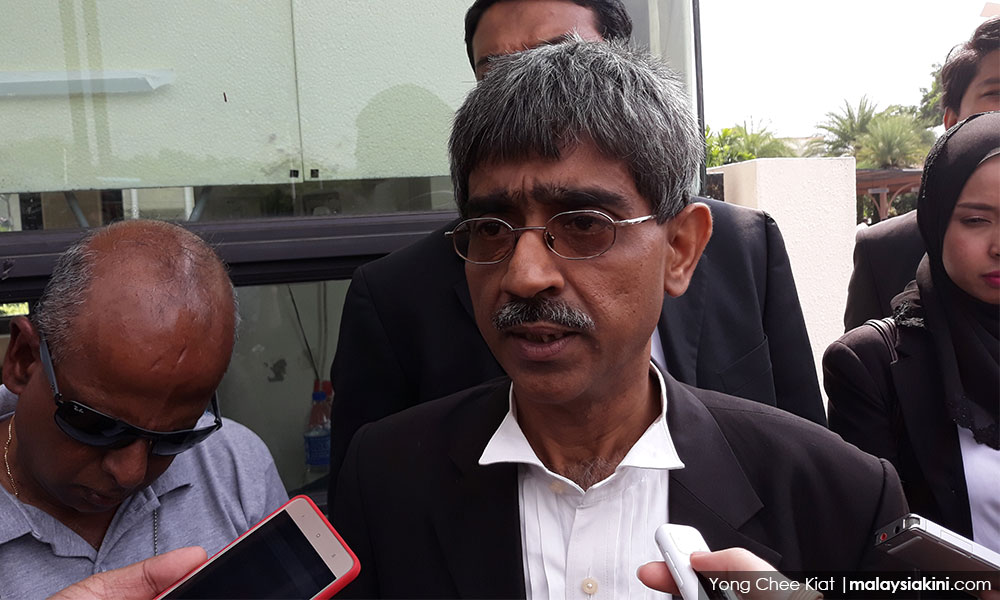 His lawyer Haniff Khatri Abdulla (photo) later revealed that his client had been quizzed five times over separate issues.
Hanif said the police should charge the former premier if there is sufficient grounds to do and not to waste Mahathir's time.
"If they wish to charge, better just charge… Things like this, you don't have to investigate like you are investigating a murder or rape," he had added.
MKINI
.