'CARI MAKAN' AGAIN? PAC CHIEF CUM ROMPIN MP CHIPS IN TO HELP BOSS NAJIB SMEAR DR M – 'HE WANTED UMNO TO BE DECLARED ILLEGAL TO AVOID POLLS FIGHT WITH KU LI'
Dr Mahathir Mohamad had deliberately allowed Umno to be declared illegal after he nearly lost the presidency to Tengku Razaleigh Hamzah in 1988, according to an Umno lawmaker.
Hasan Arifin claimed that Mahathir did this to avoid a re-election for the top post between him and Tengku Razaleigh.
In that pivotal election, the former prime minister retained his position after defeating Tengku Razaleigh on a razor-thin majority of 43 votes…
According to Hasan, there was still room for Mahathir, as prime minister, to do something to prevent Umno being declared illegal.
"However, Mahathir did not do this because he wanted Umno to be declared illegal to avoid a re-election between Tengku Razaleigh and him," he was quoted as saying by Umno Online.
The Rompin MP claimed that Mahathir was willing to do this because Mahathir's loyalty to Umno was only to the point of being able to use the party to achieve his personal political agendas.
"… Mahathir used Umno to become prime minister and to be powerful.
"He does not have the Umno spirit, nor is he loyal to the Umno struggle. On the contrary, he used Umno for his personal political interests.
"This is the reason why he is willing to say and do whatever (now), including working with DAP after consistently accusing the party (DAP) of being against Islam and the Malays for 22 years.
"Mahathir is doing this because he has realised that he can no longer use Umno for his personal political interests," Hasan added during an event last night.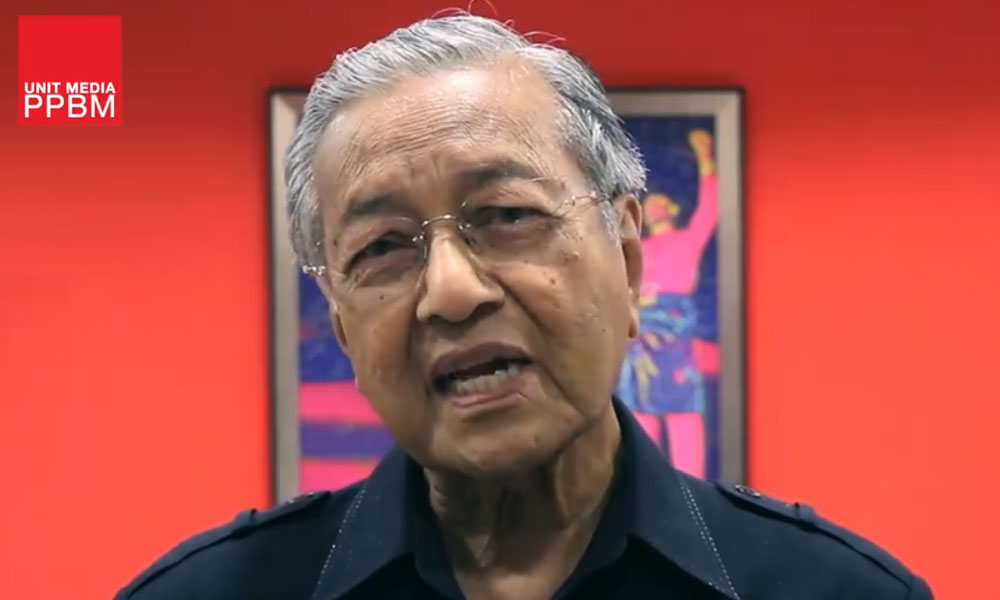 Speaking at the same event, Umno information chief Annuar Musa claimed that after Umno Baru was formed in the aftermath of Umno being declared illegal, Mahathir had prevented his political foes from joining the new party.
He named former Selangor menteri besar, the late Harun Idris, as one of them.
– M'kini
.