'BIRTHDAY' LISTING FOR TONY FERNANDES: AIRASIA TO DUAL-LIST IN HONG KONG
PETALING JAYA – AirAsia Group is looking at a secondary listing of the airline, AirAsia Bhd, on the Hong Kong Stock Exchange (HKSE) and hopes that it can take place before the middle of this year.
Towards this end, it is believed that China Merchants Bank, an investment bank from China, is likely to get the job to advise and make the relevant submissions for the dual listing.
Tan Sri Tony Fernandes, when contacted, confirmed that there are plans to seek a listing on the HKSE.
"The plan is to list a portion of AirAsia Bhd shares in our Hong Kong-listed vehicle. This provides us access to new capital if required.
"We have a large pool of investors in North Asia, while China is a large part of our market. So, we decided on a dual listing in Hong Kong.
"I am hoping the listing will be in April or May this year … It would be a great day if it can get listed on April 30, as it is also my birthday," he said.
Fernandes said that AirAsia was working towards listing a holding company for all its airline operations that span the region.
"However, Hong Kong (exchange) will presently not be the vehicle used for this purpose," he said. "I have spent the week meeting the various leaders of Asean and the overall response has been positive (towards setting a holding company)."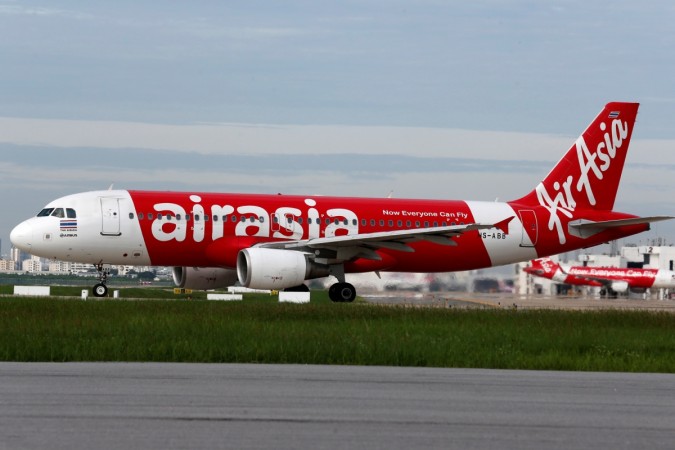 Apart from a dual listing in Hong Kong, AirAsia's other units, especially in Indonesia and the Philippines, are slated to be listed this year. Thai AirAsia is already listed on the Thailand Stock Exchange.
"I am confident these units in the Philippines and Indonesia will be listed this year," Fernandes said.
The listing in Hong Kong is designed to give AirAsia more depth and flexibility in raising capital if required, while at the same time allowing investors an option to benefit from being invested in the vibrant Hong Kong exchange. It also allows investors to arbitrage their investments.
"The exact form is not decided yet, as it has to go to the board. But the bankers have been appointed, they will present the details to the board soon and then we will make the announcement," Fernandes said.
Dual listings are preferred for companies with cross-border businesses and AirAsia has operations in several countries in Asia, including Japan and India.
How much AirAsia will fetch in valuations for the dual listing is not clear, but locally, its stock closed 13 sen higher to RM2.51 a share, giving it a market capitalisation of RM6.99bil.
Last year, the world's largest glove maker, Top Glove Corp Bhd, made its debut on the Singapore Exchange Securities Trading Ltd (SGX-ST) with a secondary listing, but it did not involve any issuance of new shares.
Its rationale was to create liquidity and trading activity, enhance investor reach and diversify its investor base, and enable the company to tap into a new platform for potential future fund-raising.
Others on the SGX-ST include IHH Healthcare Bhd and Malaysia Smelting Corp Bhd, while Media Chinese International Ltd is listed in Hong Kong.
– ANN
.